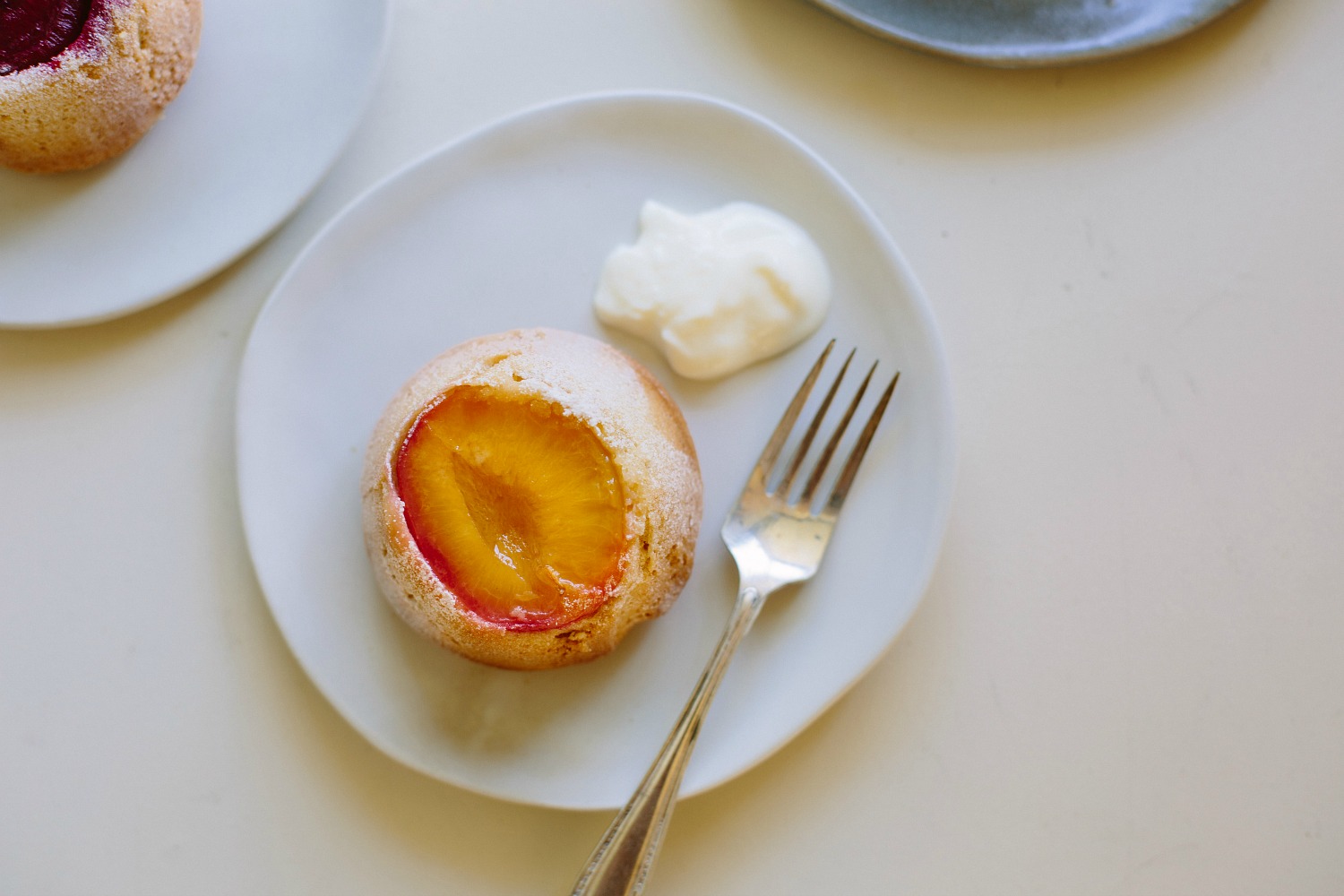 After seeing a few other bloggers share their top 10 posts of the year, the curiosity got the better of me and before I knew it I was checking out my stats to reveal the recipes you guys loved the most. There were no big surprises (you guys love sweet treats and quinoa!!) and while many of them have been long-standing My Darling Lemon Thyme classics I did find it interesting to see what the number 4 spot was and it reminded me I do really need to start sharing more preserving methods like this in the new year. So here we go...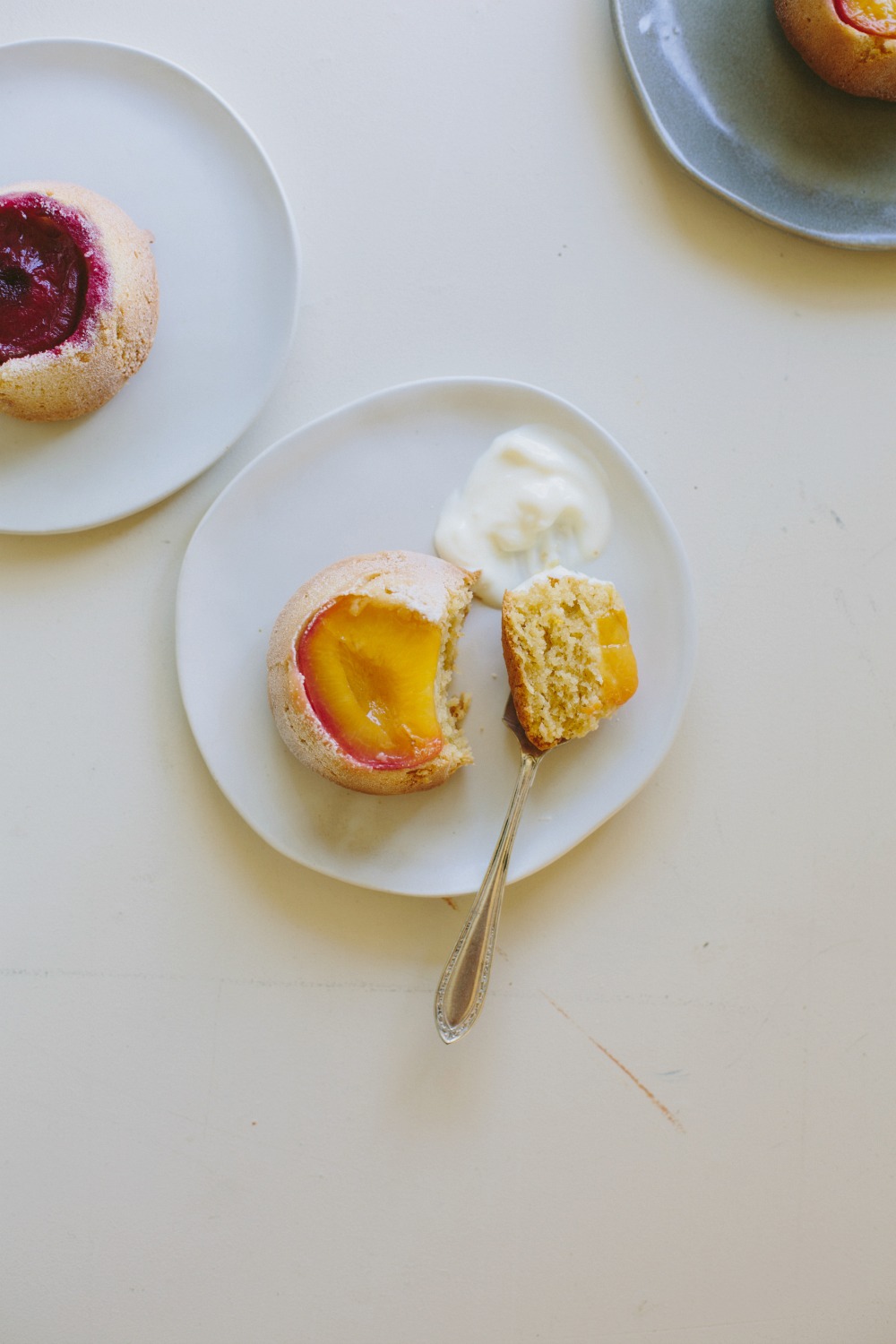 Number 1: Plum, lemon + olive oil cakes (gluten + dairy-free). To be honest, I don't know if it was the cakes or my rant that pulled in the people, lol.
Number 2: Roasted cauliflower, chickpea + quinoa salad with jalapeno lime dressing. This has been the most viewed recipe on my site for years and is so loved it made it into my most recent cookbook too.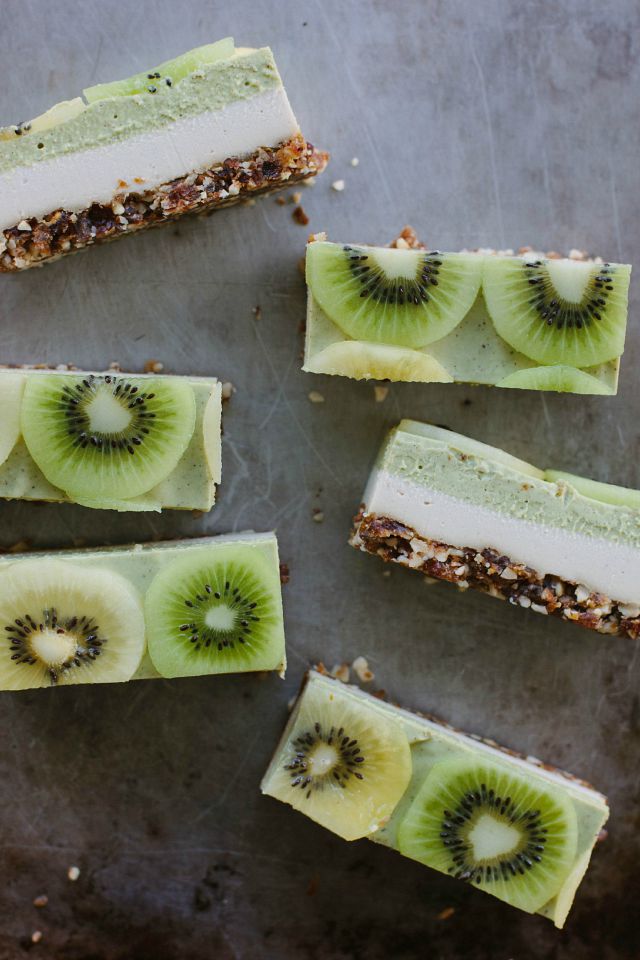 Number 3: (Almost) raw kiwifruit + ginger 'cheesecake'. No surprises here.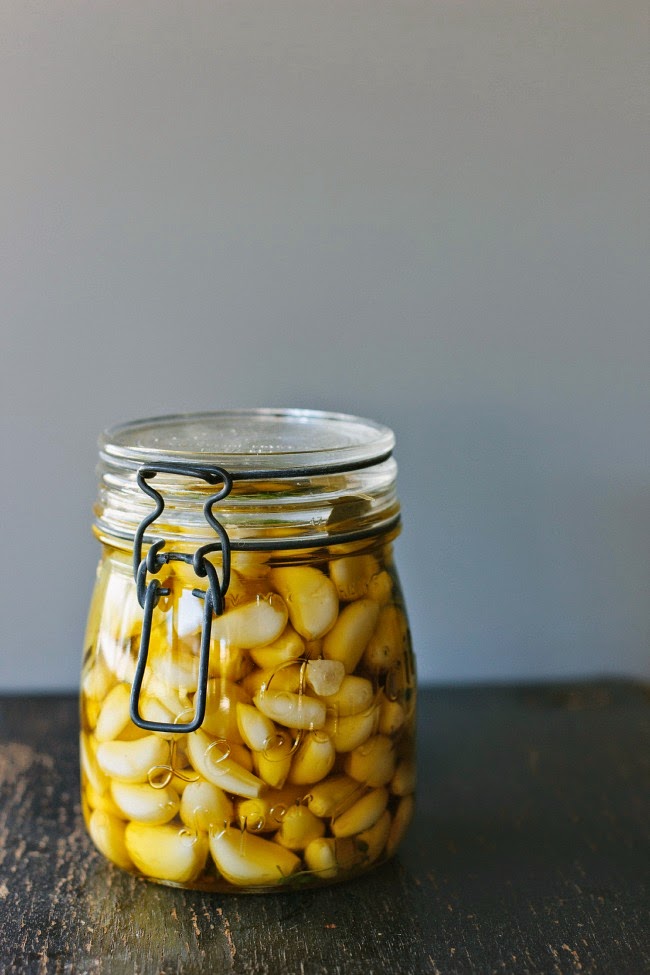 Number 4: Preserved garlic in extra-virgin olive oil. This one has surprised me somewhat. It's mind-boggling to see how many people search for this on Google.
Number 5: Rhubarb, apple + ginger muffins (gluten + dairy-free). It's great to see you all love muffins as much as me!
Number 6: Ginger-roasted pumpkin + quinoa salad with mint, chilli + lime (gluten-free + vegan). Every quinoa/roasted veggie salad I've ever shared goes crazy. You guys have great taste 🙂 This one also made the cut for my most recent cookbook!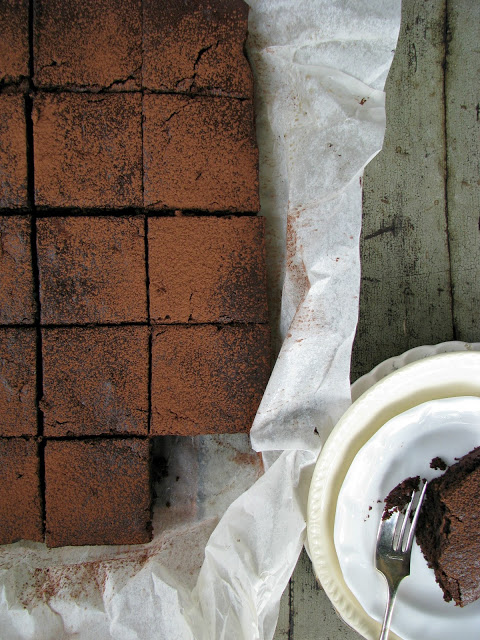 Number 7: Black bean chocolate brownie (gluten + dairy-free). A post so old, seeing the photos makes me cringe, every time. A My Darling Lemon Thyme classic, still going strong. (You should check out the torte variation of this I shared in my latest cookbook, its killer).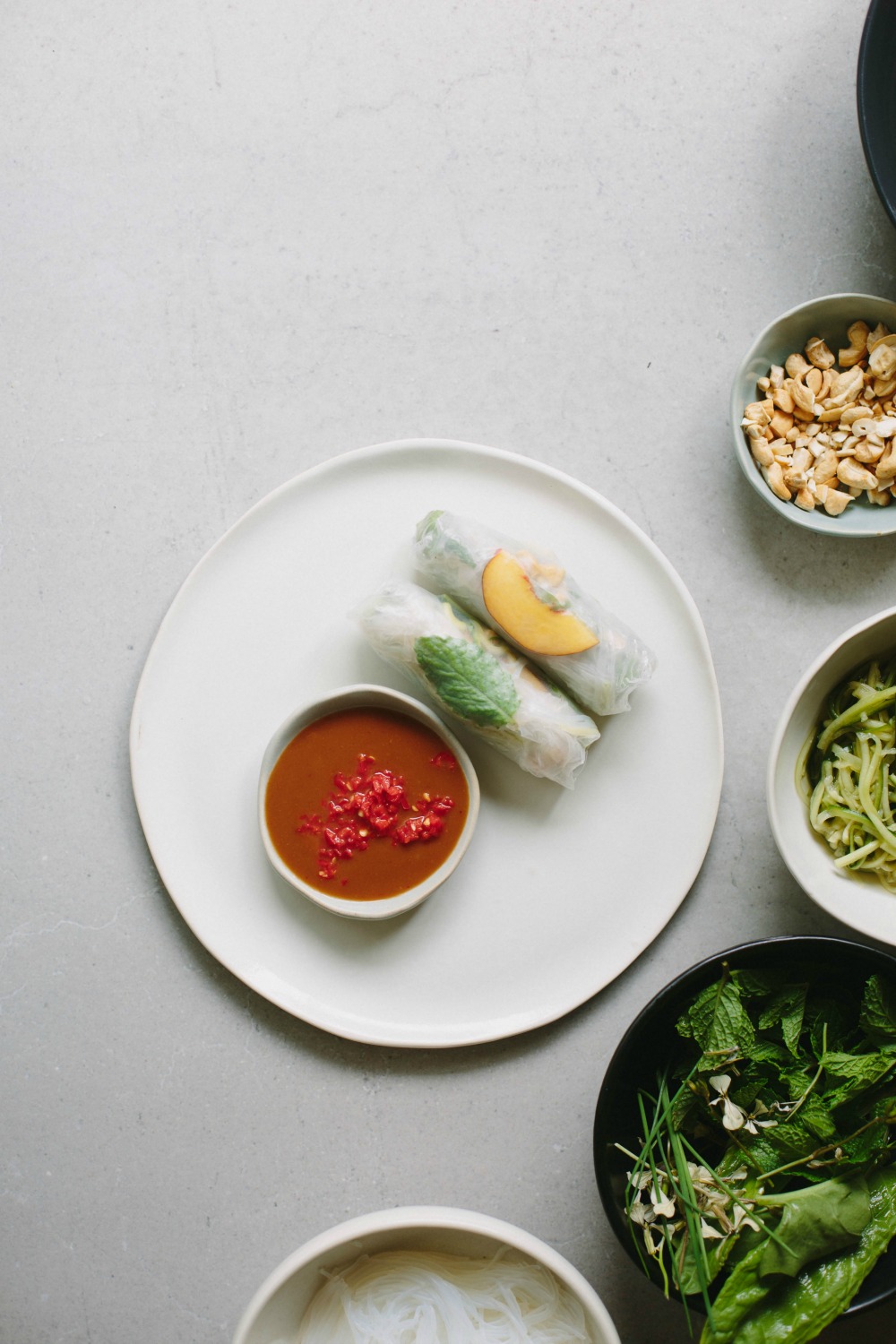 Number 8: Nectarine + pickled cucumber rice paper rolls (gluten-free + vegan). One of my all-time favourite foods and a story close to my heart.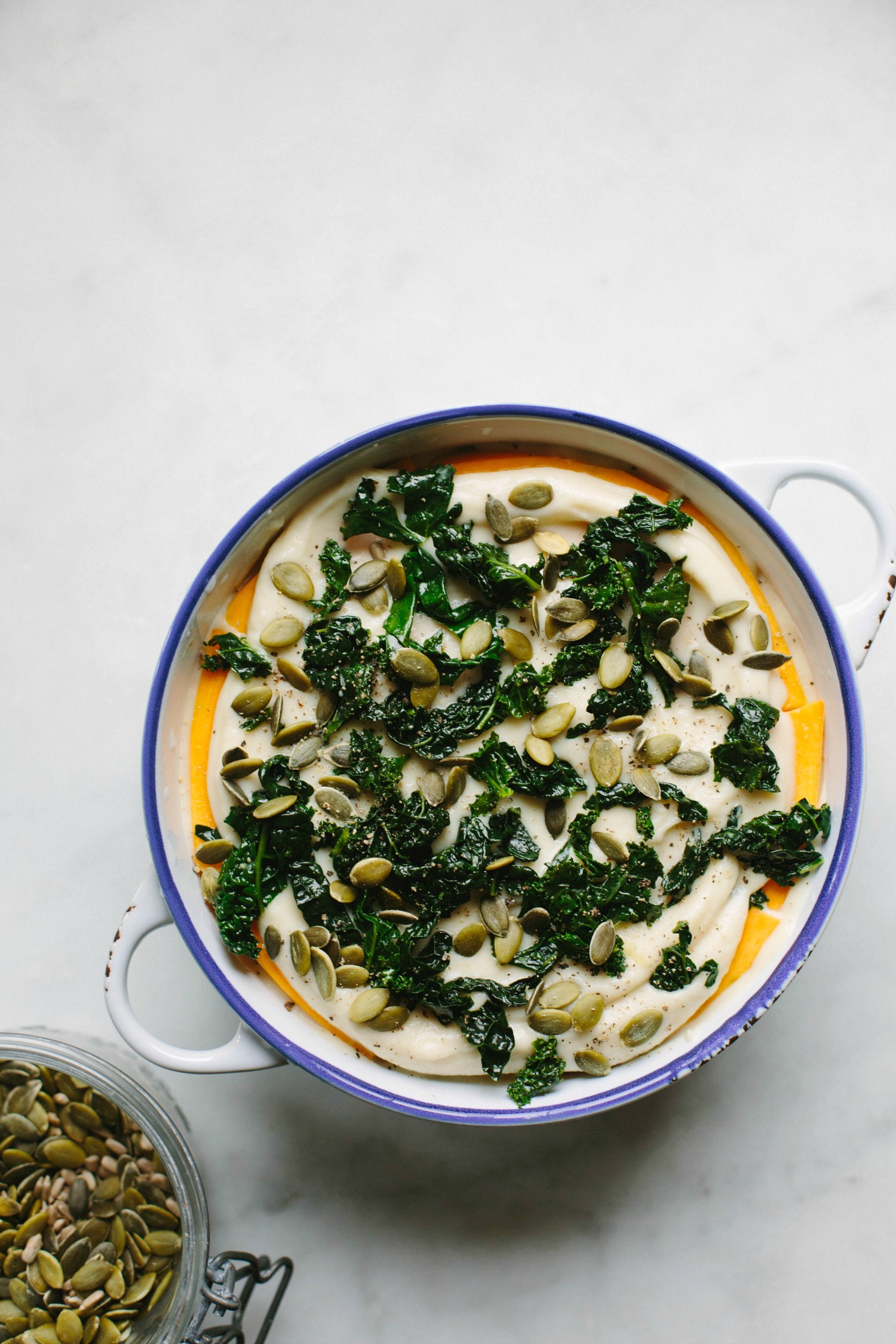 Number 9: Vegan pumpkin, lentil + kale bake. My come-back post, after a long pause.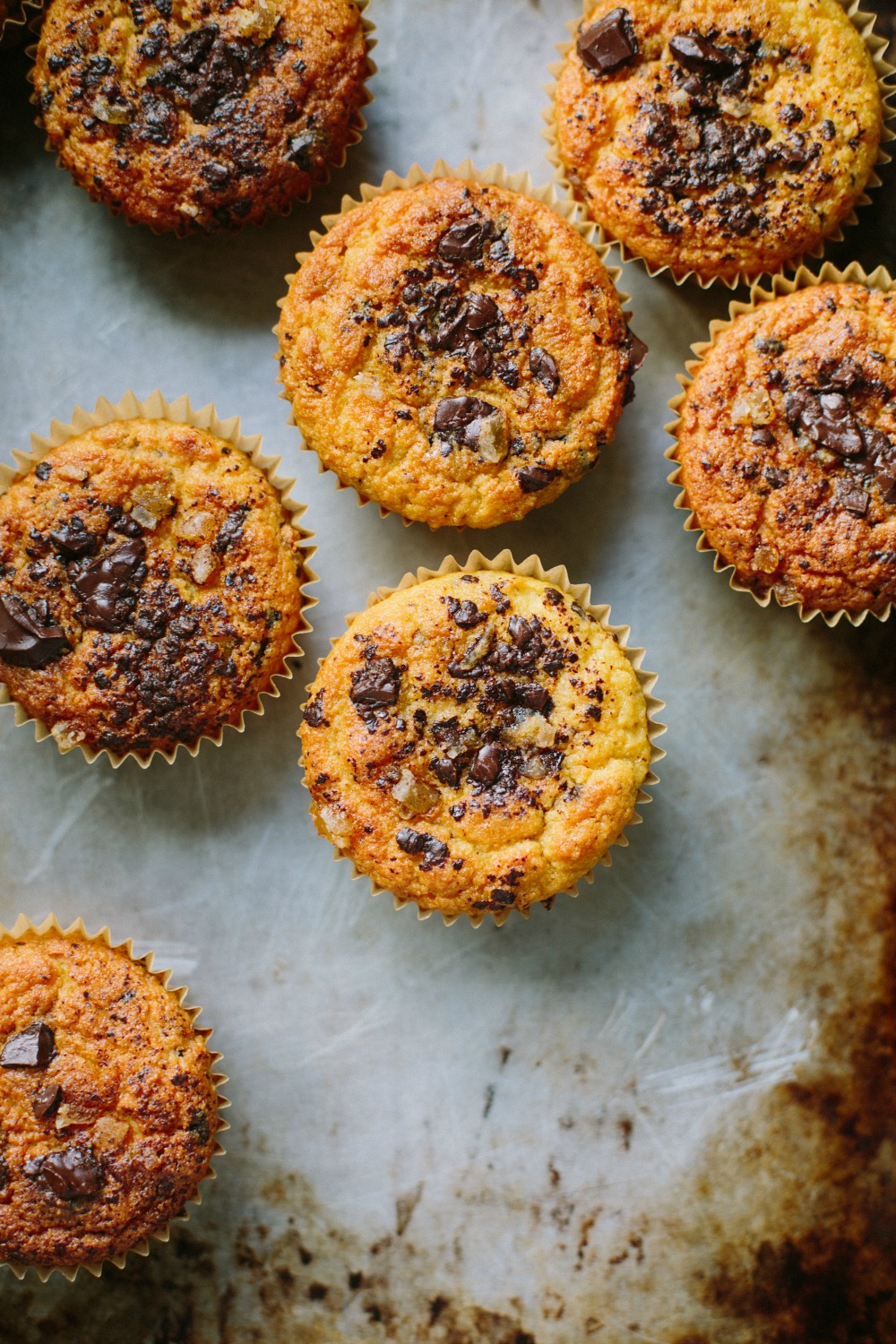 Number 10: Flourless dark chocolate, orange + ginger muffins (gluten-free). Just making the top 10 is one of the recipes I'm most proud of creating this year. It's been super awesome to see how many of you have also tried these out and shared your photos on social media.
Wishing you all the best for the New Year,
Much love, Emm x