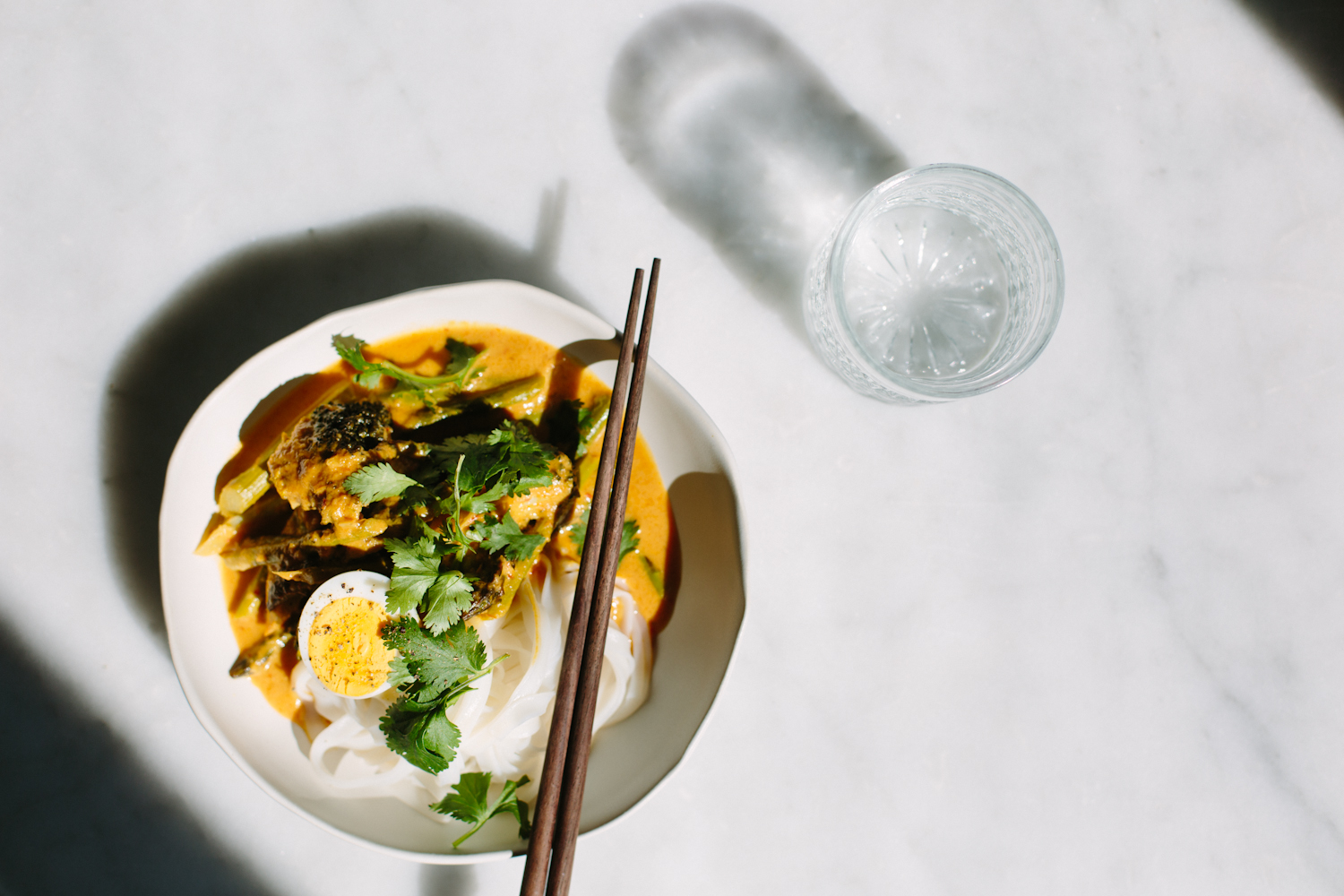 I recently came across an old interview I did a few years ago, from back when we still lived in Western Australia. In it I talked about our dreams of owning a small piece of land to call our own, our dreams of living off the land as much as possible, of harvesting from our abundant vegetable gardens and orchard and collecting eggs from our very own chickens.
I remember writing this at the time hoping with all my might that one day it would come true. After all, most of the reason we moved our little family to Australia all those years ago was to help us get closer to this lofty goal, financially. But we came up against numerous road blocks along the way and even a year ago we'd almost given up on our dream. Then, almost overnight things changed. Right when we stopped looking for land, accepting we might never move out of our tiny house in town, our dream house (with just the right amount of land!) literally popped onto our radar on the very last weekend of open homes (home opens for my Australian friends that is). For so long we'd only been looking for land, never thinking we'd find land with an established house on it that ticked all our boxes. Walking down the driveway of our (now) house for the first time, I felt like I was coming home. So much of it reminded me of where I grew up, I couldn't help but feel attached in an instant.
The following months were some of the most stressful I've experienced (with that 100 km Oxfam walk and subsequent trip to the hospital thrown into the mix during that time as well!) as we painted and got our little house ready for sale, to secure our dream home. With only a few days to spare, we managed to sell our little house but we'd been stressed out for so many months by this stage, we never really celebrated the news. We were just too tired. I remember thinking, I just want to move and then sleep for at least a month. I'd hit rock bottom.
Nearly 6 months on we still have a few boxes left unpacked, our vegetable garden is overgrown and out of control (except for the garlic we planted in winter, on a whim, not really knowing if the soil was up to it). But reading over my words written years ago it hit me, we've achieved the goal our little family has been working towards for over a decade! Every time I come home to this space my heart feels truly happy. I have big exciting plans for this house, ones that may well take another 10 years to achieve, but that's ok. For the past 11 years we've always been looking to the future and thinking about upcoming (international) moves, never really feeling settled, never owing pets or buying house-plants and all those other things settled people do. But we're done now. The house is filled with plants, we have a cat and 10 chickens and intend on staying put, for a very long while.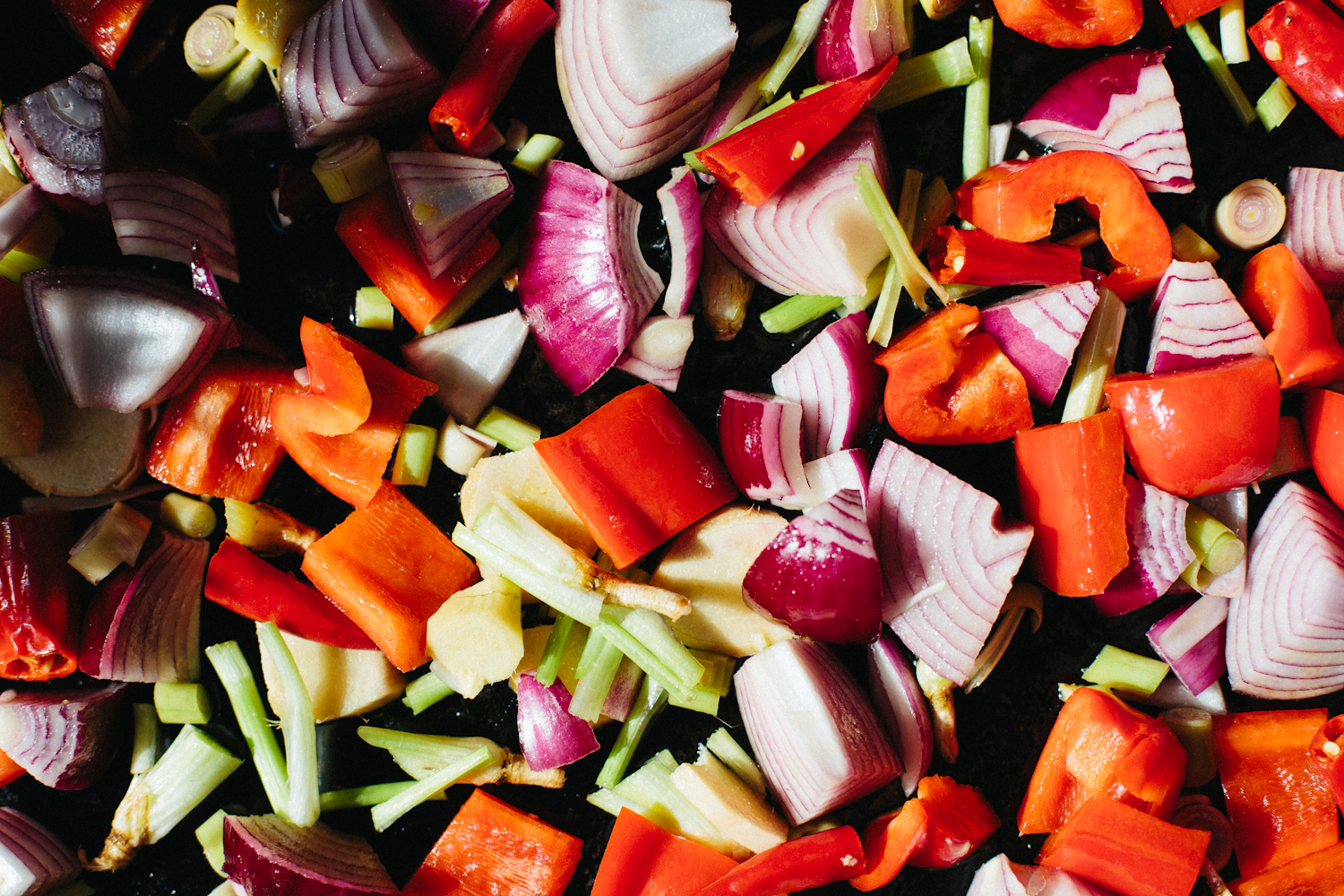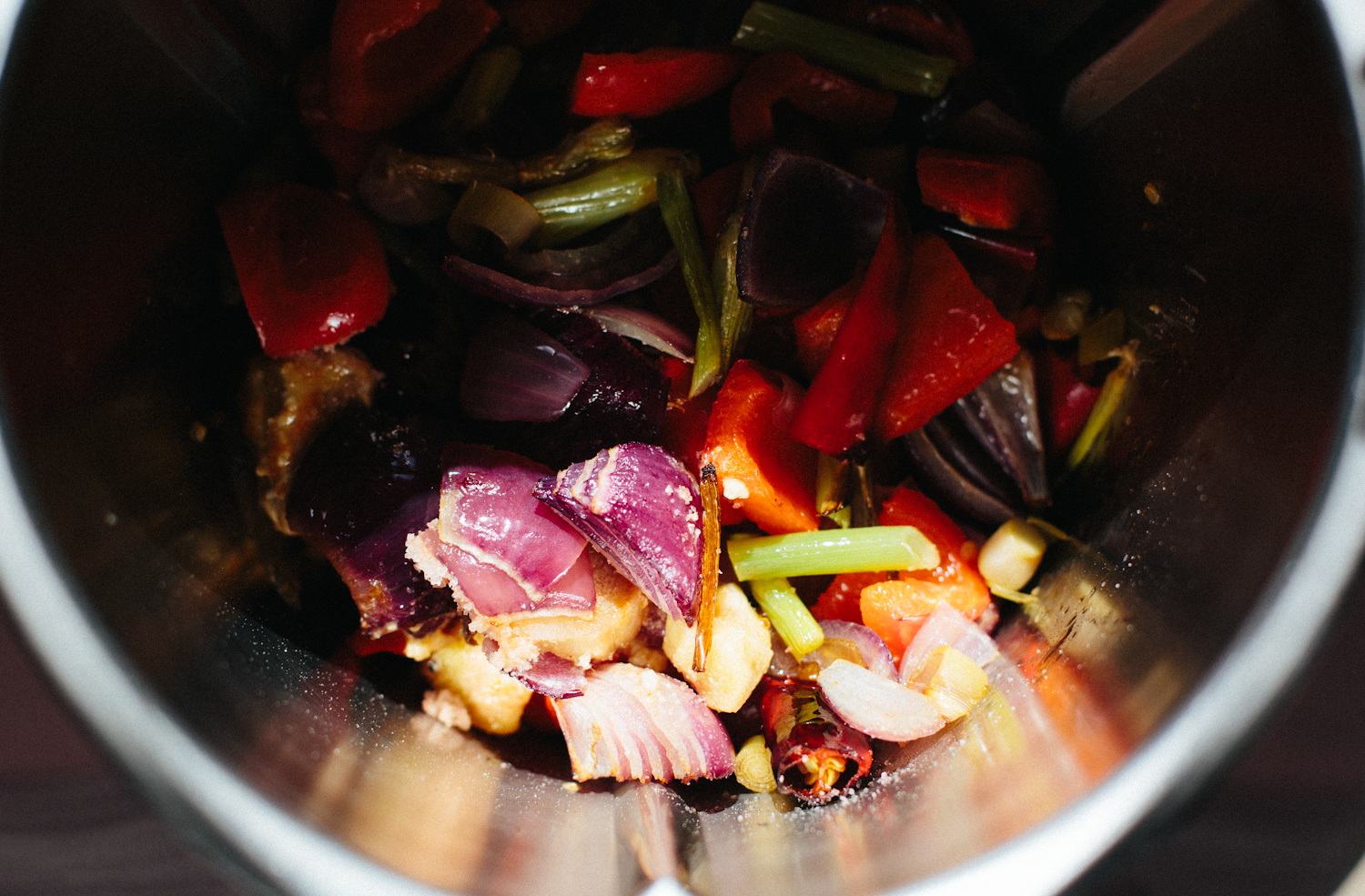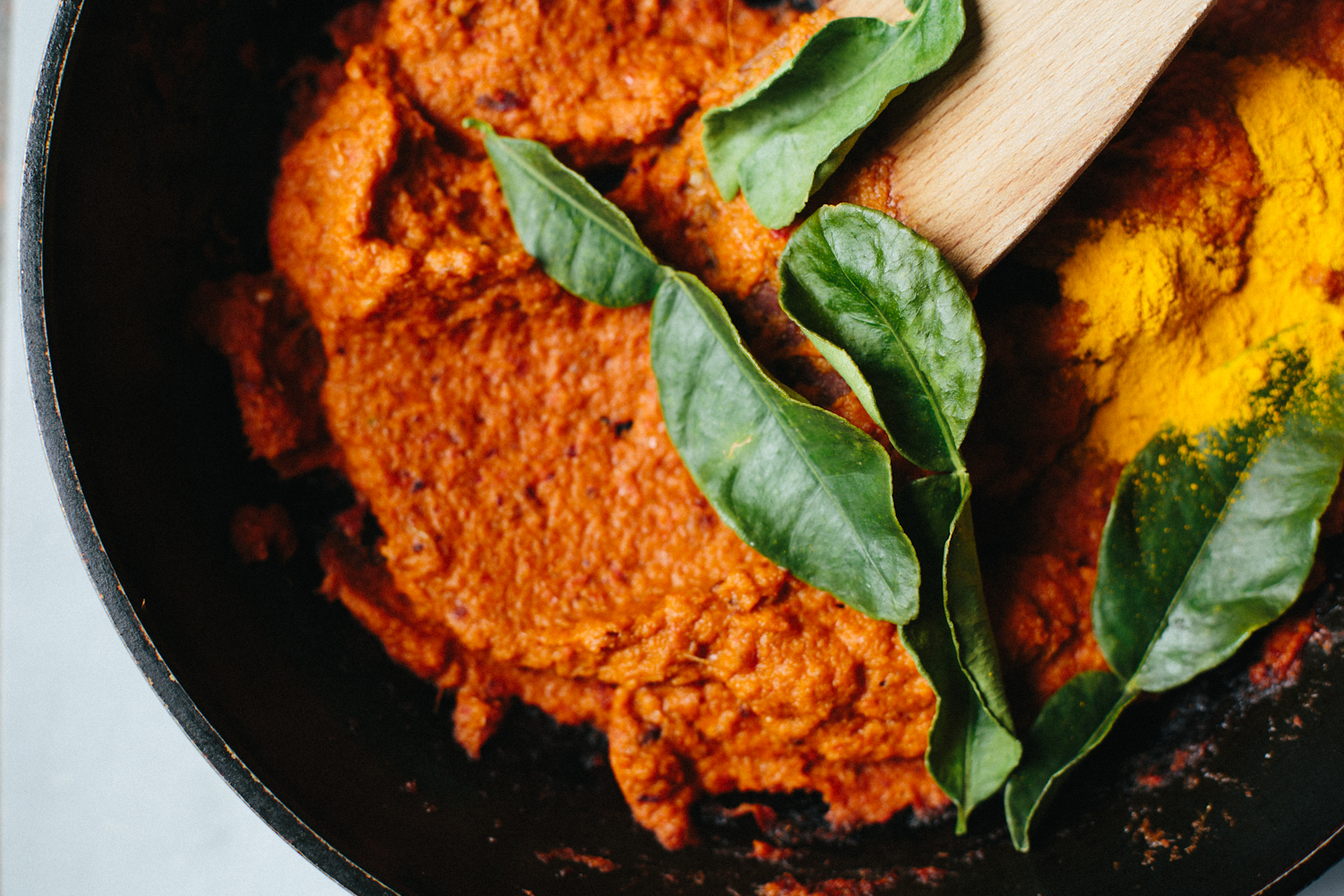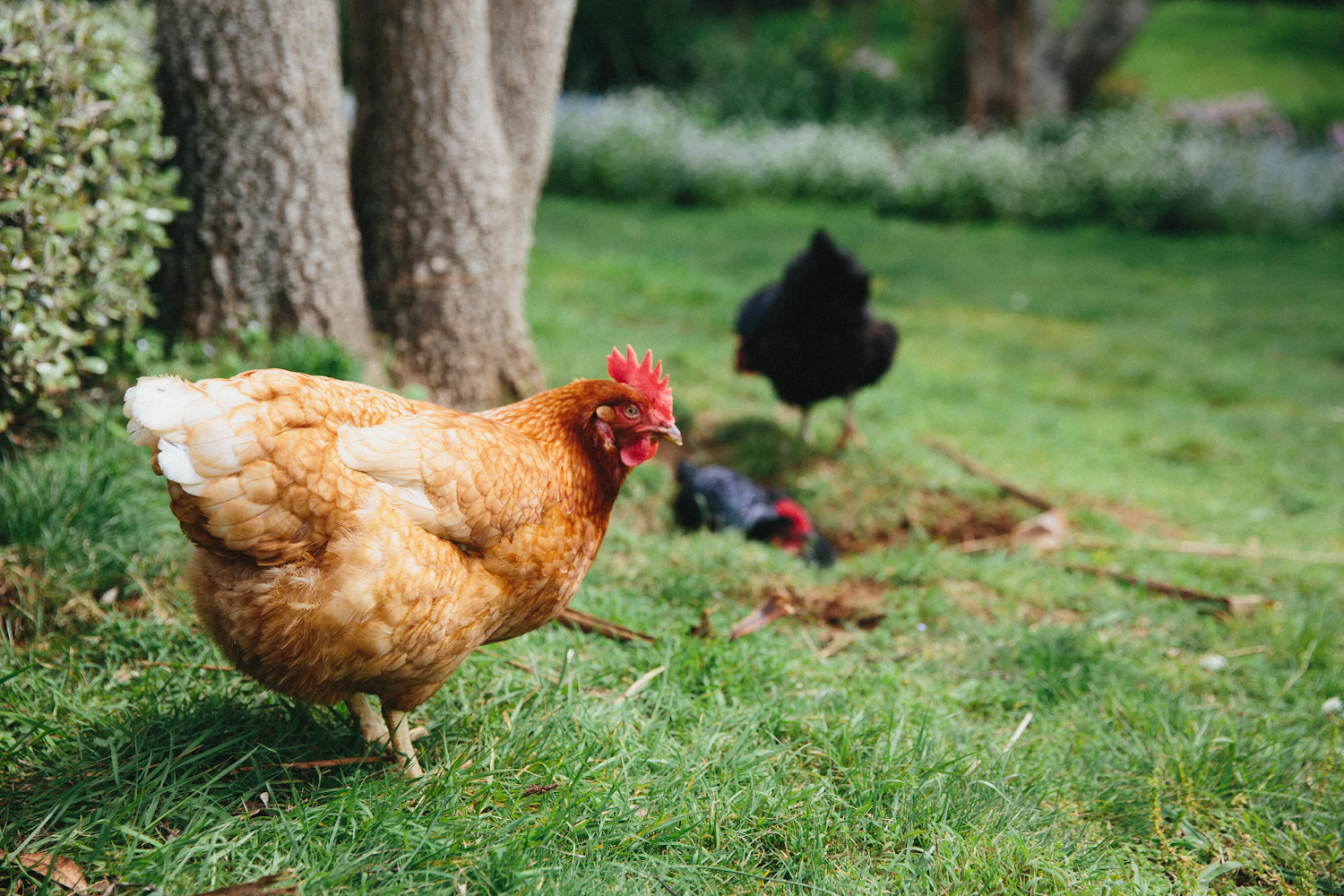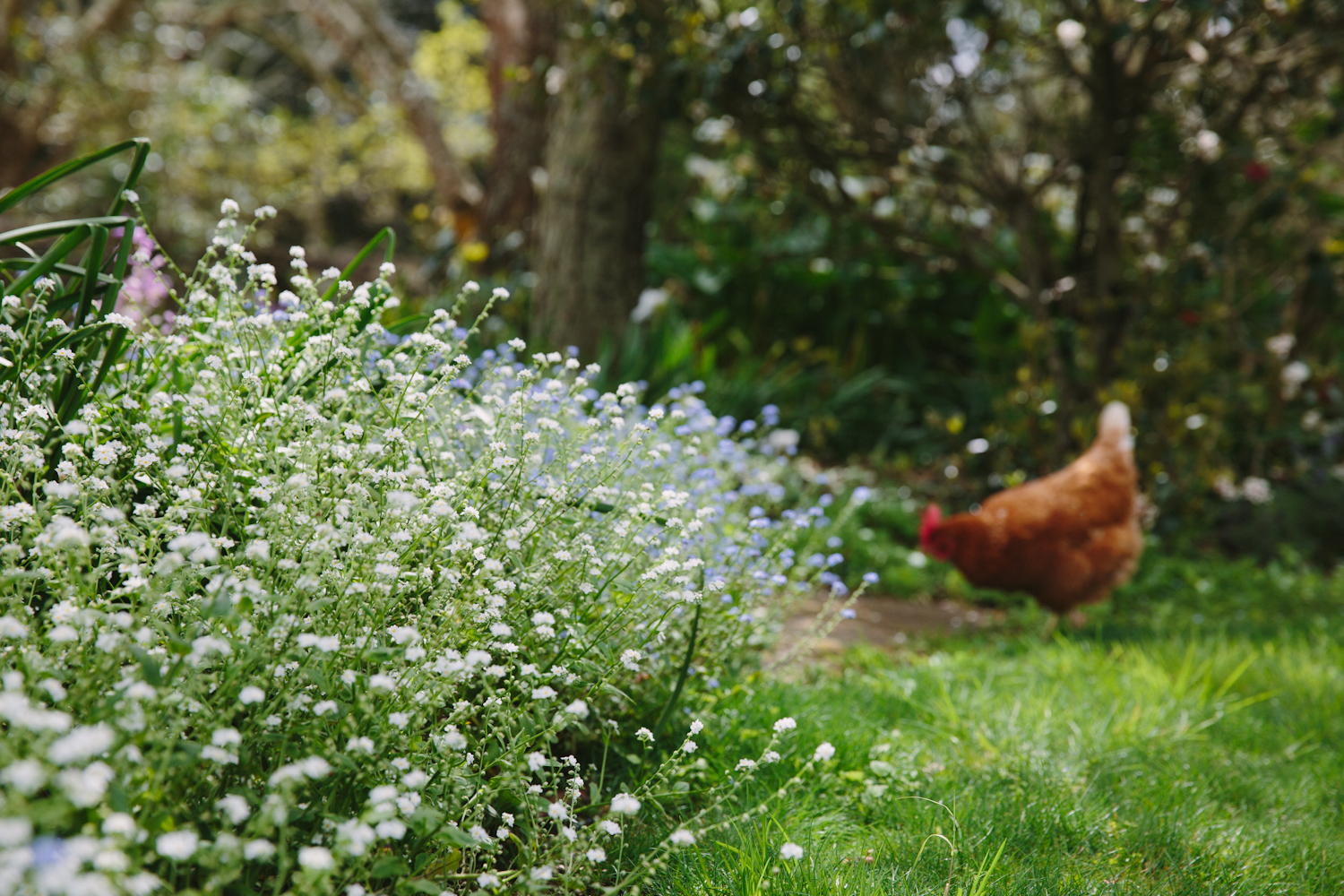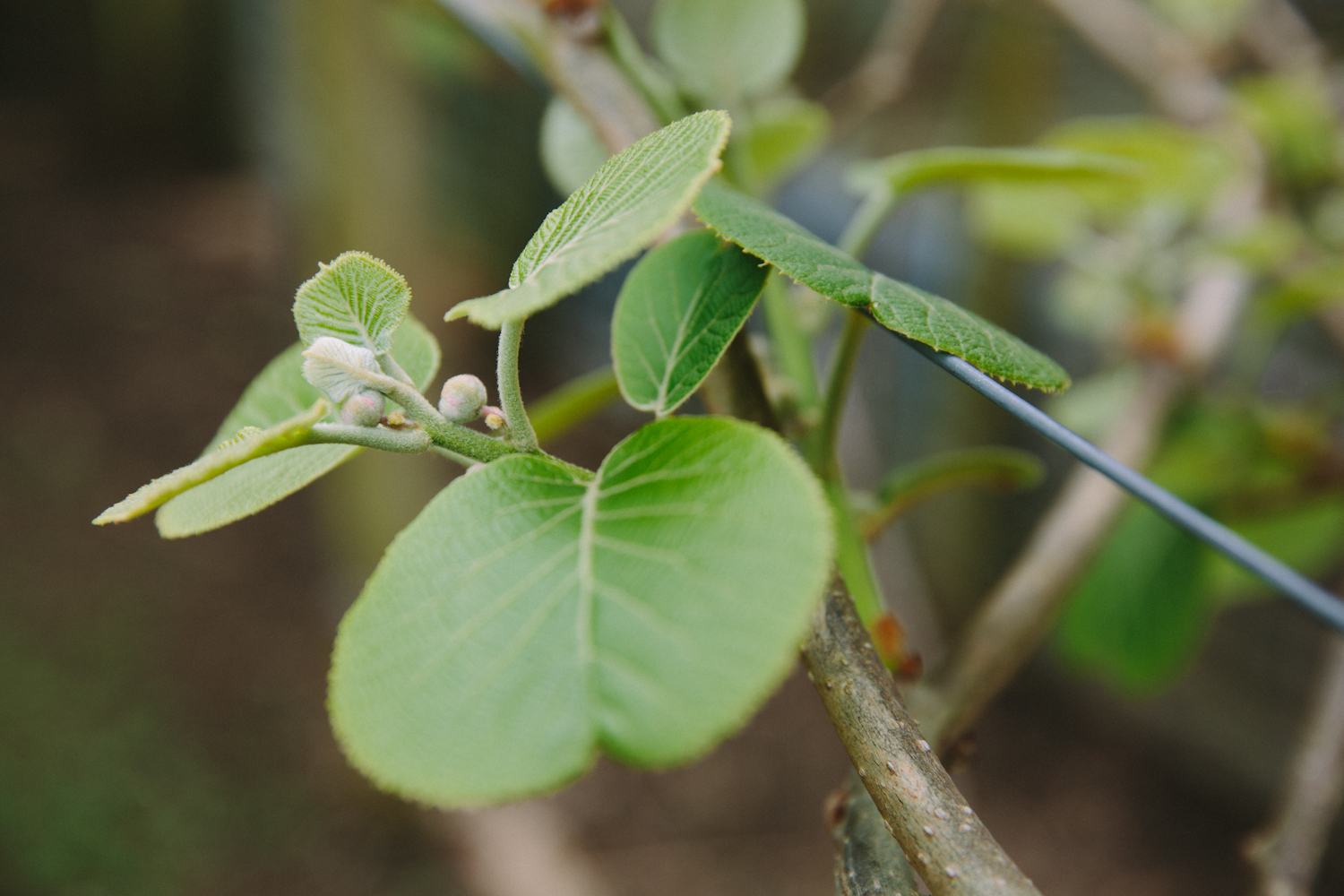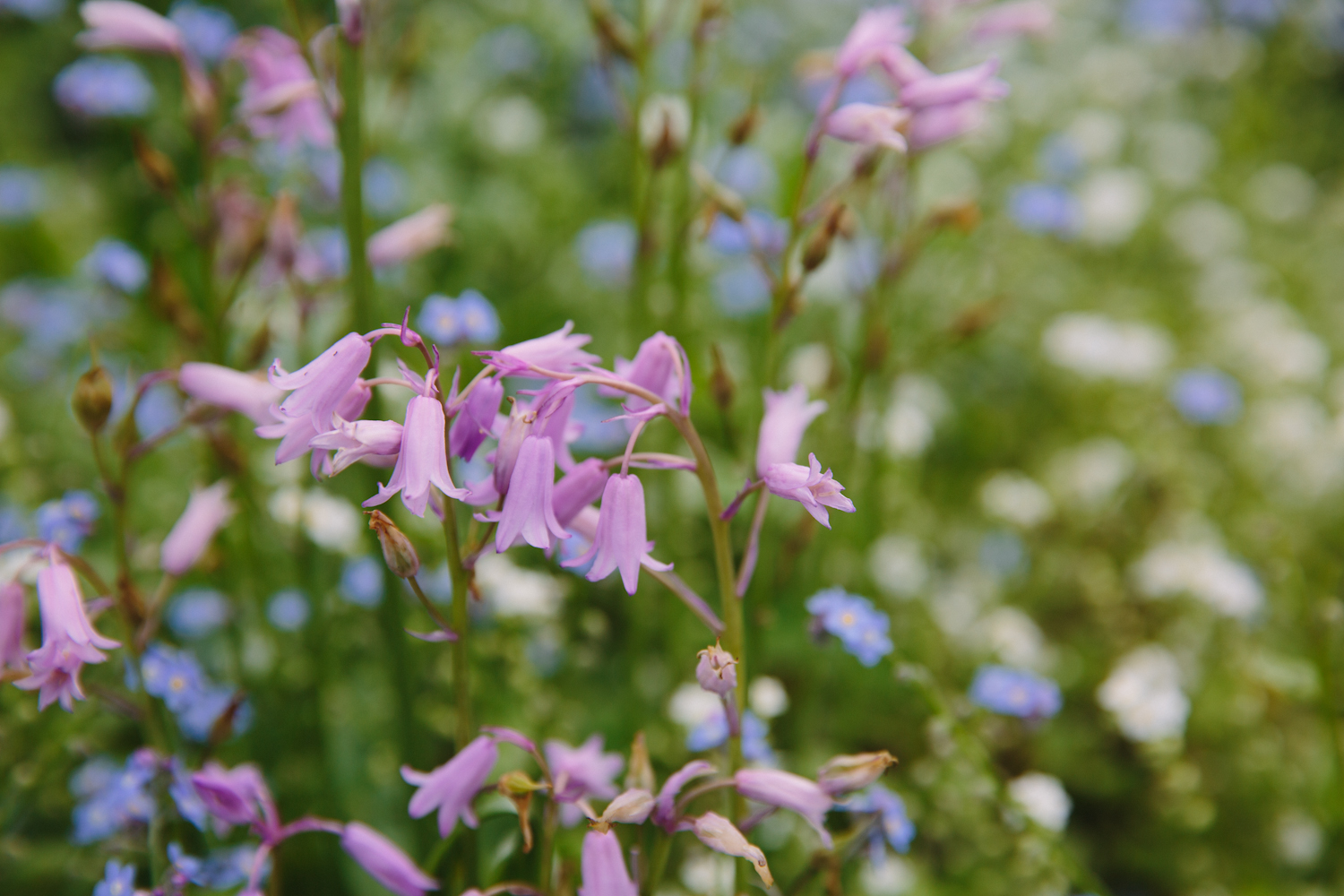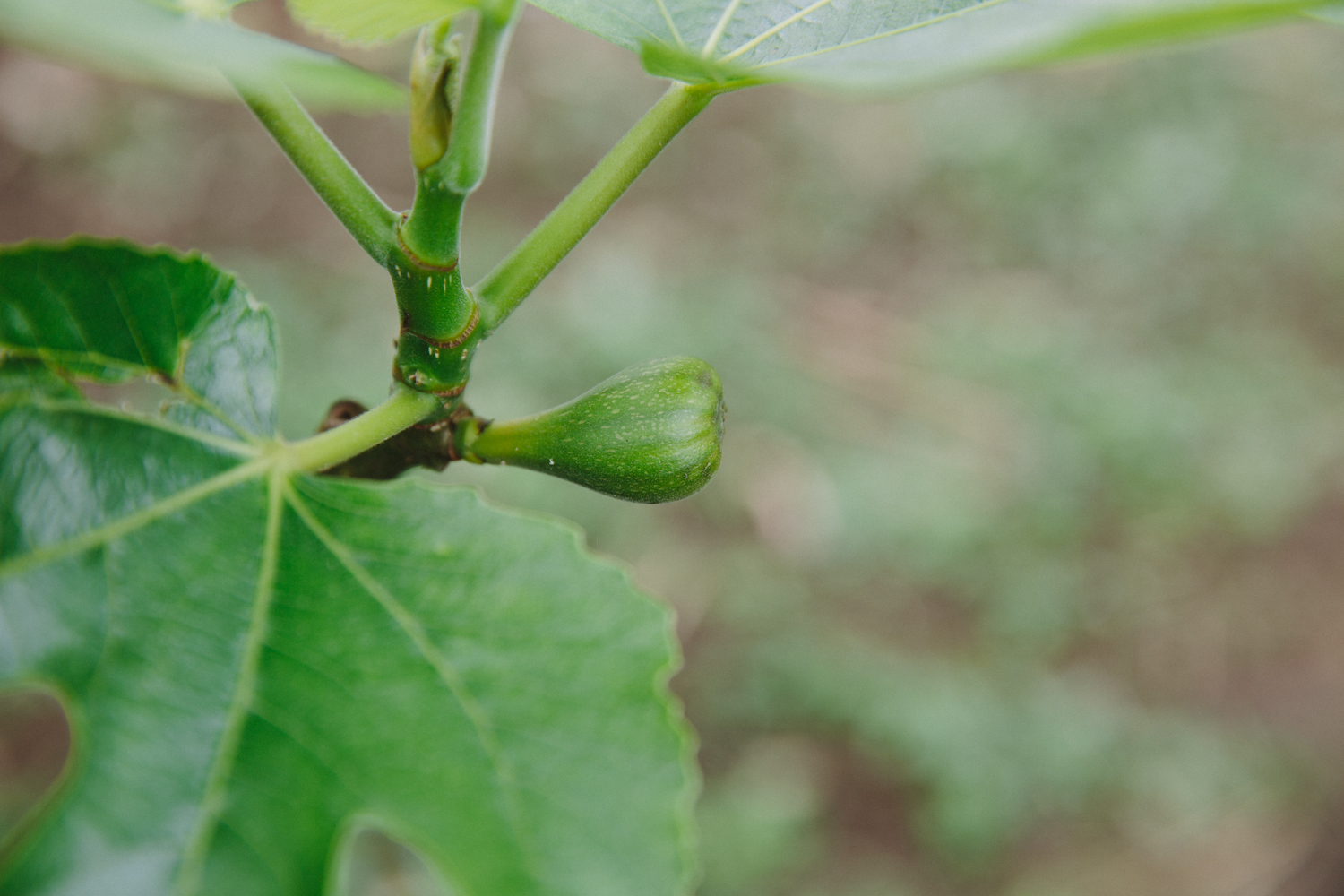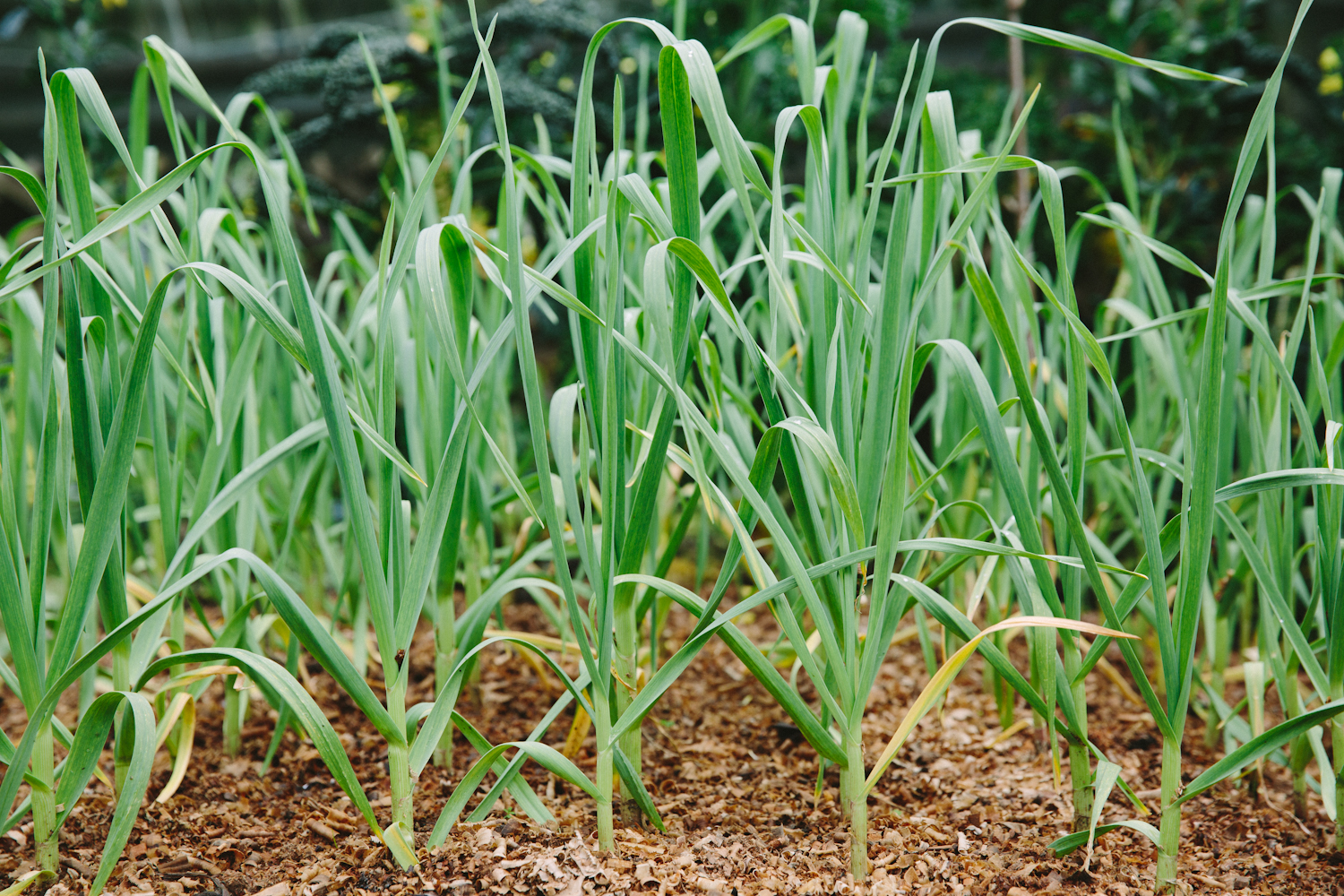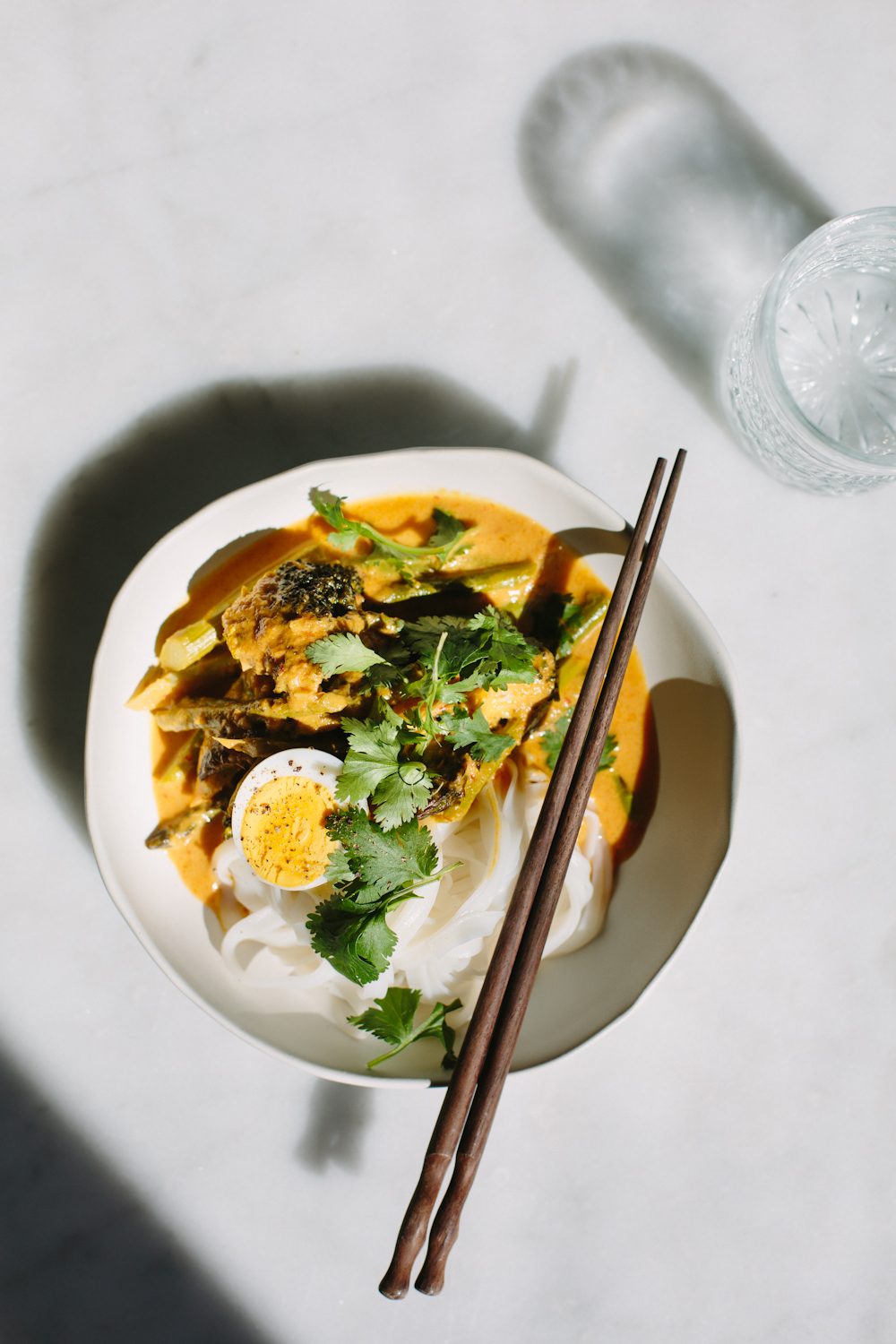 Thai red curry with asparagus  + broccoli (gluten-free)
I know this ingredient list looks scary. Yes there's lot of ingredients, but it all comes together really easily and this amount of curry paste will make enough for 3 x the curry recipe. I make a batch of curry paste, portion it into 3 small containers and freeze two of them for later use. Once the curry paste is made, you can have a fresh, tasty curry on the table in the time it takes to cook the veggies through/cook some noodles or rice! The actual curry recipe is vegan, so just omit serving this with boiled eggs if vegan. You'll find fermented tofu sold in small jars at Asian food stores. It adds a beautiful depth of flavour to vegan curries, however you can omit if preferred. 
Serves 3-4 (Ada and I could happily eat the lot between ourselves, but if you're not big eaters I think you could stretch it to 3-4 with noodles or rice).
Red curry paste
2 tablespoons virgin coconut oil, melted
4 red chillies, roughly chopped (de-seed if less heat is desired)
2 lemongrass stalks, tender bottom part only, roughly chopped
4cm piece ginger, peeled and roughly chopped
4 cloves garlic, peeled
6 coriander roots + tough stems, roughly chopped
3 red onions, peeled and roughly chopped
1 red capsicum, seeds removed + roughly chopped
1 teaspoon fermented tofu, optional
1/2 teaspoon ground white pepper
2 teaspoons ground turmeric
4 lime leaves
2 cups (500 ml) coconut cream
2 tablespoons gluten-free soy sauce
The juice of 2 limes
Curry
1 tablespoon virgin coconut oil
1 clove garlic, crushed
1/3 of the red curry paste, above
1 cup (250 ml) coconut milk
1/2 medium broccoli, cut into florets
400 g bunch asparagus, ends trimmed + sliced into 3 cm lengths
1 teaspoon coconut sugar
1/2 teaspoon fine sea salt
Cooked rice noodles or jasmine rice to serve
Coriander leaves, to serve
Boiled free-range eggs, to serve (optional)
Preheat oven to 200 C (400 F). Combine 1 tablespoon of the melted coconut oil in a bowl with the chillies, lemongrass, ginger, garlic, coriander roots, red onion and capsicum. Mix well to coat everything in oil, then transfer to an oven tray. Roast 8-10 minutes or until fragrant and starting to colour. Transfer everything to a food processor, add fermented tofu (if using) and white pepper, then blend to form a smooth paste, adding up to 1/4 cup (60 ml) of water if needed to assist blending.
Heat the remaining 1 tablespoon of oil in a large frying pan (skillet) over medium-high heat, add paste and cook whilst stirring often for 20 minutes. Add turmeric and lime leaves and cook for a further 10-15 minutes, stirring often to prevent it from catching on the bottom. Add coconut cream and simmer approx 15-20 minutes or until reduced by about half. Add soy sauce and lime juice, stir well, then remove from the heat. Divide mixture into 3 portions and either store in the fridge for 3-4 days or freeze for up to 3 months. 1 portion of curry paste will make one curry recipe.
To make the curry, heat oil in a large frying pan (skillet) over medium-high heat, add garlic and allow it to sizzle for a few seconds before adding 1 portion of the curry paste (1/3 curry paste recipe above). Cook it for about 30 seconds, stirring constantly, watch out as it will spit a bit. Add coconut milk, vegetables and approx 1/2 cup (125 ml) cold water, mix well, cover with a lid and simmer 5-8 minutes or until the vegetables are just tender. Remove lid and cook for a further minute or two if the sauce needs to reduce a little, or add a touch more water if the sauce is too thick. Add coconut sugar and salt. Serve curry over cooked rice noodles or cooked jasmine rice, scattered with coriander leaves.
The red curry paste is loosely based on a Tom Kime recipe from his new cookbook, Thai Food- made easy (Murdoch Books, 2017). I adapted it to be vegetarian.