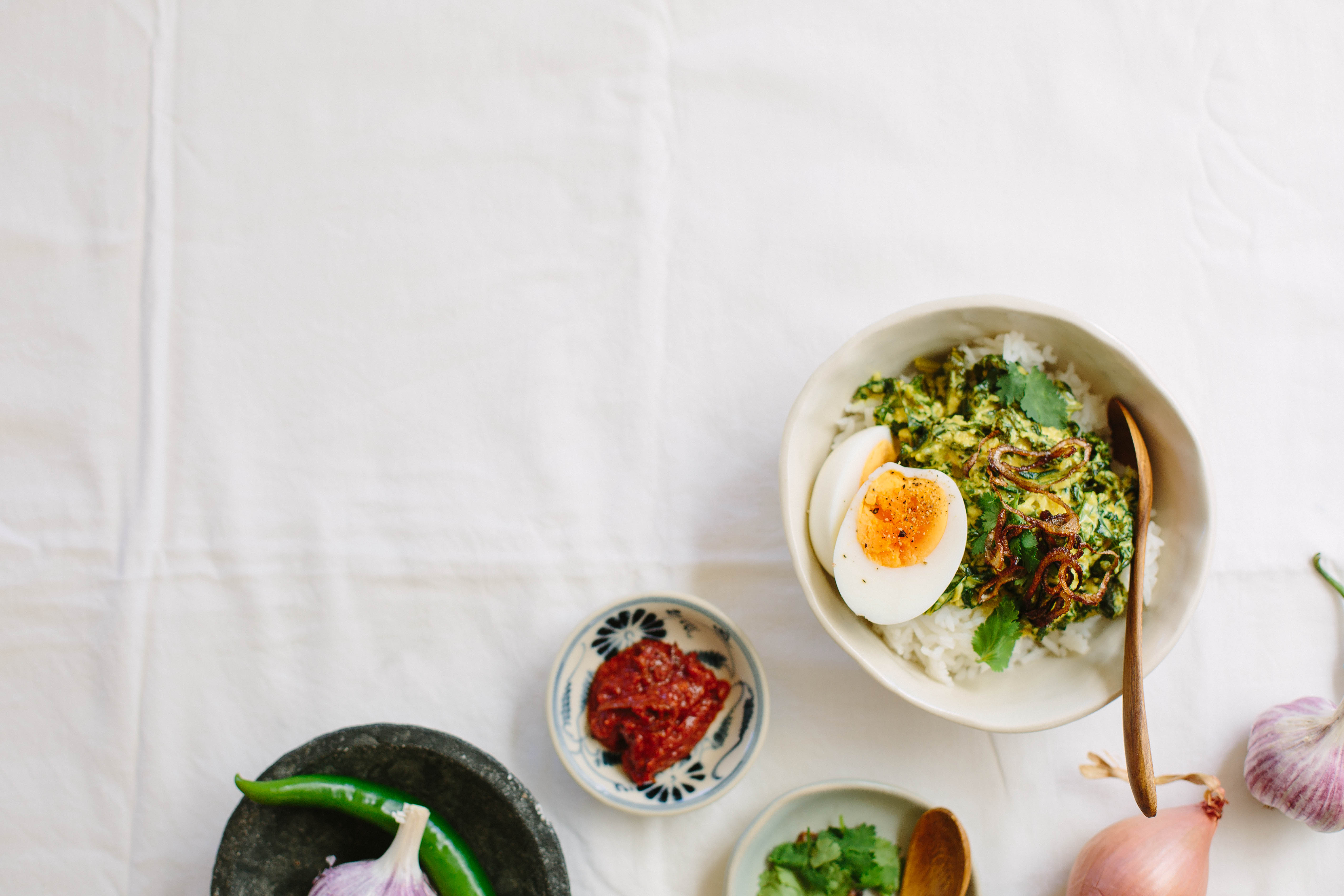 Tadaa! It's only taken me 6 years to get around to, but I've finally had a blog makeover! It's been one of those things I've been wanting to do for about the past 4 years, but between creating two cookbooks, motherhood + moving countries, lets just say I've had a few other things to do. We've still got a few little tweaks to fix here and there (and some pages are still looking a little wonky after the move to WordPress), but for the most part it's all done! Have you checked out the new
recipe index
? I love it to bits and I think you will too.
With all the new changes around here I've also been thinking now would be a great time to roll out a couple of new 'inspire me' posts, this time focussing on local NZ creatives. I can't wait to share more real soon.
Workshops have also been on my mind now that The Food Show is done and dusted for 2016. If you'd like to be the first to know about the details, or if you'd like to be notified every time I make a new post, click the 'subscribe' tab above and enter your email to join my mailing list. There may even be a few Melbourne/Sydney classes/events on the horizon if it all works out.
This kale curry is exactly what I feel like eating at the moment, now that the little glimpse of spring we had last week is but a distant memory and the rain has well and truly set back in. The base is a fragrant Indonesian-style curry, loaded with kale and topped with crispy shallots. The curry itself is vegan, if that's your preference. But I love to serve it with a couple of boiled eggs alongside for a good boost of protein. You can grab the recipe here.
Lastly, a massive thank you to the wonderful Noor for the site design, and endless hours of help with the site move!