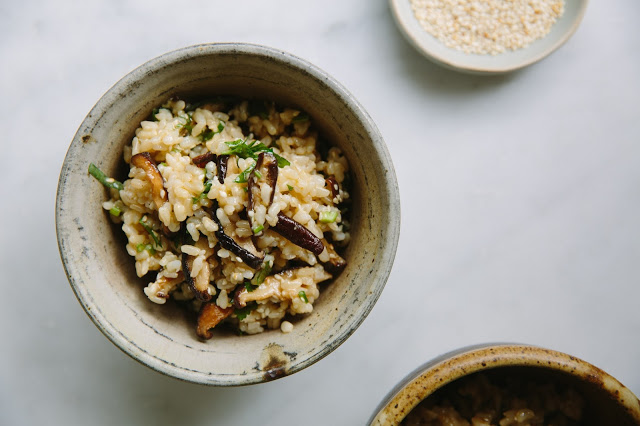 Few things in life make me as happy as strolling around farmers markets. The beautiful produce, smells, colours and passion fuel my imagination and never fail to get my creative juices flowing. Since moving home to NZ I've missed my weekly farmers market shop as the closest market is now a 45 minute drive away from home, meaning we only make it there if we happen to have something else on in the city on that particular day. When I travelled to Christchurch a month or so ago for the first of my Food Show appearances, the first thing I looked up were the farmers markets, and I was gutted when I realised I wouldn't have time to squeeze it in before my demo on the Saturday morning. You can then imagine my delight when not long after I was invited back to Christchurch by
Christchurch and Canterbury NZ
and our entire Saturday morning was spent at not one, but two local farmers markets!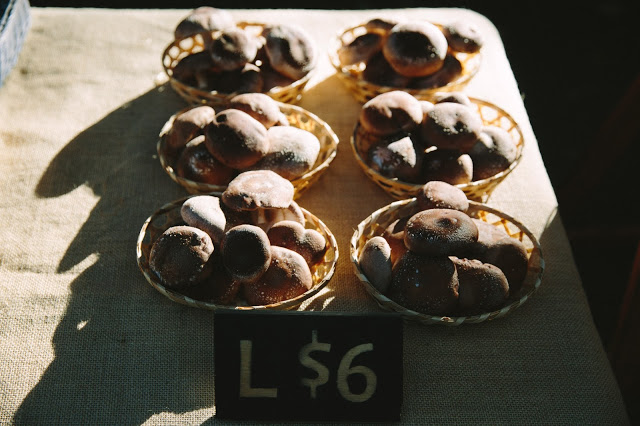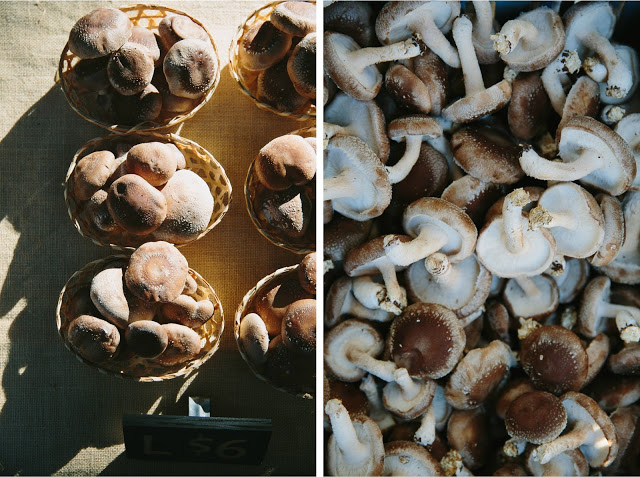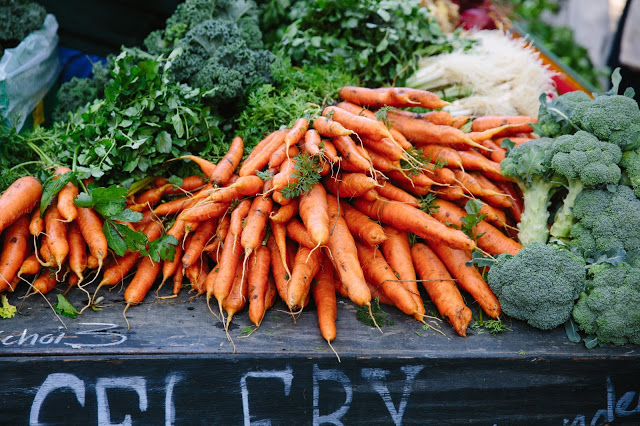 First up we stopped in at the infamous Riccarton markets, set amongst the beautiful trees alongside historic Riccarton house and grounds. Naturally, I wanted to buy everything, but refrained from tipping my baggage over the allowed weight and only bought a little bag of locally grown shiitake mushrooms, which lets face it, don't weigh much! After spending the previous day alongside Alesha from Bear Lion Foods (we have so much in common it's not even funny) I knew I had to try some of her legendary Ottolenghi-style salads, so salad for breakfast it was (bloody beautiful too!). My friend Delaney instead opted for a bowl of Posh Porridge, which looked like the best excuse I've ever seen to eat dessert for breakfast, yum! A quick stop in at Lyttelton markets after wards was in my humble opinion, not a bad way to spend a Saturday morning.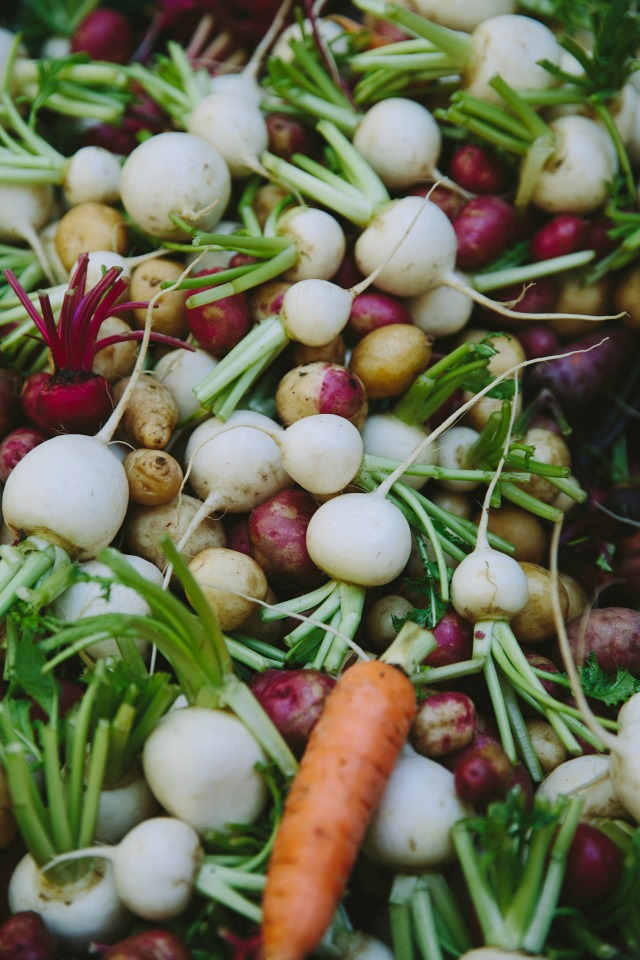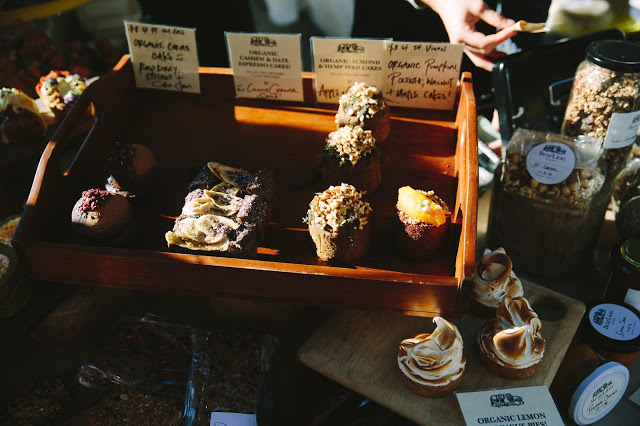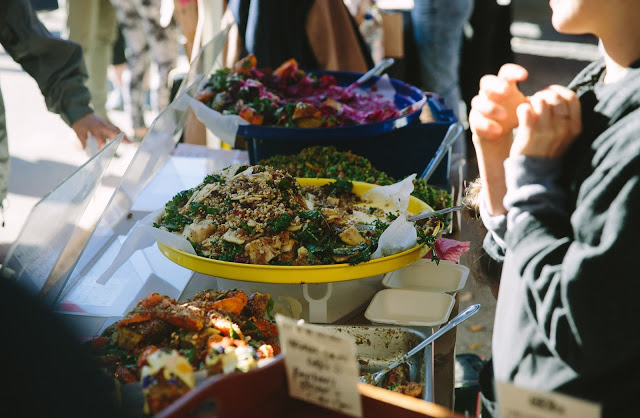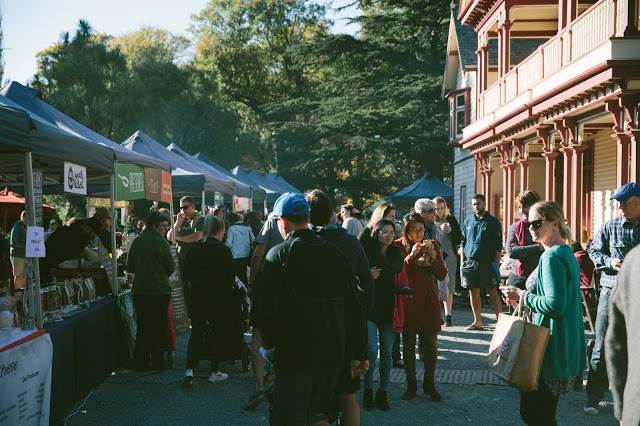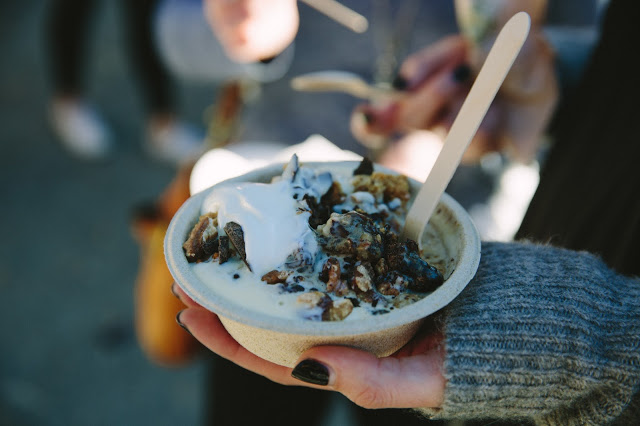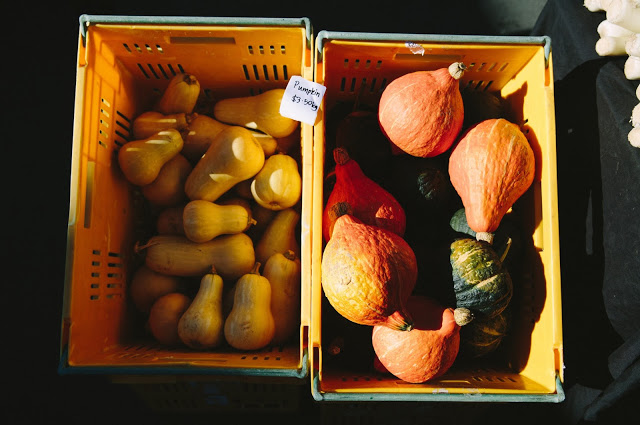 The mushrooms made it back to Raglan safely, being naturally bendy shiitake meant they didn't get bruised or anything (bonus!). I already knew before leaving the markets in Christchurch that I wanted to roast them and have the sweet saltiness of white (shiro) miso in there too. So I threw together this little brown rice number, flecked with toasted sesame seeds, herbs, meaty roasted shiitake and my go-to miso mustard dressing.
PS.I'll be sharing more about my Christchurch trip real soon.
The Food Show
I'm down in Wellington at the moment for The Food Show. If you're around you can catch me in the Whirlpool cooking theatre today 12.30-1.15pm | Saturday 10.30-11.15am | Sunday 12-12.45pm. I'll also be at the Auckland food show towards the end of July. Hope to see some of you there!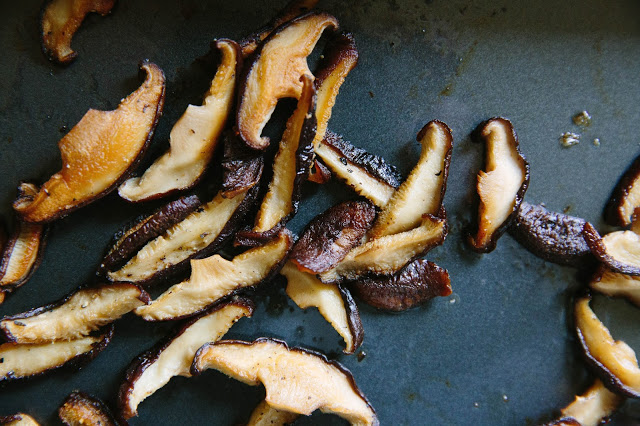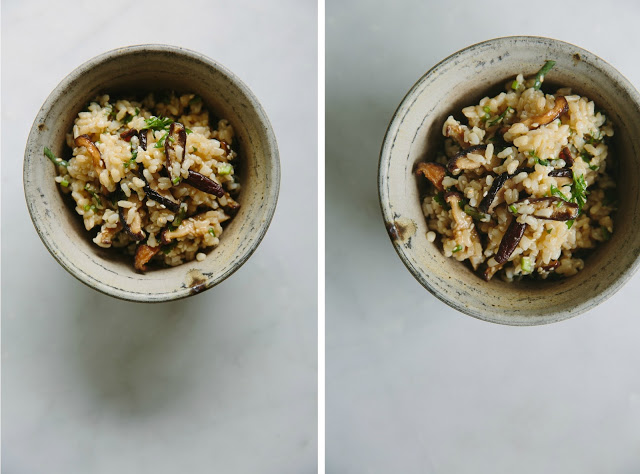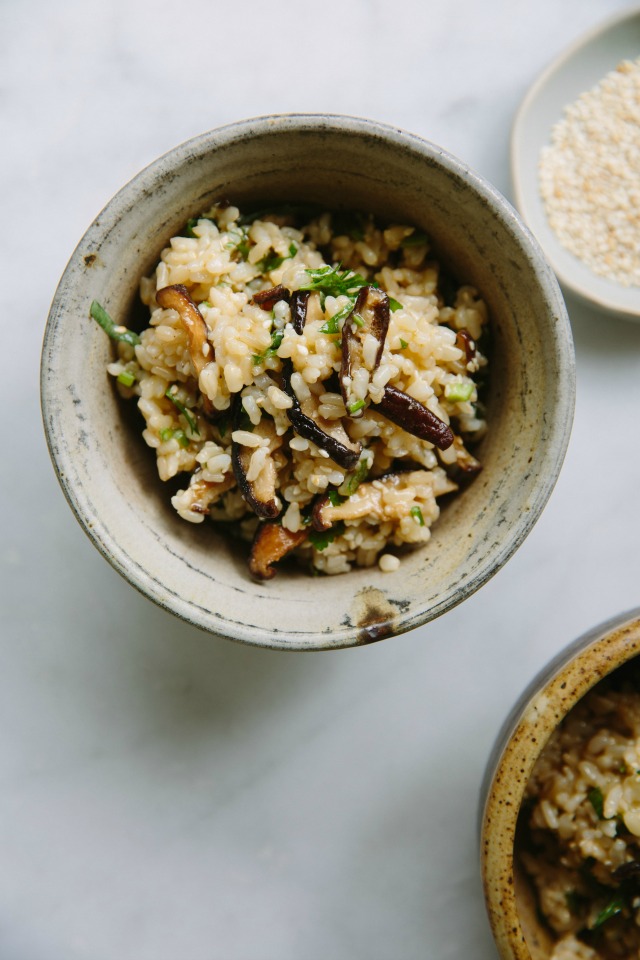 Roasted Shittake Brown Rice Salad w/ Miso Mustard Dressing.
If you can't get your hands on fresh shiitake mushrooms, I suggest using flat mushrooms instead, thickly sliced rather than using dried shiitake. They won't be the same but still yum. To toast sesame seeds, place into a dry pan and cook over medium heat, stirring often until light golden in colour and fragrant.
Serves 2-3 or more as part of a meal
1 cup (200g) brown rice (I use short grain)
1 3/4 cups (435ml) cold water
8-10 fresh shiitake mushrooms, wiped clean
olive oil
Fine sea salt + freshly ground black pepper
Big handful flat leaf parsley, roughly chopped
1 spring onion or a handful of chives, thinly sliced
1 tablespoon lightly toasted sesame seeds
1 tablespoon white (shiro) miso paste (check it's gluten-free)
2 teaspoons Dijon mustard
1-2 teaspoons brown rice syrup (can use honey if preferred)
3 tablespoon apple cider vinegar
5-6 tablespoons extra virgin olive oil
I like to soak my brown rice overnight in the stated amount of water to help improve digestibility, but you can also just go ahead and cook it straight away. To soak, simply rinse the rice and drain before pouring over stated water, cover and leave on the bench overnight. The following day cook the rice in the same water (you don't need to use fresh water like you would for other grains). If you're not soaking, rinse and drain the rice, then place in a saucepan with the water. Cover with a tight fitting lid and bring to the boil. Reduce heat to the lowest setting and simmer, covered for 40-45 minutes until the water is absorbed and rice tender. Remove from the heat, keeping the lid on and allow it to stand for 10 minutes before fluffing up with a fork to keep the grains separated.
Preheat oven to 190C (375F). Remove the hard stems from the mushrooms (+ compost), then slice into thick slices or around 1/2 cm. Lay on an oven tray drizzle with a little olive oil, season with salt and pepper and roast for 10 minutes, give it a good stir, then continue to cook for a further 5-8 minutes or until tender and golden.
To make the dressing, combine miso, mustard and brown rice syrup in a bowl. Whisk well before adding vinegar. Slowly drizzle in olive oil, continuing to whisk to form a lovely thick dressing. Season with salt and pepper to taste.
To serve, combine rice (this can be warm or at room temperature), roasted mushrooms, parsley, spring onion/chives, sesame seeds and just enough dressing to coat (you will likely have a little extra, this will keep in the fridge for a week or so). Serve immediately or allow to sit and let the flavours mingle for a bit. Leftovers are also nice, they might just need a little extra dressing stirred through before serving at room temperature.