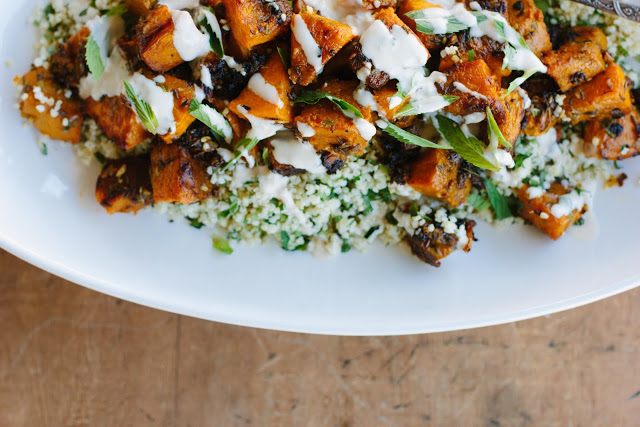 The town fire alarm woke me at 2.44am this morning. It wailed for a long time before the first volunteer firemen/women got down town to turn it off. I can only imagine it was a car accident, at that hour of the morning. Living in a small town I dread hearing that alarm. When there's only 3000-odd people living in your town the chances of you knowing those affected increases dramatically. I lay awake with a lump in my throat, struggling to stop my mind from wandering to all the sad possibilities. It may well have been nothing major, I've not yet found out. But at that time of the night/early morning, lets just say it takes a whole lot of strength and mite to get my silly mind from straying to places it shouldn't go. Being Anzac day has also had me in a funny mood today, as I stop to think of how much I miss my grandparents who are no longer here. This is my first year back in Raglan on Anzac day, since they passed. The few years before Grandad passed he was no longer strong enough to walk in the parade, but you could always see him sitting in the front row of seats set out in front of the library, alongside the few remaining old diggers. After he passed nearly four years ago, Nana was the last one standing of that generation in my mums family. But now with her gone too, it all feels a little strange to think of a Anzac Day without them both.
Over the years so many of you have embraced my gluten-free Quinoa Anzac Biscuit recipe and I love hearing about your little tweaks to the recipe and how much they were enjoyed by you and your family. I wasn't going to make a batch this year, but I think it's the best thing to do to get me through the day. If you own my first cookbook, you'll also find a version in there with, a little added lemon zest.
Lest we forget...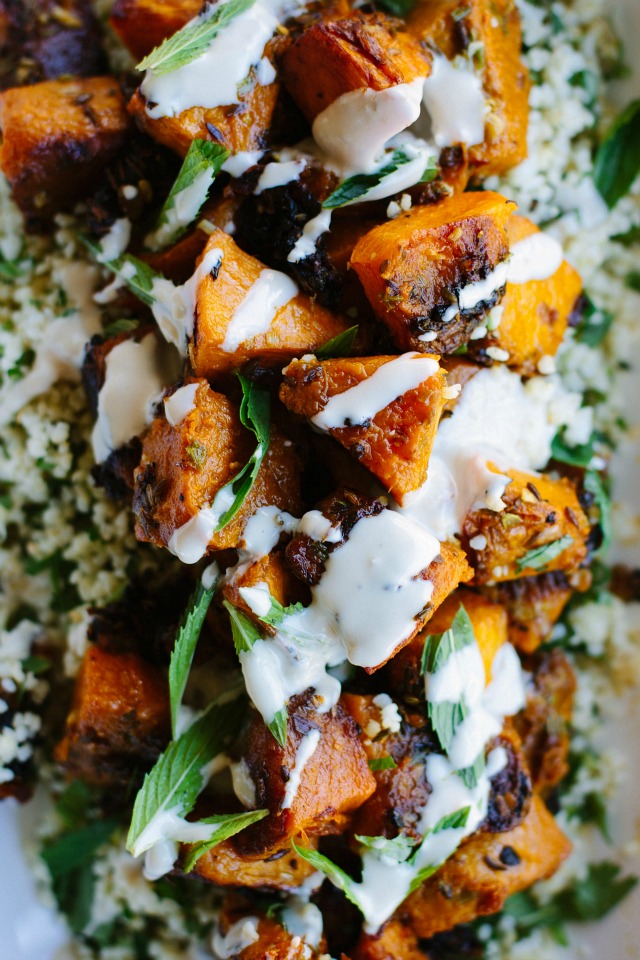 Spice-roasted
butternut pumpkin w/ herbed millet + tahini dressing
This is the perfect
make-ahead meal, or dish to take along to a gathering as all components can be
made well in advance. The squash and tahini sauce can even be made a day ahead,
while the millet will store happily for a couple of hours. If you're new to
millet, it's a nourishing gluten-free grain that's slowly gaining popularity
around the world, outside of its native homelands of India, Asia and Africa. Technically
it's actually a seed, but is more commonly known as a grain, or pseudo-grain to
be precise. It's relatively cheap when compared to its 'super-food' friends and
is high in protein, iron, B vitamins and zinc.
Serves 4 or more as a
side
1kg (2.2 pounds) butternut pumpkin (squash), peeled, de-seeded and cut
into 1 inch chunks
2 tablespoons extra virgin olive oil
2 cloves garlic, roughly chopped
The roots and stems from 4 cilantro plants, finely chopped
1 teaspoon finely grated ginger
1 teaspoon cumin seeds
1/2 teaspoon fennel seeds
Fine sea salt + freshly ground black pepper
Herbed millet
1 cup raw hulled millet
2 teaspoons apple cider vinegar
A big handful of fresh mint leaves, finely shredded
A big handful fresh cilantro leaves, finely shredded
The juice of 1/2 lemon
A splash of extra virgin olive oil
Tahini dressing
4 tablespoons tahini
120ml freshly squeezed lemon juice
4 tablespoons water
3 cloves garlic, crushed
Fine sea salt and freshly ground black pepper
Preheat oven to 200C (400F). Combine squash with olive oil,
garlic, cilantro roots, ginger, cumin, fennel and a good few pinches of sea
salt + freshly ground black pepper. Spread out onto an oven tray in a single
layer and roast for 25-30 minutes, turning once or twice until golden and
tender. Remove from the oven and set aside to cool slightly.
Meanwhile to prepare the millet, rinse under cold running
water, drain well. Place into a medium saucepan, add 2 cups water and a good
pinch of salt. Bring to the boil, cover with a lid and reduce to the lowest
setting. Cook for 20 minutes, by which time all the water will have been
absorbed and the millet will be tender. Remove from the heat, keep the lid on
and allow to sit for 5 minutes before fluffing up with a fork. Set aside to
cool, whilst periodically fluffing up with a fork as it does so to prevent
clumps. Once cool, stir through herbs, lemon juice and a good glug of olive
oil. Check seasoning and lightly season with salt and pepper if desired.
To prepare tahini dressing, place tahini into a small bowl,
gradually whisk in the lemon juice, followed by the water to form a smooth
sauce. Add garlic and season to taste with salt and pepper.
Serve bowls of herbed millet, topped with spice-roasted
squash and a drizzle of tahini dressing. Best served on the day of cooking,
however any excess tahini dressing will happily store in a glass jar in the
fridge for up to 1 week.
This recipe was first developed for and seen on foodandwine.com, by me in February 2015.