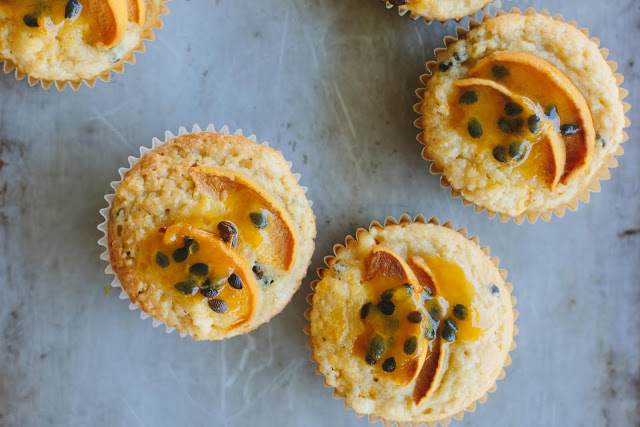 So somehow I've blinked and it's the second day of Autumn? Instead of the slower pace the season usually brings, instead it's feeling kinda like spring to me, in that I've got so many things on the go, lots of new beginnings and exciting things to share. After recovering from a flu that knocked our entire family off their feet this past week, we've finally got our garden bed turned up, feed up and planted with seedlings. I can't tell you how excited I am to have soil to grow in once again. It sure felt good to get my hands dirty and you never know, I might even get the odd gardening post up on here again... after a good few years break!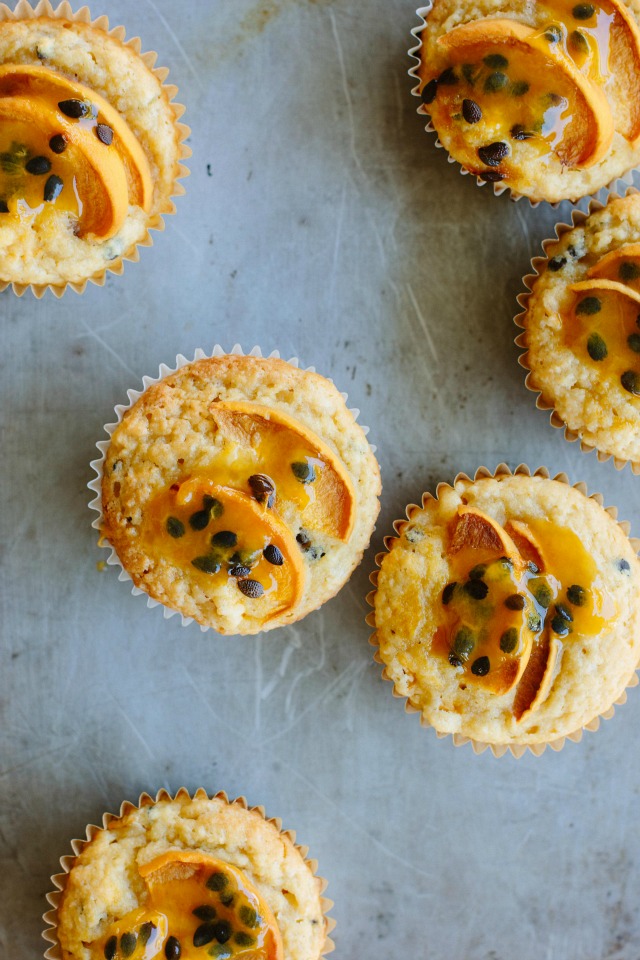 As I mentioned before, I'm in the midst of organising a bunch of exciting things and while all the details are not yet finalised I thought I'd share some of these with you now, in case some of you like to plan ahead.
Wednesday 6th April: Raglan book launch at the Old School Arts Centre, Stewart St. It will be in the evening around 7pm-ish, but I'll confirm the time once finalised.
Friday 8th-10th April: I'll be cooking at The Food Show in Christchurch. For full details on the two different demos I'll be doing click here. If you'd like to go into the draw to win a double pass to the show, I'm running a giveaway over on my Facebook page. Or simply leave a comment below saying you'd love them.
Thursday 28th April: Perth, WA book launch at Beaufort St Books!! Times + ticket details still to come. Sadly this is looking like it won't be going ahead now, as Vegfest has been cancelled meaning I will no longer be travelling to Perth! Sad face.
Monday 1st May: I'll be cooking and speaking at Vegfest, Joondalup, Perth, WA. See site for full details and to purchase tickets. See above.
Friday 20th-22nd May: I'll be cooking at The Food Show in Wellington. Details still to come.
Also, I've just found out that as a result of being named one of the top 30 nominees in Cinnamon Hotels TBC Asia Travel Bloggers awards (in the food blog section), that I'll be travelling to Sri Lanka in June!?! Although I have a feeling I'm going to feel like a fish out of water surrounded by all those serious travel bloggers, I'm beyond excited to visit a country that has long be on my to-travel list and can't wait to eat all of the food!
Lastly, I've set up an online store where you can now pre-order signed copies of my new cookbook! Release date is 1st April, but I should have stock within that last week of March all things going to plan. I can ship worldwide. Thanks so much for your support!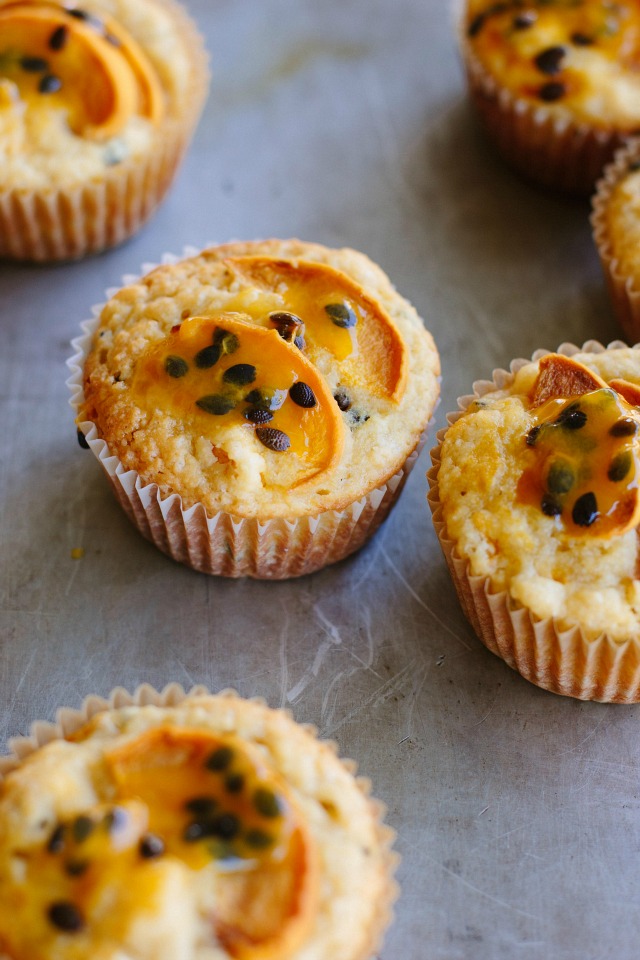 Peach and
passion fruit muffins
These are my go-to
summer muffins, filled with generous chunks of golden peach and zingy
passion fruit they make the perfect mid-morning snack, or can be a lovely
addition to a picnic at the beach. They are free from both gluten and dairy.
The recipe can easily be doubled and if you find you have a few extras
leftover, they will keep well in an airtight container for 2-3 days or can be
frozen in zip-lock bags for 2-3 months. Simply defrost at room temperature.
Makes 8
75g (3/4 cup + 2 tablespoons) ground almonds (aka almond meal/flour)
70g (1/2 cup) fine brown rice flour
40g (1/4 cup) potato starch (aka potato flour in NZ/Aus)
Pinch fine sea salt
2 teaspoons gluten-free baking powder
75g (1/2 cup) unrefined raw sugar
The finely grated zest 1 lemon
60ml (1/4 cup) coconut or almond milk
60ml (1/4 cup) passion fruit pulp (from approx. 2 passion fruit)
2 tablespoons virgin coconut oil
1 large free-range egg
1 teaspoon vanilla extract
1 golden peach, finely diced + a few extra slices to top
Passion fruit pulp, to top
Preheat oven to 180C (350F). Line 8 x 1/2 cup capacity
muffin tins with paper cases.
Place ground almonds in a medium bowl and sieve over rice
flour, potato starch, salt and baking powder. Add sugar and zest, whisk to
combine.
In another bowl combine coconut milk, passion fruit pulp, coconut
oil, egg and vanilla, whisking well.
Stir the diced peach through the dry ingredients, add the
coconut milk mixture and stir until just combined. Spoon into paper cases, top
with a few slices of peach and a drizzle of passion fruit pulp and cook for
30-35 minutes, or until a skewer comes out clean when inserted into the center.
Remove from the oven and set aside for 5 minutes before transferring to a wire
rack to cool. Best eaten on the day of baking, however any leftovers will store
airtight for 2-3 days or can be frozen for longer.
This recipe was originally written for and featured on
Food & Wine
, 2015.