I had plans to start a new series, showing how I went about using up all the random ingredients I have in my pantry, but alas, that will have to keep for another time. Preferably a time when I'm not having to put drops of rescue remedy in my drink bottle in an attempt to keep the near panic-attacks at bay...
So instead of beating myself up for not having time to post here, I'm just going to put it out there that it's unlikely I'll be around here until after we've settled safely back in NZ. Because I couldn't just up and leave you without offering something to get you into the holiday spirit, I've rounded up all the cookie recipes from the archives below, for those of you who have time to get your bake on!
Merry Christmas and all the jazz, see you on the other side
Emm xx
These cookies contain only a handful of ingredients (6 to be exact, including chocolate), take mere moments to pull together and are reminiscent of amaretti biscuits in texture. Crispy on the outside and lovely and chewy in the centre.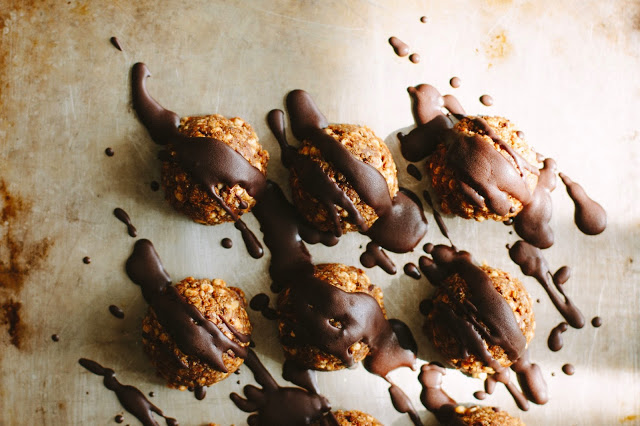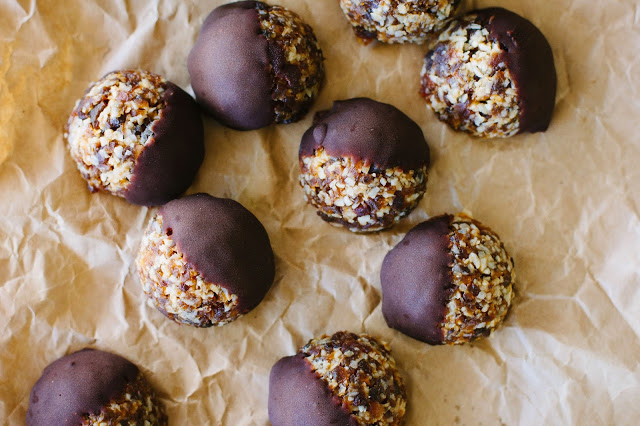 Buttery cookies, flecked with plenty of orange zest, warming spices and generous chunks of chocolate, these have been a firm favourite in our house for years and years. There's also some great Christmas links within this post.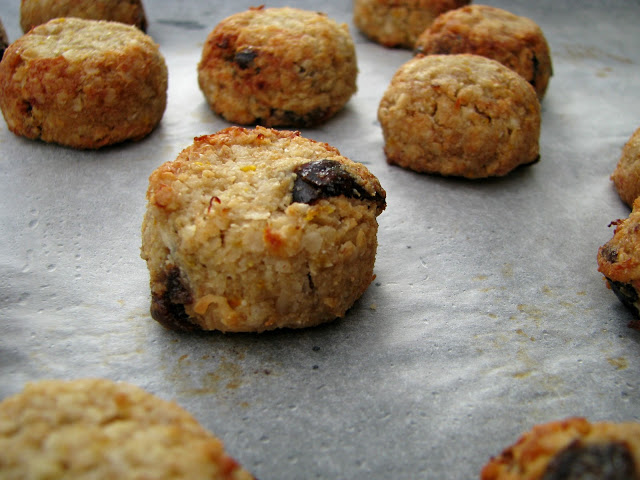 Sweetened with only the natural sweetness of ripe bananas and a little finely chopped dates, these cookies are healthy enough to eat for breakfast. Add a little chopped chocolate if you feel the need...
Rich chocolate cookies free from both gluten and dairy, these cinnamon and chilli-spiked cookies are beautiful. Enough said.
You might also like:
Rosemary + lemon cookies (gluten-free)
Cardamom, pistachio + rosewater short breads (gluten-free)