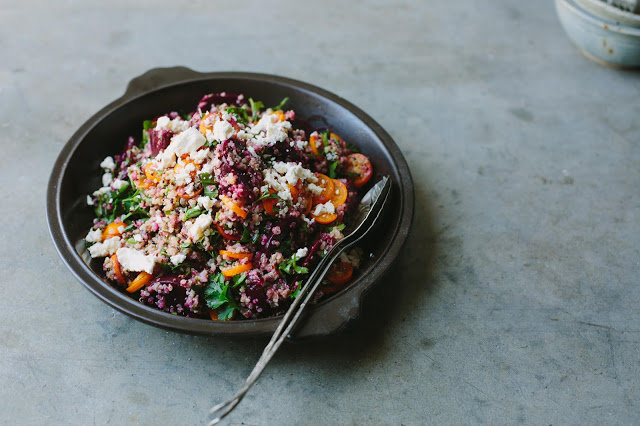 My sister and her two kids are visiting from New Zealand for the holidays. It's a trip that's been many months, possibly years in the planning. Actually, this year has been one big ol' family visit, starting off with my mum and little sister in May, then my youngest brother stopped by for a few weeks just last month. My family got wind of us moving back to NZ next year, so I guess it only makes sense that they all want to make it to Perth while we're still here and we're not complaining! The kids are having a ball.
My niece and daughter (9 and 10 years old) decided on about day two that they wanted to do some baking together, so when my sister and the boys were down at the park yesterday morning after breakfast we set about making the Dark chocolate brownies (minus the raspberries + pistachios and with the addition of roughly chopped leftover Easter eggs from months ago that we still had floating around in the fridge!). I got them to read through the recipe, taking note of what steps needed to be done first and what ingredients they needed to pull from the pantry. I mentioned how amazingly they get on as they chatted to each other like long lost friends, each taking turns to stir the melted chocolate, sugar and oil, before cooling it just long enough not to scramble the eggs that were added next. When the mixture was complete, it was smoothed out in the pan with the back of a spoon and fingers were licked as I asked them to read the baking time. 50-55 minutes they said. I checked, puzzled, saying out loud I think that's waaay too long for it to cook. I told them 'd check on it's progress after 30 minutes and went off to check back on my notes from my first book. Which was when I made the discovery that every author hopes they'll never have to make... a big fat, whopping major typo. My heart sank.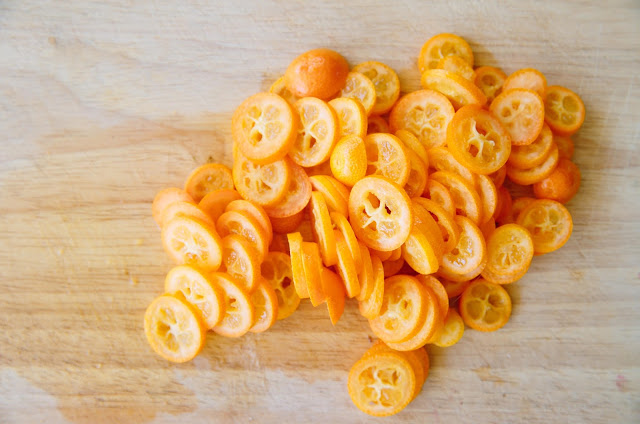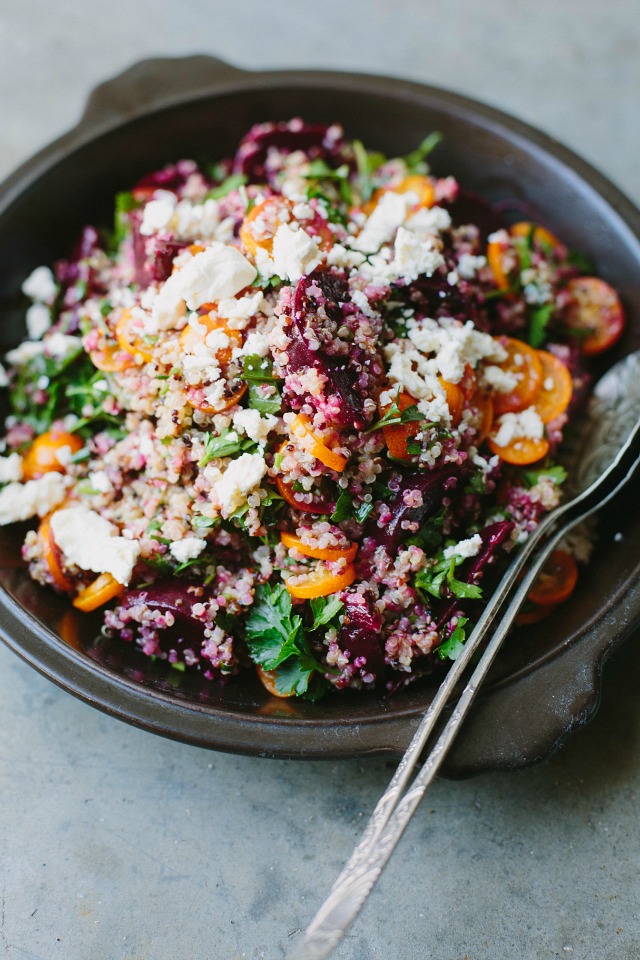 Instead of saying to bake the brownie for 20-25 minutes, as noted in my original notes, my book says 50-55 minutes. Gulp.
My number one priority when creating recipes is to make sure they work. Sometimes I test and re-test recipes until I'm sick of the sight of them. But I do so because I'd hate for people to make a recipe of mine and it not work. Typos are sadly something that comes with writing books and I've been assured by a editor that on average 3 typos slip through the cracks. I myself have noticed loads of them in other cookbooks after writing my own. It's like my eyes had been trained to seek them out. A missing ingredient here, sometimes whole methods left out. I cringed for that author, knowing how much care and love goes into creating recipes. I just never thought it would happen in my own book. But hey, I'm only human and as a friend and fellow author pointed out, it just goes to show that cookbooks are not written by robots.
But still my stomach feels tied in knots. There are a couple of other typos that also slipped through the cracks, which I've picked up on over the year and a half since it's release. Some were picked up early enough to be changed for the upcoming U.S release (
Nov 10th people
!), but sadly this recent discovery was not. My publisher is onto it now, so any subsequent editions will be altered, but I'd just like to be up front and honest with those of you who have a copy of my book and ask that you check out the typos written at the bottom of the page -
here
- and make a note in your copy. I just want my recipes to all work at the end of the day, so while I know most authors would just keep quiet, I wouldn't dream of it.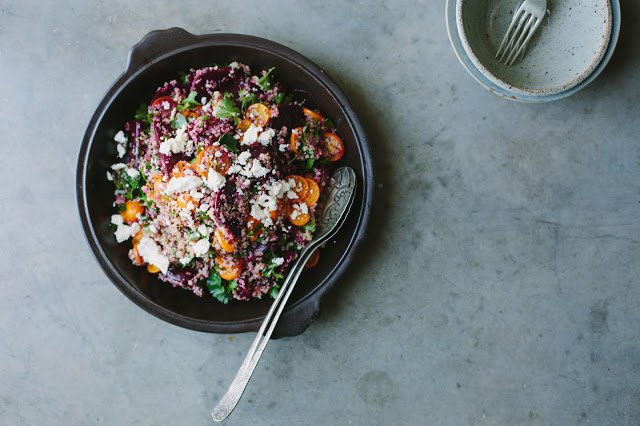 Baby beetroot, quinoa + cumquat salad
This is my kinda spring salad. Fresh, punchy little mouthfuls of cumquats mixed with leftover quinoa and tender baby beets. Scatter with feta if you like, or omit for a vegan-friendly option. You'll need approx. 2/3 cup uncooked quinoa for this recipe, but I always just cook 1 cup at a time and use up the excess in other recipes. Try find the longer oval cumquat's, as they have a sweeter flavour and nicer texture for salads.
Serves 4-6


1 bunch baby beetroots
12 cumquat's, thinly sliced
2 cups cooked quinoa (see here for cooking instructions)
handful flat leaf parsley, roughly chopped
handful chives, finely chopped
Crumbled feta, to serve, optional
2 teaspoons Dijon mustard
2 teaspoons brown rice syrup or honey
2 tablespoons apple cider vinegar
6 tablespoons extra virgin olive oil
fine sea salt + freshly ground black pepper
Trim leaves off beetroots leaving approx. 1-2cm of stalk at the top (reserve leaves for salad or saute with olive oil), place into a saucepan, cover with plenty of cold water and simmer until tender (this time will vary depending on the size of your beets). Remove from the heat, drain and set aside until cool enough to handle. Peel and slice into bite sized chunks.
Combine baby beets, sliced cumquat's, cooked quinoa, parsley and chives.
Combine mustard and brown rice syrup/honey in a bowl. Whisk in vinegar, then continue to whisk while drizzling in olive oil. Season well.
Pour enough dressing over the salad, then serve scattered with feta, if using and serve.
Leftovers will store well, however you'll probably find you'll need to add a touch more dressing the next day to freshen things up.