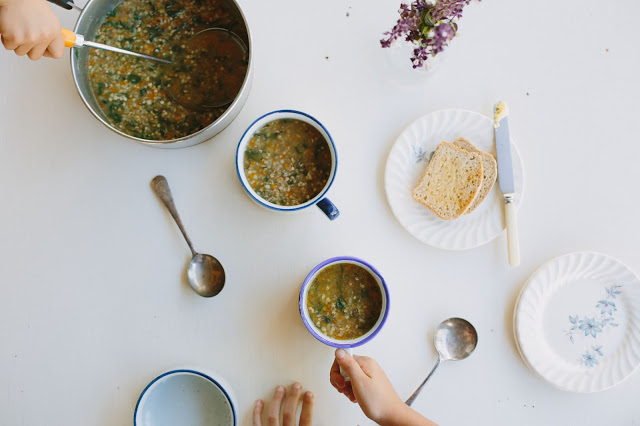 Vegetarianism is not something I've ever really talked about on here and to be honest, I prefer to just do my thing and if that inspires someone else to give it a go, then that's cool. If you've got my cookbook you will no doubt have a pretty good idea of the kind of childhood I had, but for those of you who don't, lets just say I grew up in a household of organic vegetable growing, loving and eating hippies, who chose not to eat meat. (We did very occasionally eat fish, so I guess we were technically pescetarians, although I don't remember ever knowing that term when I was young). My mum grew up on a farm in central New Zealand, where she was told she had to eat meat to survive, even though she struggled on a daily basis with it. It wasn't until she left home and got involved with a spiritual group (where she met my Dad) that she realised she had been lied to her whole life. Here were people who survived eating only plants, grains and dairy and they were thriving! Needless to say, my fate as a vegetarian was set long before birth!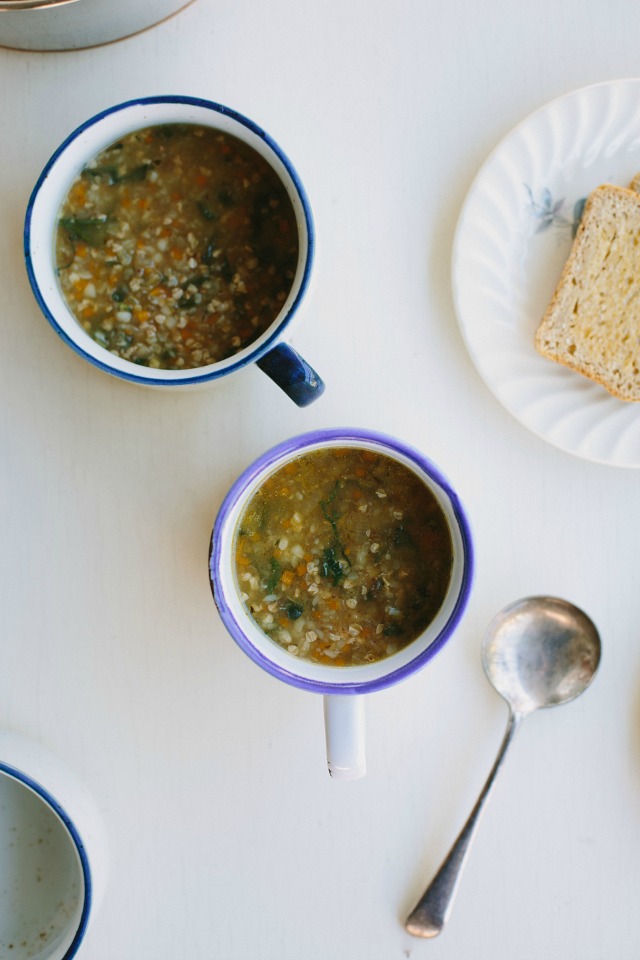 As I hit teenage years, all of my close friends adopted a vegetarian lifestyle and most of them still eat plant-based today. One of them, Aidee Walker, who I've known since I was 13 emailed a few weeks back, suggesting that we (Aidee, our friend Anna Coddington and I) all band together to help raise awareness in New Zealand (and the greater world) about Meat Free Mondays. The term will be nothing new to most of you I'm sure, but as it''s still not a big thing in NZ we thought it would be nice to share recipes and inspiration every Monday via our various channels. So every Monday I've been posting links on Facebook and Twitter and on weeks when I can get my -you know what- together, I'm going to try and get a few new posts out on Mondays to offer inspiration as well. You can read more about Meat Free Mondays here, and there's also New Zealand and Australian branches too.
For my parents their choices were as much for environmental reasons, as animal welfare and I personally don't believe everyone should be vegetarian, which is why the Meat Free Monday movement really speaks to me. One day a week eat plant-based (of course there's nothing stopping you from doing more days too!). The environmental impact of reducing meat consumption for just that one day really is quite phenomenal.
"It's not about being strict, it's about being conscious. We can't pretend any longer that we aren't impacting the environment. Plus let's face it, the less meat we eat, the less animals are farmed in outrageously cruel ways and killed for our needs." Aidee Walker. Actress, Writer + Director


"As a vegetarian it is not my belief that everyone should be vegetarian - only that we can all be more conscious of how much meat we eat, where it's from, and what kind of impact this has on the environment. Meat Free Mondays are a great way to raise awareness of these things." Anna Coddington. NZ Singer/Songwriter


"It's a simple change in ones life, but it can mean huge and far-fetching positive changes for the world, the animals and us humans. After-all, we're all in this together." Emma Galloway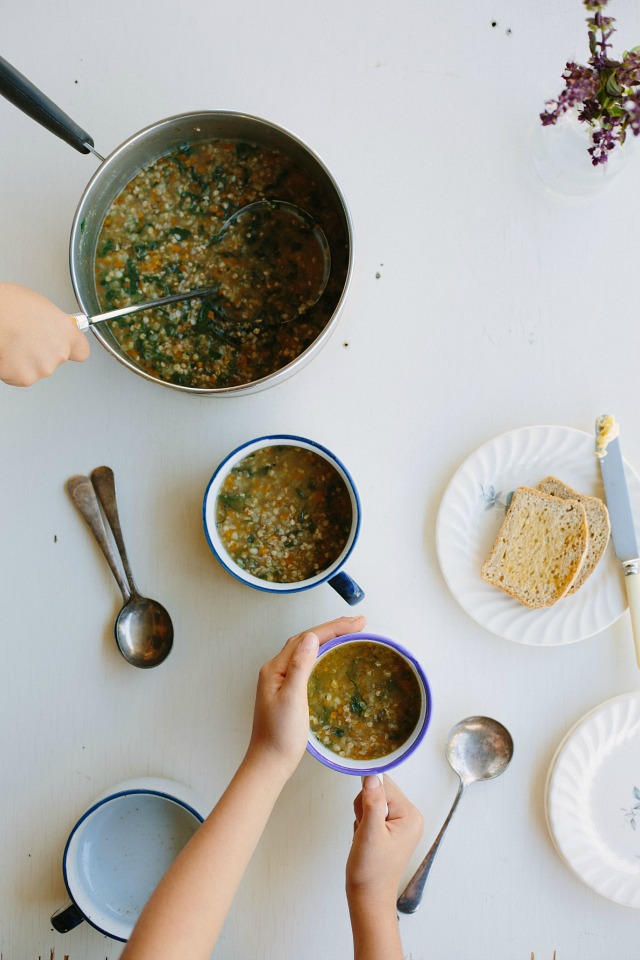 Hearty buckwheat + kale soup
This is the kind of stick to your ribs soup/almost stew, that I grew up on. Using naturally gluten-free buckwheat offers a lovely substitute to the barley my mum would always add. I like to use cavolo nero, otherwise known as Tuscan or Lacinato kale, but regular curly/Scots kale is absolutely fine to use here. You could also substitute a few leaves of silverbeet (chard) if you can't get your hands on kale.
Serves 4-6


1 tablespoon extra virgin olive oil
1/2 onion, finely diced
1 clove garlic, finely chopped
1 teaspoon finely chopped thyme
1 bay leaf, fresh or dried
1 carrot, finely diced
1 stalk celery, finely diced
1/2 cup raw hulled buckwheat (groats)
4-5 cups (1-1.25 litres) vegetable stock, preferably homemade
a large handful kale/cavolo nero, stems removed + leaves roughly chopped
gluten-free soy sauce or tamari, to taste
Heat olive oil in a large saucepan over medium-high heat, add onion and cook, stirring often for 2-3 minutes or until tender and golden. Add garlic, thyme, bay leaf, carrot and celery and continue to cook for a further 5 minutes or until the vegetables are tender. Add buckwheat and stir well. Pour over 4 cups (1 litre) vegetable stock, season with a good pinch sea salt and a few grinds of black pepper. Bring to the boil, then reduce to a simmer and cook for 15-20 minutes, stirring occasionally until the buckwheat is tender. Add chopped kale and cook for a further 5 minutes, adding an extra cup of stock or water if needed, season with soy sauce/tamari to taste. Serve hot with buttered toast.
Any leftovers will happily store in the fridge, but you might find you'll need to add a touch of extra stock/water when you re-heat it, and add a touch more soy sauce too.
Please note: This is not a sponsored post. Today also happens to be World Meat Free Day, just in case you needed a little more encouragement!