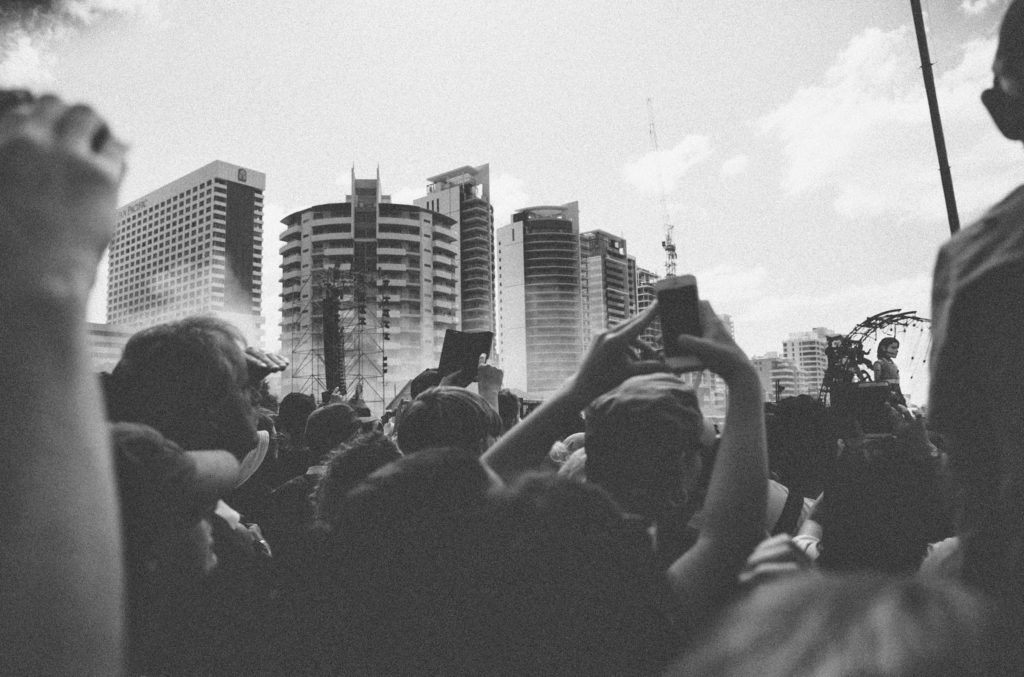 Thanks so much for all your cheers and comments on my last post. I think there are more than a few people feeling the way I do at the moment and I was happy to start the conversation. I've missed a few of these favourites posts lately... but I think I've made up for that below, enjoy xx
* This girl.
* I miss the village, too.
* This post.
* GREAT tips.
* Want everything here.
* You're boring.
* Great song.
* Kelsey's words. Honest + real.
* Loving this post from Sherrie too. Again, keeping it real.
* Exciting!
* This is going to be amazing.
* This song has grown on me.
* Great read.
* Love this, so much.
* The giants were amazing.
* Yum.
* I've been sitting on this news since I was in the States last year! So excited.
Photo above was taken in the city when the giants were in town. (You can spot the little girl in the far right hand corner).