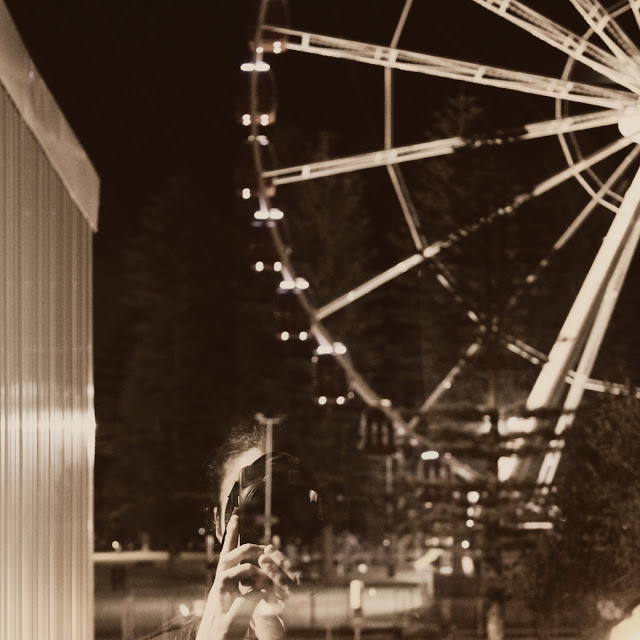 Si dropped my Dad and Marie off at the airport in the early hours of this morning. When the kids awoke they found an empty space where their mattress had been pushed into the corner of our living room for the past four days. With such a small amount of time to spend with their Grandpa, the kids got every last second of play out of him and we've raced around showing them as much of this beautiful city as we could with just a few moments of quiet time in between site-seeing to chat, relax and reconnect. We would've loved to have had them here for 4 weeks, not days. But thankfully we will still get to have one last dinner with them as they pass back through Perth next week before heading up to Darwin and onto Timor and Indonesia, via boat.

I seem to have missed last months favourites post in the blur of busyness that was June, and even though I know most of you prefer to get recipes, I really love sharing great things with you all and thought it was about time I got a post up. That and well, I've not had even one moment to put together a recipe to blog about over the past week and you know what? It has been a really, really lovely break from blogging for me. I even managed a few days off the computer altogether (a rarity for sure) but I have to say I was shocked when I jumped back online to see this. If you follow me on facebook you will have heard about the drama. I don't really think it deserves any more time on here, but it has been such an eye opener for me. I know I've done no wrong and thank you all so much for your kind words of support. I also ask that you please don't stoop to their levels and please refrain from spamming their page or emailing them about the issue. I'd love to just forget about it all and move on, thanks all xx
Now onto the positives, of which there are many...
* Amen.
* I love Byron Bay. Even more so after watching this.
* 10 Ways to Create a Sustainable Table
* love this leather ipad satchel and have put an order in for one of these. (Dad makes them)
* gluten & refined sugar-free salted caramel cupcakes. Oh yes.
* How beautiful are these?
* great song
* gluten-free, gum-free breadsticks
* how to make gluten-free all-purpose flour mix (going off this month Shauna!)
* red quinoa taco salad with ancho-chipotle lime dressing
* want these
* how to tie a simple turban
* the low down on milk allergies and lactose intolerance
* guide to what to plant and when (Australia)
* summer 2012- foodie crush
* why I never use agave
* chocolate gateaux with grapefruit sorbet, yes please.
* soak and sprout
* 32 companion planting tips
* gluten-free is not healthy
I'll be back real soon with a recipe and more photos, promise xx Emm