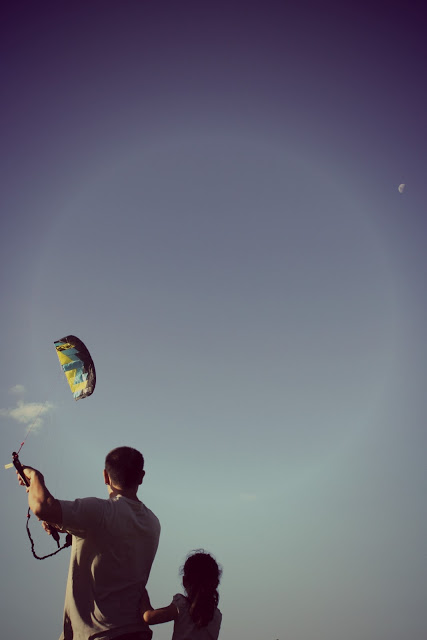 I've never thought of myself as a politically minded person. All that talk just sounded like blah, blah, blah to me. It got put in the 'too-hard-basket' all too quickly. Surely I don't need to get involved when others can do that? I don't know if it was becoming a mother that made me suddenly feel like I need to stand up for what I believe in, or the fact that politics in NZ has become so insanely wrong, almost unbelievable and completely surreal over the past few years. This is possibly not what many of you expect to read on my 'food' blog. But quite frankly we don't have time to muck about worrying about what other people think any more. Please watch this short film created by KASM (Kiwi's Against Seabed Mining) and shot in my hometown of Raglan, New Zealand. Share to as many people as you know, then start writing those letters people. I reckon it's the least we can all do.
A few more of my favourite finds this past month...

* this is just amazing. 'Maybe we all need to learn to take care of ourselves.'
* nice song
* FANTASTIC post. Must read for all NZ'ers. Use Mel's letter as a template for your own and get writing now people!
* win Trash Footwear (aka my brother Bens handmade shoes)
* another great song by Julia Stone.
* great post about the worlds diminishing fish stocks
* one of my all-time favourite songs. From way back before he was famous.
* would love to eat here
* everything you ever wanted to know about sugar
* great post on growing veges in low light (via The Garden Pantry)
* home made pandan extract. Must try!
* this photo
* 80 healthy recipe substitutions
* 10 tips for companion planting
* how to store produce without plastic
* winning gluten-free bread recipes
* shoppers guide to foods you should be buying organic and those conventionally grown ones that are okay.
Lastly, on a much more positive note... I am honoured and somewhat gob-smacked to have one of my recipes featured on Oprah.com today. In an article titled Gluten-free Summer Recipes and sitting alongside 7 of my favourite gluten-free bloggers. Beyond awesome.