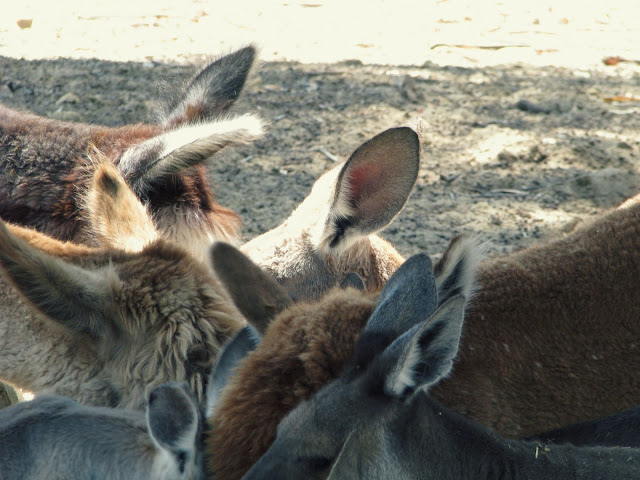 It feels like forever since I've done a favourites post... but I'm guessing it's only been a month! The weather has finally cooled slightly here in Perth and I gotta say, it's been really nice to not have the fan going all night. My mind is turning to warming foods and with Si working away I get to indulge in soups and all those other wonderful things that he's not a fan of, without fear of him threatening divorce! I'll be back in a few days with a beautiful nourishing soup recipe and a little write up on the latest addition to my ever-growing cookbook pile. Here's a few of my favourite things...

* beautiful song
* Hannah Howes. One of my favourite live artists. Her album Candy is truly beautiful.
* Yummy Supper.
* this painting and song
* this message from Vandana Shiva
* this article
* beets seem to be everywhere at the moment with chocolate beetroot cakes popping up all over the show! This video is lovely.
* home and friends
* surviving arsenic hour
* this photo
* Anna Coddington w/ Fly My Pretties.
* great post!
* Yoke Mardewi. I just purchased her book sourdough after seeing her talk @ the Perth Gluten-free expo. I can't tell you how excited I am to start experimenting!
~ I took that photo of the kangaroo and lama ears earlier this week at Adventure world. We treated the kids, wagged school and had so much fun!