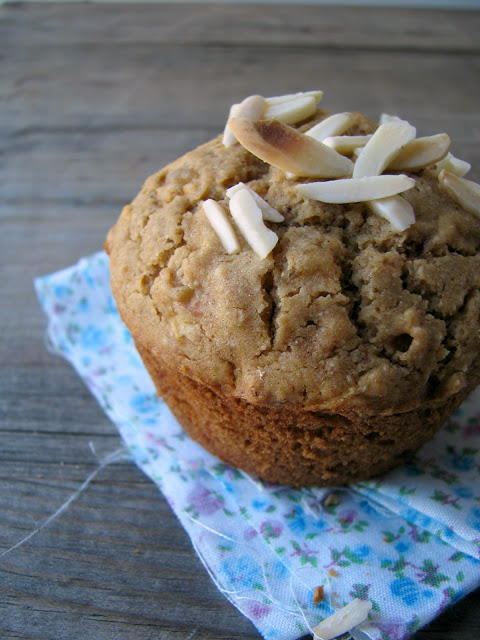 We went down south to Yallingup for a wedding last weekend and it felt like going home. Firstly the temperature dropped so dramatically over those few days, that we instantly felt like we were in NZ, leaving us shivering in our totally unprepared attire. It rained. Something that now feels so foreign after months of nothing but blue skies and sunshine here in Perth. And we chanced upon a local surfing comp on the Sunday morning which made us feel like we were back in Raglan in the blink of an eye.
Si drove us around all his favourite surf breaks, telling the kids of all the times he used to travel down from Perth with his mates and tried to remember which house it was that they all crashed at for the night. The kids weren't all that interested, but then neither was I when it was my dad telling those same long-ago stories to me and my siblings in the back of our old Toyota ute. It's funny how life repeats itself.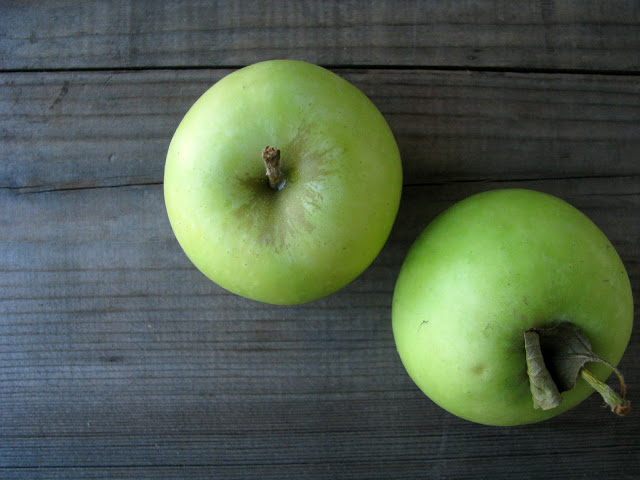 I had planned on baking something special for the long drive down, but ran out of time, as you do. Instead I just packed loads of fruit and crackers for snacks and we picked up some lunch when our bellies started to growl. The barren landscape of W.A is just beautiful, and I kinda got a little bit obsessed with taking millions of out-the-window shots...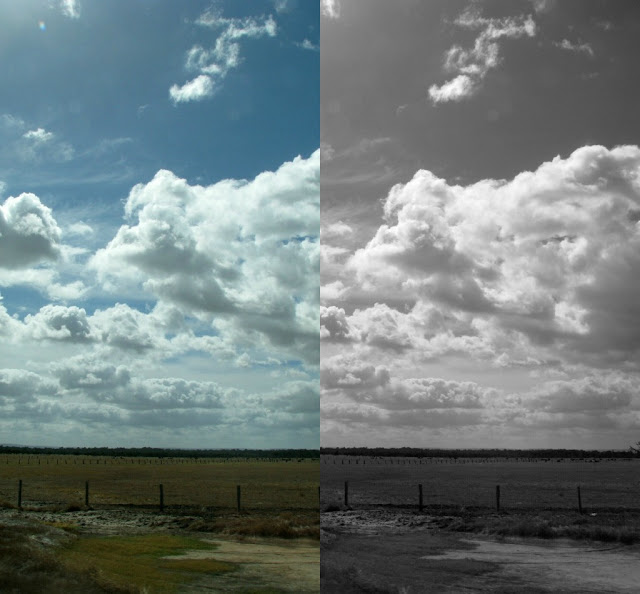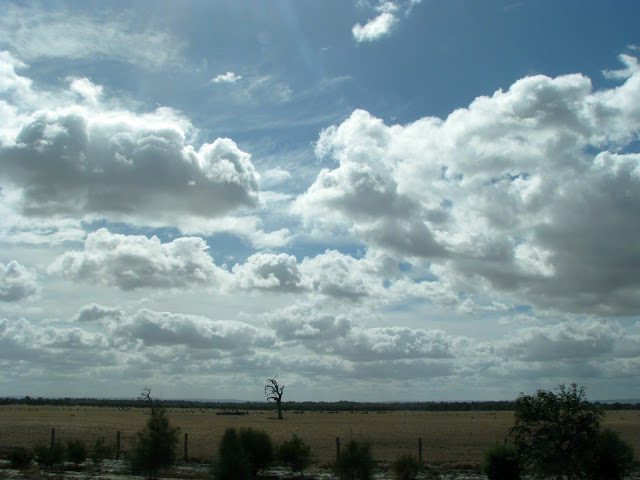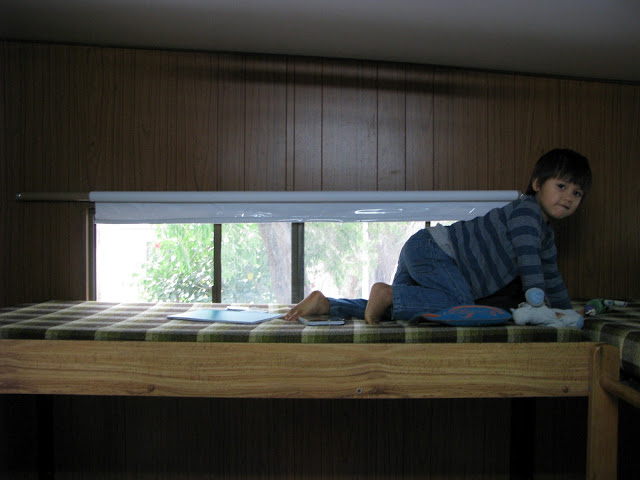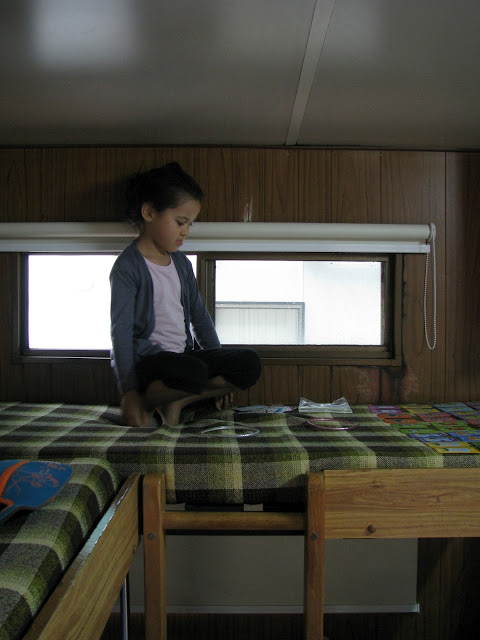 It was amazing how in just a 3 hour drive so much can change. It was a freakishly cold night spent in the cabin we hired but then as we travelled back to Perth the clouds casually disappeared as the layers of clothes were peeled of once again. It's supposedly autumn now, but I don't see any sign of the weather cooling off for good just yet. We are now just settling in for a hot long weekend ahead...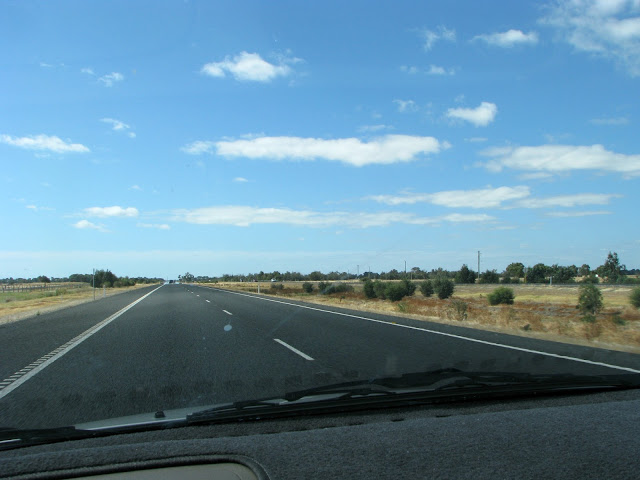 So anyway, I had this muffin idea in my head from when I was trying to come up with something to bake for the trip down south. Apples are just coming into season so I wanted to use them, ginger is always a winner for me, especially the lovely Australian grown crystallised stuff you buy over here. And buckwheat is one of my favourite flours to use, with it's earthy flavour and high nutritional content. I added a little kiss of molasses, just because, and by using oil and rice milk have also managed to keep these babies dairy-free too. Enjoy!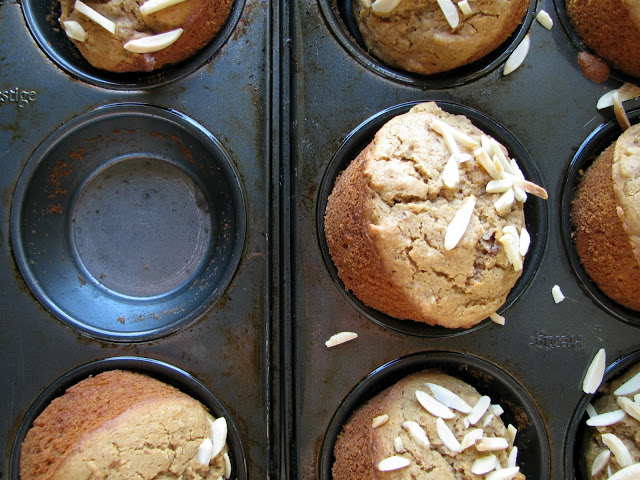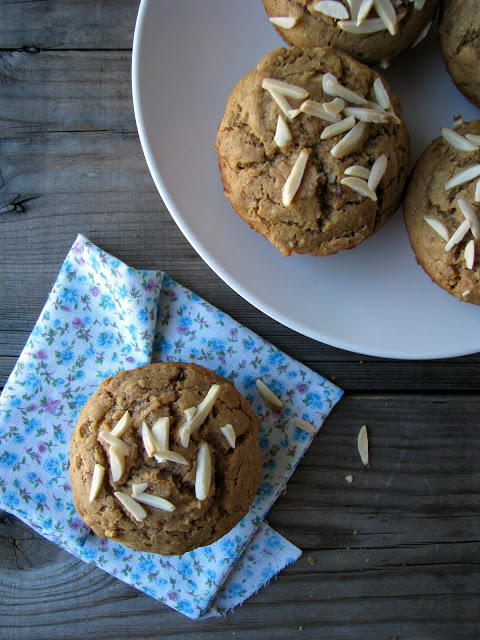 gluten-free buckwheat, apple and ginger muffins
As always, what we know as cornflour here in Australia and New Zealand, the rest of the world knows as corn starch. Tapioca or potato starch could be used in it's place.
makes 12
1 cup (110g) almond meal (ground almonds)
2 tablespoons ground linseed meal
1/2 cup (100g) brown sugar
1/4 cup finely chopped crystallised ginger
1 cup (140g) buckwheat flour
1/2 cup (60g) fine brown rice flour
1/4 cup (25g) gluten-free cornflour (corn starch)
4 teaspoons gluten-free baking powder
1 teaspoon ground cinnamon
1 teaspoon ground ginger
1/4 teaspoon grated nutmeg
good pinch fine sea salt
2 eggs
1 teaspoon pure vanilla essence
2 tablespoons molasses
1/2 cup (125ml) vegetable oil (I like to use 1/4 cup virgin coconut oil, 1/4 cup rice bran oil)
3/4 cup (185ml) rice milk (or other dairy-free milk)
2 medium apples, cored but skin left on, grated (approx 1-1 1/2 cups once grated)
1/4 cup (30g) slivered almonds to top, optional
Preheat oven to 180 C/350 F. Grease 12 1/2 cup capacity muffin tins and set aside.
Place almond and linseed meal into a large bowl, along with the sugar and chopped crystallised ginger. Sift over the remaining dry ingredients and then use a whisk to fully combine everything. Make a well in the centre.
In a small bowl whisk together the eggs, vanilla, molasses, oil and milk. Pour into dry ingredients along with the grated apple and stir until just combined. Spoon mixture evenly between muffin tins, sprinkle tops with slivered almonds and bake for 20-25 minutes or until risen, golden and cooked through. A skewer inserted into the centre of a muffin should come out clean. Remove from the oven and set aside for 5 minutes before transferring muffins to a wire rack to cool. Best eaten on the day of baking.