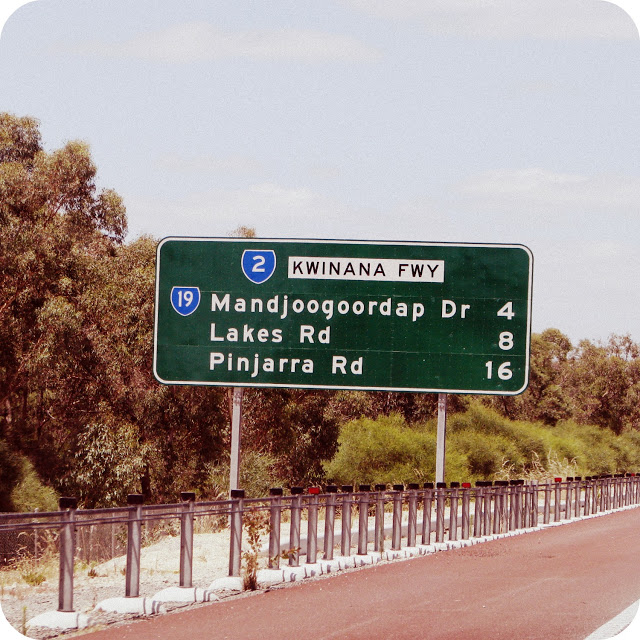 I thought I'd better quickly sneak in a little favourites list as we are fast approaching the end of January! Ekk, where did that go? I've come across so many great and inspiring things this past month and am constantly blown away by all the amazing people creating great things out there. Love it.

* a small way we can all contribute to the fight against the ridiculous NZ Food Bill.
* love this song.
* NZ summer time, love it.
* gluten-free, dairy-free, egg-free gingerbread cupcakes, oh my!
* started watching this documentary. An interesting insight into Vietnamese settlement in Australia.
* the whole world needs to watch this.
* organic pest control remedies. (Via Sistahood. by freddy chur)
* LOVE this kid.
* Tiki Taane wearing Brother Bens Trash Footwear!
* great idea.
* this photo from the mad storm in Perth recently.
* 75 things you can compost, but thought you couldn't
* finally found a natural deodorant that stands up in 40 C (104 F) heat! Phew.
* great article.
* modern wheat isn't really wheat at all.
* I could listen to this woman everyday, and pretty much do.
That photo above was taken on one of our recent trips to the beach down south. How cool is that road name?! Try saying that one quickly... it even beats Ngaruawahia by three letters!