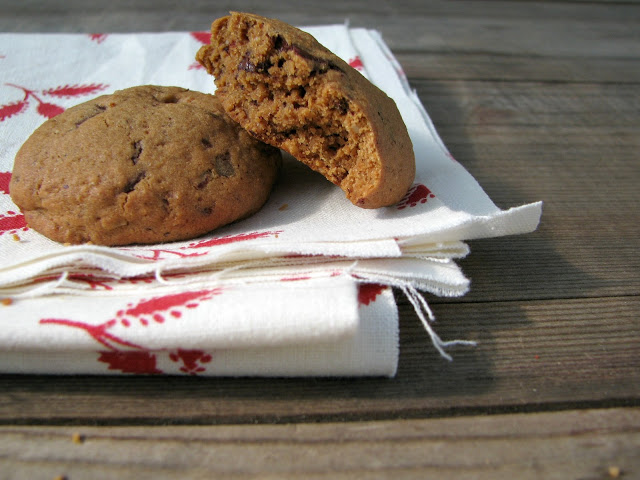 I nearly didn't post this recipe. At first I felt like I wanted to make it a few more times, change the ratios a little more, cutting out some of the sugar to making them less sweet.
When I made them I tasted the mix at every stage, as you do. Creaming the butter and sugar, lick. Lick. And lick. Eggs almost ready to go in, one last lick before they do. Lick. Flour etc and chocolate in. Mmm, don't mind if I do. Raw cookie dough, munch, munch. Mmm that tastes good, a little more, munch. Rolling balls of cookie dough, oh there seems to be a little bit left. Not really enough to make a worthwhile cookie out of, I'd better just eat it. Munch, munch.
You do this right? Please tell me it's not just me...
As much as I love doing this, and more often than not I actually have no control over my hand and mouth by this stage, it does make you feel rather ill. And by the time the cooked cookies came out of the oven they tasted ridiculously sweet to me. Hrmmm. Maybe that last mouthful of cookie dough wasn't the best idea I've ever had.
I think it's called sugar overload.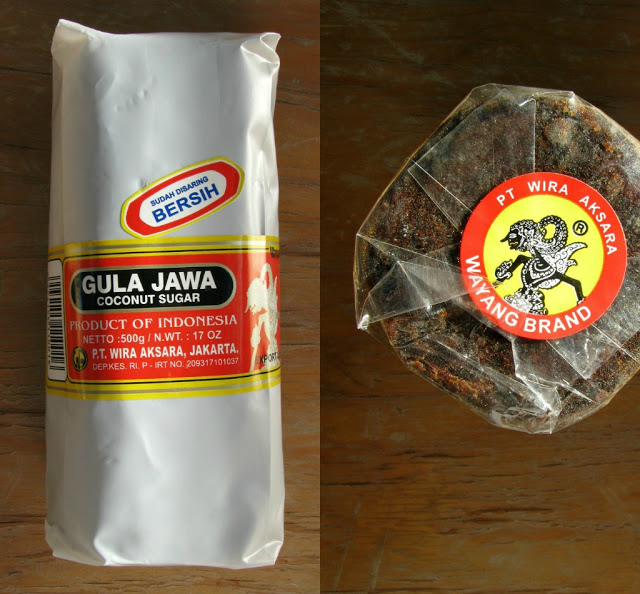 So I baked off just the one tray of cookies, leaving the remaining dough in the fridge, rolled into balls all ready to go. That first tray disappeared quickly so I had no doubt that they were good, it's just that I'd had enough sugar to last me the week, in one day. So I thought it best to have a wee break. And a green smoothie or two!
A week later my sister-in-law was coming over and knowing her 4 kids are always up for a cookie, I thought now was my chance to bake off the rest and dispose of them without me actually having to eat them all! She has a sweet tooth to rival mine, so happily accepted my container of cookies and reported back within an hour of arriving home that there were only two cookies left! Now, my nephews and niece don't have to avoid gluten like we do, but not only were they loving these gluten-free cookies, they even asked for the recipe too! It was then that I decided maybe I should just share the recipe, as is.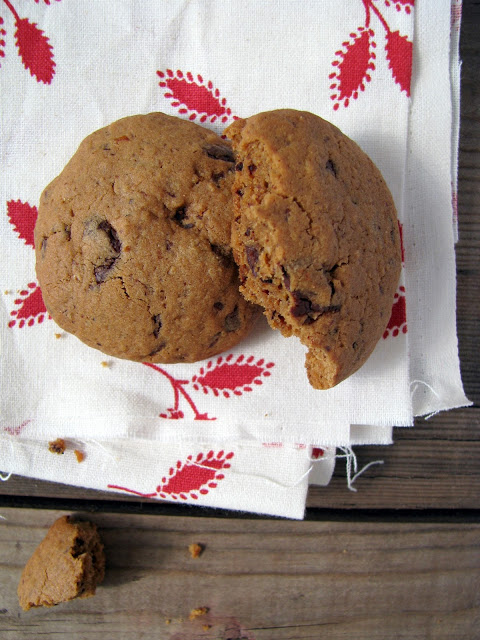 I have no doubt that I will play around further with this recipe, it's just what I do. But I have to agree that the last few trays I baked off did taste pretty damn good (note to self, don't taste the mixture at every stage. Wait to enjoy the final product!). I chose to go with the slightly festive flavourings of subtle spices and orange zest with a good amount of dark chocolate thrown in for good measure. I used hazelnut meal thinking it might add another lovely twist to the mix, but actually with everything else going on the flavour wasn't as noticeable as I'd hoped, so you could just use almond meal (ground almonds) as a cheaper alternative. The coconut sugar lends a lovely, almost bitter molasses note that also helps to produces a lovely crisp exterior while the centre is still soft and moist.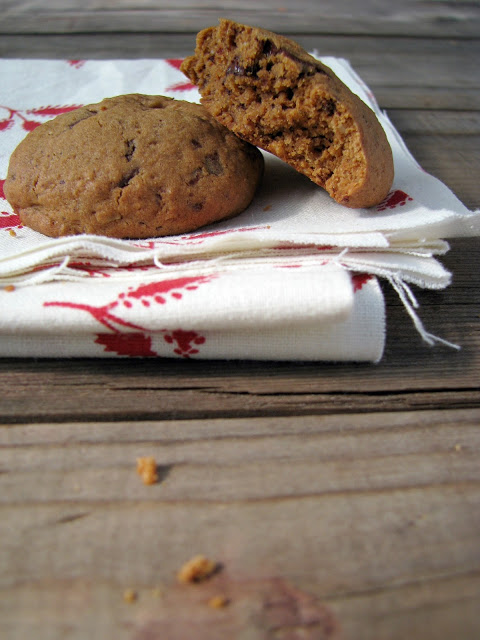 gluten-free spiced orange chocolate chunk cookies
As noted above, the hazelnut meal isn't a major flavour. So almond meal (ground almonds) could be used in it's place. And as always please note that in NZ and Australia what we know as cornflour, the rest of the world know as corn starch. To make these dairy-free as well, simply use a natural dairy-free margarine in place of butter and make sure your chocolate is dairy-free. I used Whittakers 50 % dark block. I buy my coconut sugar in block form from the Asian grocers, it is super cheap and exactly the same thing you buy at health food stores.
Makes 4 dozen.


225g soft butter or dairy-free margarine
300g coconut sugar, finely grated or blitzed in the food processor until finely ground
1/2 teaspoon fine sea salt
zest of 1 orange
2 eggs, lightly whisked
1 cup (110g) hazelnut meal
1 cup (120g) quinoa flour
1 1/2 cups (210g) fine brown rice flour
1/2 cup (50g) gluten-free cornflour (corn starch)
1 teaspoon ground cinnamon
1/4 teaspoon ground nutmeg
pinch ground cloves
250g dark chocolate, roughly chopped
In a large bowl cream the butter, grated coconut sugar and salt with an electric beater, until light and fluffy. Add the orange zest and mix, then gradually add the egg, a little bit at a time. Whisking well between additions. Add the hazelnut meal, and sift over the remaining flours and spices. Mix to form a soft dough. Stir through the chopped chocolate and chill in the fridge for 1 hour.
Preheat oven to 180 C/350 F and grease trays (this makes many, so depending on how many you want to cook off at once you will need a few trays or rotate them).
Roll mixture into tablespoon sized balls, flatten slightly and place on the trays. The mixture is quite sticky so just dust your hands with extra rice flour if needed.
Bake trays for 10-12 minutes or until lightly golden around the edges. Remove from oven and cool on tray before transferring to a wire rack to cool completely.
The cookie dough happily hangs out in a covered container in the fridge for up to 1 week, meaning you can bake off little batches at a time and always have fresh cookies at hand. I like to roll mine into balls before I store it, making it super fast and easy to pull out and bake. I imagine the dough freezes well too, although I'm yet to try that out.


Linked to Slightly Indulgent Tuesdays @ Simply Sugar & Gluten-free.