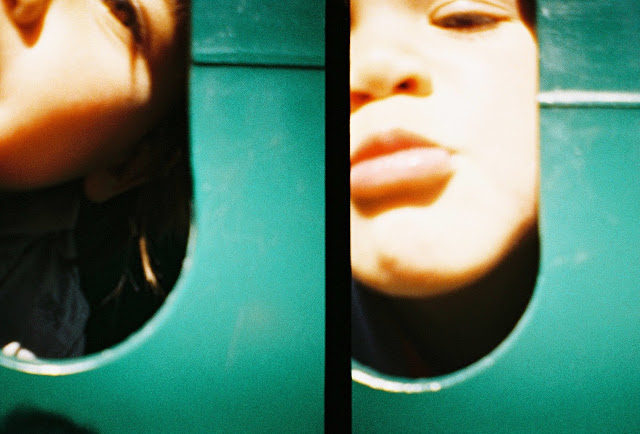 If you follow on facebook or twitter you will have already heard that as of last week I am computer-less (sigh), yes a bloggers worst nightmare! I'm not 100% sure our computer is fixable at this stage and with Si still off work (his leg is mending well, just slowly) popping out to buy a new one just ain't an option. So... please bear with me as I randomly check in via the local library computers and write posts while visiting my mother-in-law. Lucky I have a couple of recipes already made and photographed so I should be able to keep up to date. Until then though here's a few things that have caught my eye over this past month...



* LOVE this song. And if you ever get the chance to see her live, DO IT!
* this is great
* drinking this
* these kids make me so proud
* would have LOVED to have been here. (Especially when I when I was 15 years old!)
* this is awesome
* great post and gluten-free whole-grain whoopie pie recipe!
* interesting read
* This is truly inspirational
* Yum
* I was recently sent a few packets of these lovely spice blends, we've been really enjoying their Shish Tawook blend sprinkled over roast vegetables before baking.
And before I go, I thought I might leave you with a few recipe links you may like to try out. For those readers in the southern hemisphere now's the perfect time to make...
gluten-free rhubarb, lemon & almond cake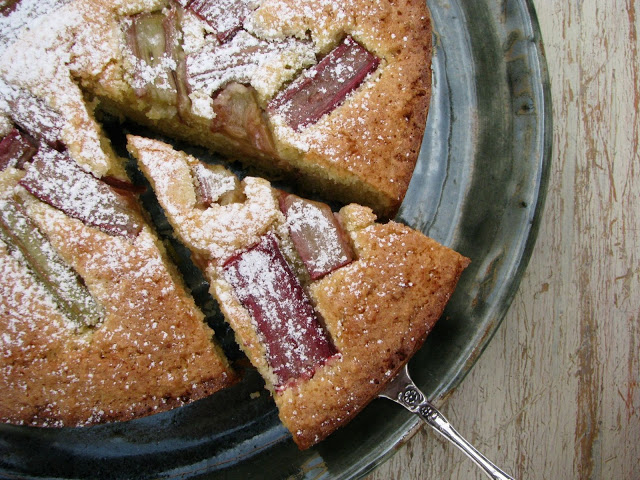 pineapple granita with chilli & salt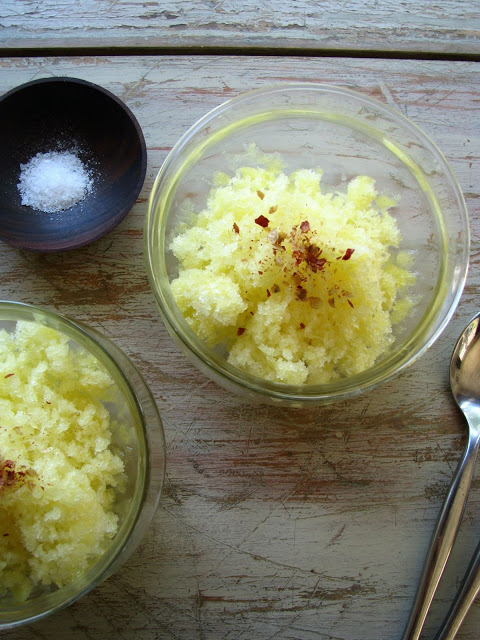 carrot, white bean & coriander salad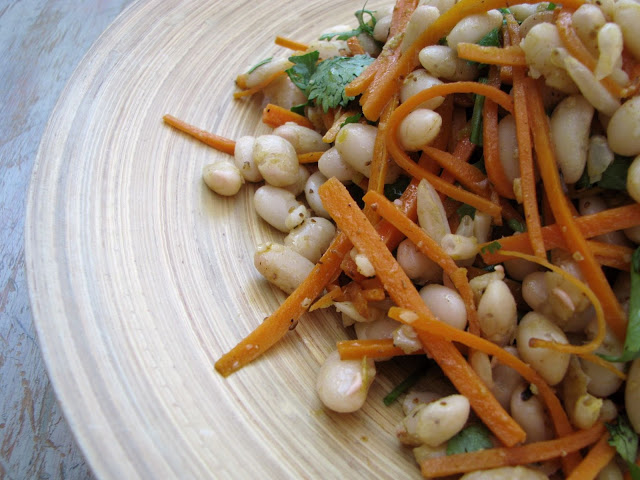 Braised chickpeas with spinach, mint, haloumi & mojo verde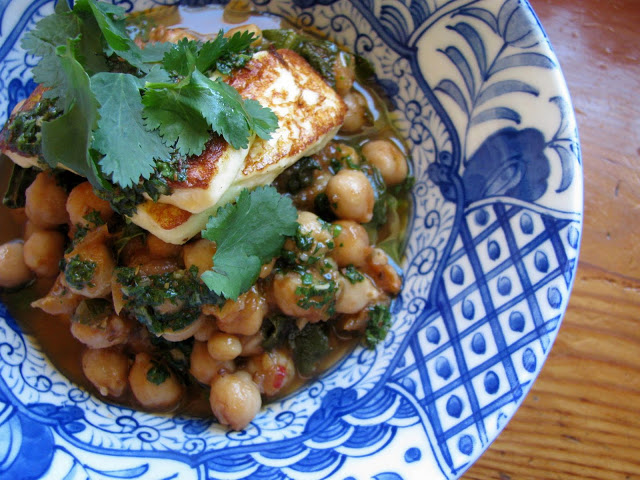 And if you are in the Northern hemisphere you may like these...
gluten-free brown butter spice cake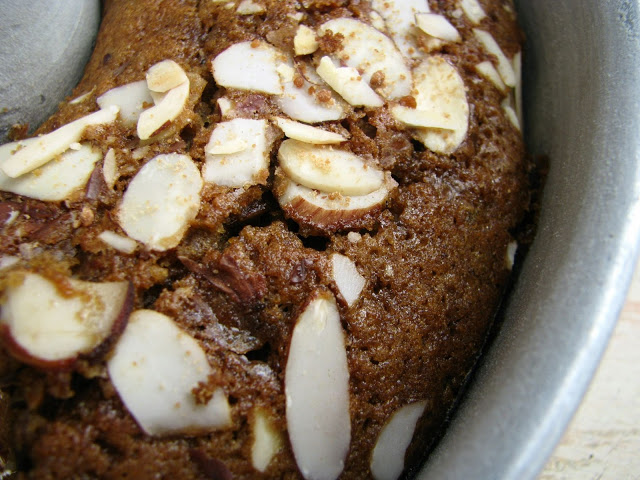 gluten-free chocolate spider-web cake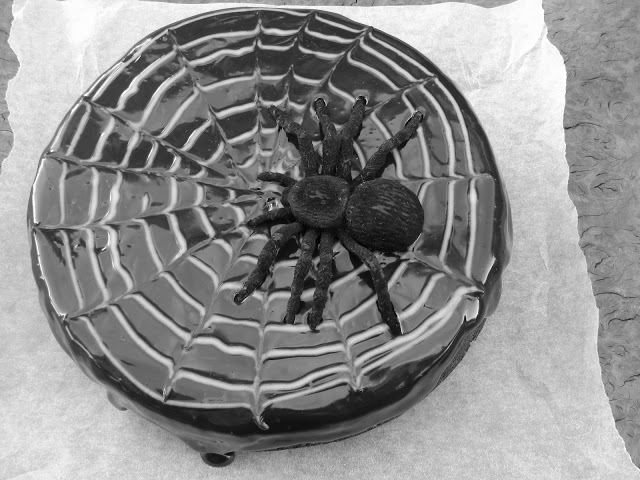 spiced potato wedges with oregano, paprika & chilli