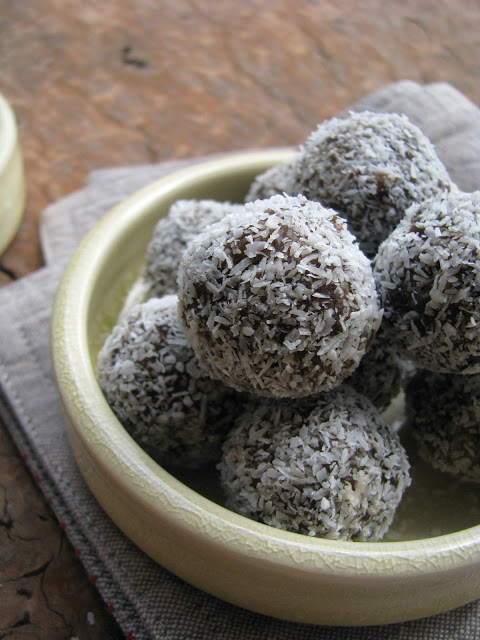 Last weekend I managed to sweet talk Si into looking after the kids for half the day so I could explore the city, solo. To say it was a treat is a severe understatement! What was supposed to be 2-4 weeks of staying with family until we found our feet, has quickly passed into 5 and now 6 weeks… making me even more keen for a little space and alone time than usual. Of course me being me all I wanted to do was head into the city to look for gluten-free flours. Geek I know, but one month of no baking has me hankering for something sweet!
Thanks to a tip off from the lovely Leigh @ toasted I had a fare idea of where I wanted to head. I originally planned to go to Fremantle to check out Kakula's sisters but decided at the very last minute to have a quick look at Kakula's brothers in Northbridge instead. I took the train into the city feeling like a nervous first timer. A far cry from my confident public-transport-guru self of 10 years ago. Stopping at Perth central I hoped off with a vague idea of the direction in which to walk. It turned out all I needed to do to stumble on my destination was to simply walk across the road and look out for the large queue of people crowding in and around a dimly lit warehouse style shop.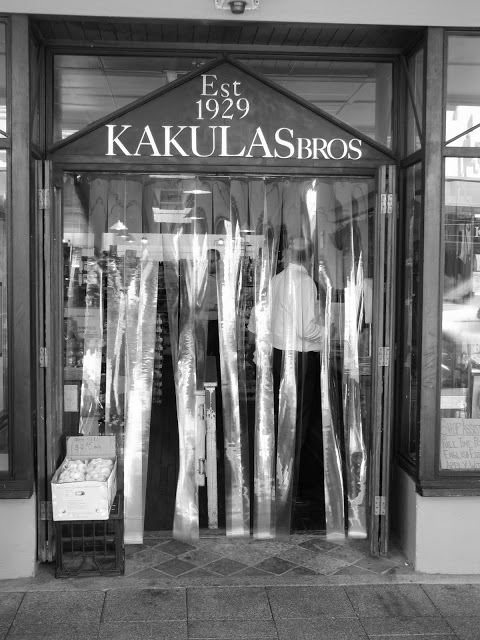 Inside I could barely believe my eyes; all my foodie dreams had just been realized! God how I've missed the amazing array of food cities offer. Everything from handmade Turkish delights, Australian kalamata olives ($7.99 kg!), large open bags of spices tempting my nostrils, nuts sold freshly shelled or whole, piled high and at the most amazing prices ever to be seen and dried nettle leaves perfect for making
my nettle tea
. I could have spent a whole day looking around every nook and cranny of this wonderful shop. The cheese cabinet alone almost made me reconsider my mostly dairy-free habits, the coffee roasting machine at the back of the room gently turned and hummed while shoppers frantically packed their baskets. Dried beans, rices, oats 5 different ways. Flours of every kind; quinoa, chickpea, tapioca, brown rice, white rice, almond meal, buckwheat, millet and lupin flour? I've never heard of this amazing Australian grown gluten-free flour before and can't wait to get playing around in the kitchen once more. Spelt flour for a mere $3 something a kilo left me wondering why anybody would use regular flour in this city? It's over $12 per/kg back home in NZ.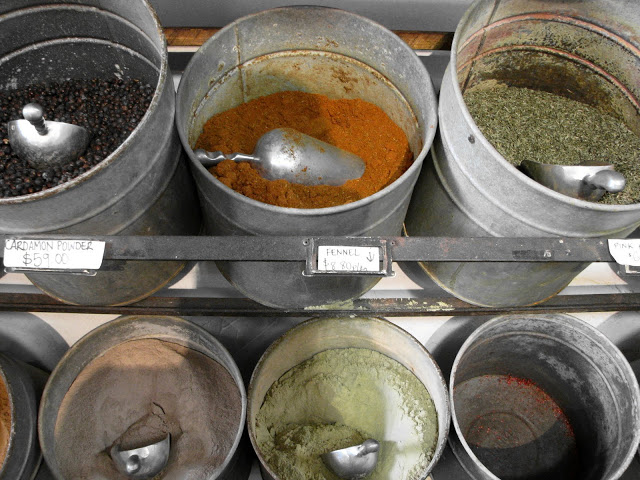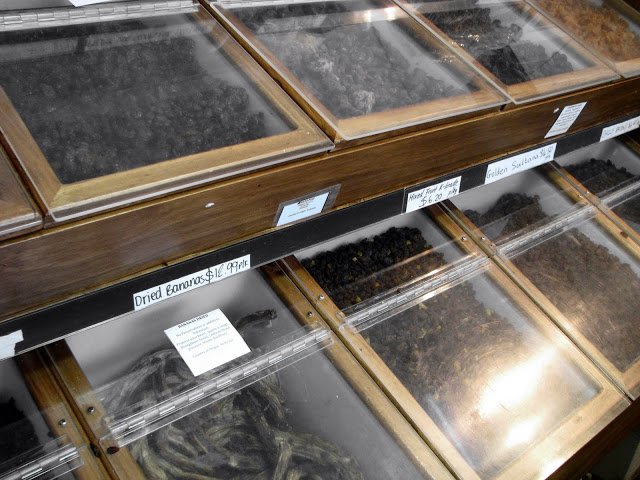 I came home after a little stroll around the ultra cool suburb of Subiaco and got straight into making these lovely little tofu carob bliss balls. I think now would be the time to get a few things clear around here. Yes I am a trained chef, yes I used to cook really flash food for many years, but you know what? That's not how I cook. I prefer family style rustic and ultimately healthy food over restaurant style food any day. I was brought up with a mother who cooked everything by hand, used carob in place of cocoa and served fresh goats milk instead of cow. We ate lite-licks soy ice cream, if any and lentil shepherds pie not meat.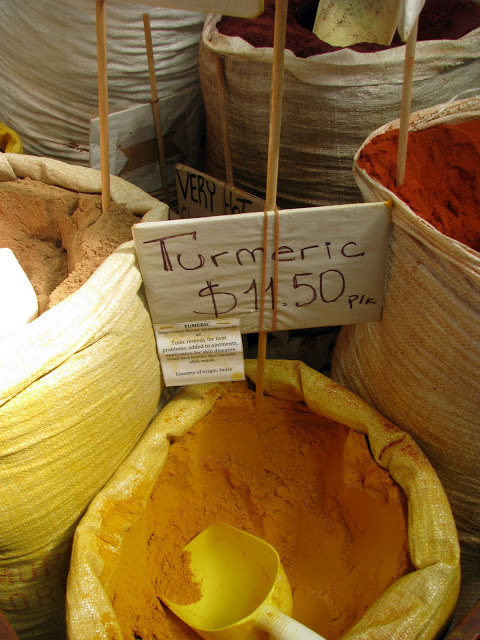 I have a vague memory of my dad telling me how he used to make bliss balls and sell them in Soul Shoes; the shop he and my Mum owed way back in the 80's. It was a dimly lit shop, two stories I think? They'd sell Dad's
handmade leather shoes
along with hand crocheted and sewn clothes my mum made. It's funny the things you remember. My only memory from that time was of me sitting behind the counter, on the floor, making trees from used paper towel rolls. I now make these with my kids.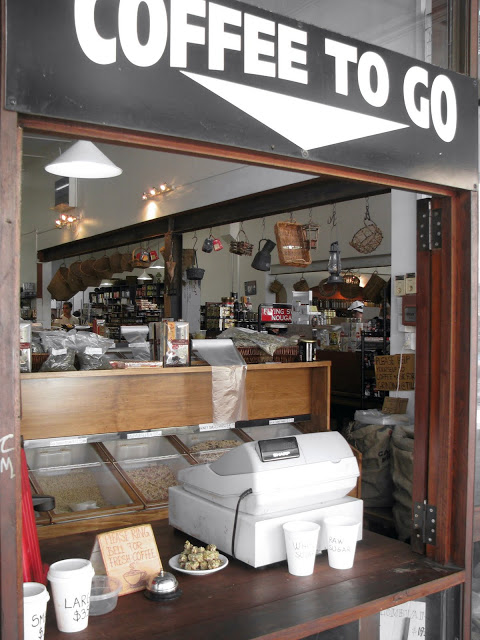 These bliss balls are the perfect alternative to chocolate Easter eggs this holiday season. No dairy, no gluten, no added sugar. I do love my regular baking and adore dark chocolate, but also love making sweets like these. Knowing they contain no "bad" things means you can relax and let the kids go crazy with no risk of any after effects. Ada ate 8 of these the other day and was still asking for more! The tofu keeps them a nice soft texture, while adding a sneaky dose of protein too. You can use cocoa powder in place of the carob, but really I urge you to try the carob. Unlike cocoa, carob powder contains no caffeine and has the added bonus of being a really rich source of B vitamins, calcium and iron.
On the home front, we have found and had our application accepted for a great little house to rent. We'll be moving in the middle of next week, so stay tuned for baking recipes once more! I tell ya, I'm hanging out as much as you are.
To view more photo's from my Perth wanderings
click here.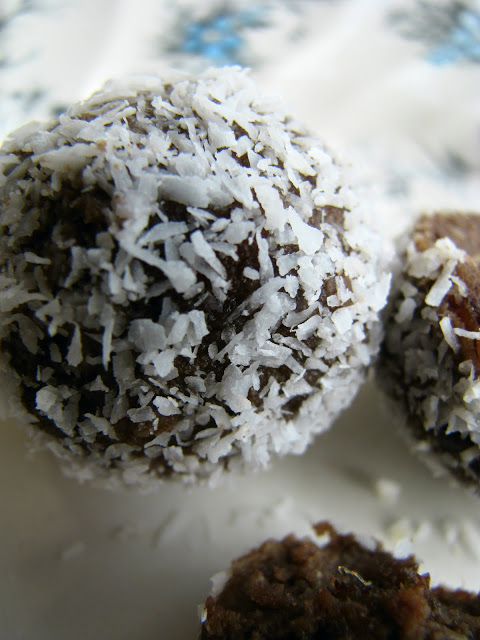 carob tofu bliss balls
I used a medium-firm tofu. You don't want to use a really firm tofu unless you are happy with chunks throughout the bliss balls and silken tofu would be too wet. Honey, agave or brown rice syrup can be used in place of the maple. And if you really aren't keen to try carob, cocoa powder can be used instead, just use a little less than the carob amount given below.
Makes approx 30 small balls
250g tofu
3/4 cup pitted dates, finely chopped
1 tablespoon maple syrup
2-3 tablespoons carob powder, sifted
1 teaspoon pure vanilla essence
1 tablespoon tahini
1 cup almond meal (ground almonds)
1/2 cup desiccated coconut
extra coconut for coating
Pat the tofu dry with paper towels to remove excess water. Place into a bowl and mash with a fork.
Add the rest of the ingredients and mix using your hands to evenly combine.
Form into small balls and roll in extra desiccated coconut. Transfer to a container in a single layer and refrigerate overnight. Keeps 4-5 days in the fridge.