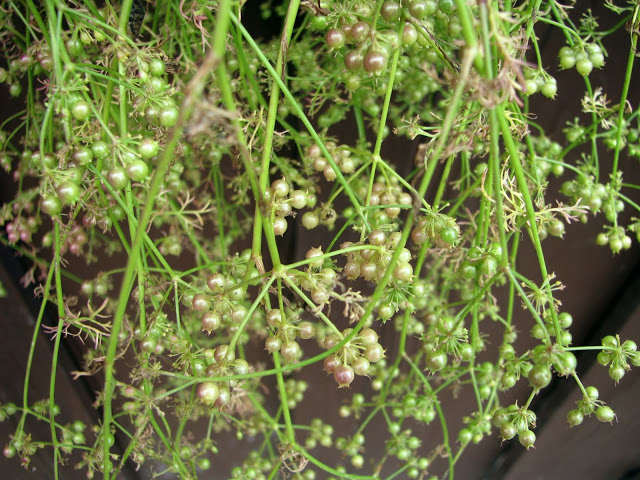 Does anyone else feel just a wee bit scared about where the world is heading? With so much destruction in such a short space of time, I have a feeling Mother Earth is trying to get back at us for all the harm we humans have inflicted on her. I've really been struggling writing blog posts ever since the Christchurch earthquake and even more so after the utter and total destruction in Japan last week, but I am totally with Shauna (from gluten-free girl and the chef) when she recently wrote, "Celebrating these small pleasures is one way of honoring life". By cooking and sharing with the ones we love, we are celebrating life, the best way we know how.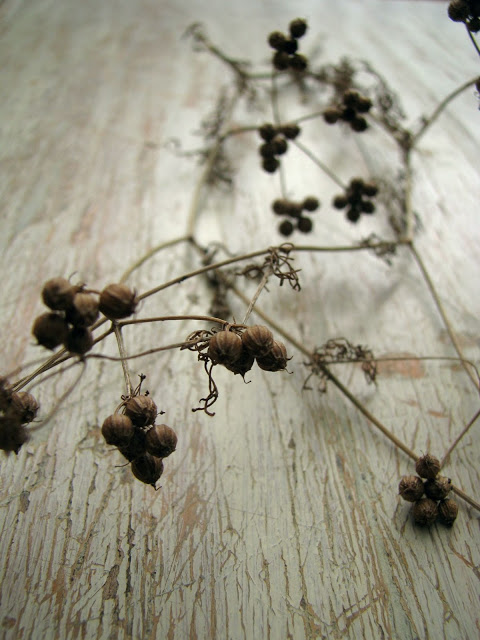 I thought it fitting to finally write up this post about saving your own seeds. In light of the devastation around the world, I'm hoping that it serves as a wake-up call to everyone that we need to be returning back to the old ways. Where everyone grew their own food, saved seeds and cooked good nourishing handmade food. How is it that we have all strayed so far from what should be natural human instincts?

I had planned to write this post while still in NZ, but this past month was way more manic than I had ever imagined. I have a handful of posts, where the food was actually prepared and photographs taken while still in NZ.
I hope you don't mind?
It's just that, for now, we are staying with my mother & sister-in-law, as well as my brother-in-law, his wife and two young kids! As you can well imagine, with three families under one roof it's a full house and there is no way I am able to cook and photograph anything memorable just yet. Although I have been eying up a beautiful piece of Jarrah lying around out back to take my photo's on 🙂
We basically moved over here with just our clothes and a few personal things; my cookbooks, Si's kite surfing gear, Kye's bike and Ada's doll and dress-ups. We spent almost every cent we own getting here, so until Si finds work, here is where we must stay. I'm still slowly sussing out where I can buy gluten-free flours also, so as soon as I do, and I find a little spare time (and space!) I will get baking and sharing new recipes again.
You know how we love our (old) vege garden right? Well, I'm sorry to say that over the last few months it was so neglected that it was basically just a garden of weeds and seeds. Not so nice to look at, and not very productive. But here's the cool thing, we got loads of seeds, for free. Free as free can be.
My rocket, flat-leaf parsley, pak choy, florence fennel and coriander (to my American readers what you know as cilantro, we call coriander, just so you know) all went to seed with my blatant lack of love and attention. I've forever wanted to let things go to seed and leave them long enough so they actually form proper seeds, but I am a tad impatient (usually) when it comes to planting my next season's seedlings. I'd much rather prefer to just rip the old plants out, once harvested, and re-plant brand spanking new ones.
So kind of by accident really, I ended up with a whole jarful of fragrantly fresh coriander seeds.
All you need to do is leave the plant to go to seed, something all my coriander (cilantro) plants try to do way too quickly anyway. Make sure you leave them on the plant until nice, plump seeds form like the ones in the top picture above. Pull the whole plant out, roots and all; give the base a little shake, to remove any loose soil that may be clinging to the roots. Hang upside down in a sunny, covered spot for about a week then remove each seed by hand once they have turned deep brown and are fully dry. This is the kind of mind-numbing job I enjoy at the end of a long day. Possibly weird I know, but it's also a good job to do while watching t.v if you prefer.
Store in an airtight, preferably glass jar.
These can now be used in your favorite Indian recipe or be used to plant your next crop of coriander (cilantro).