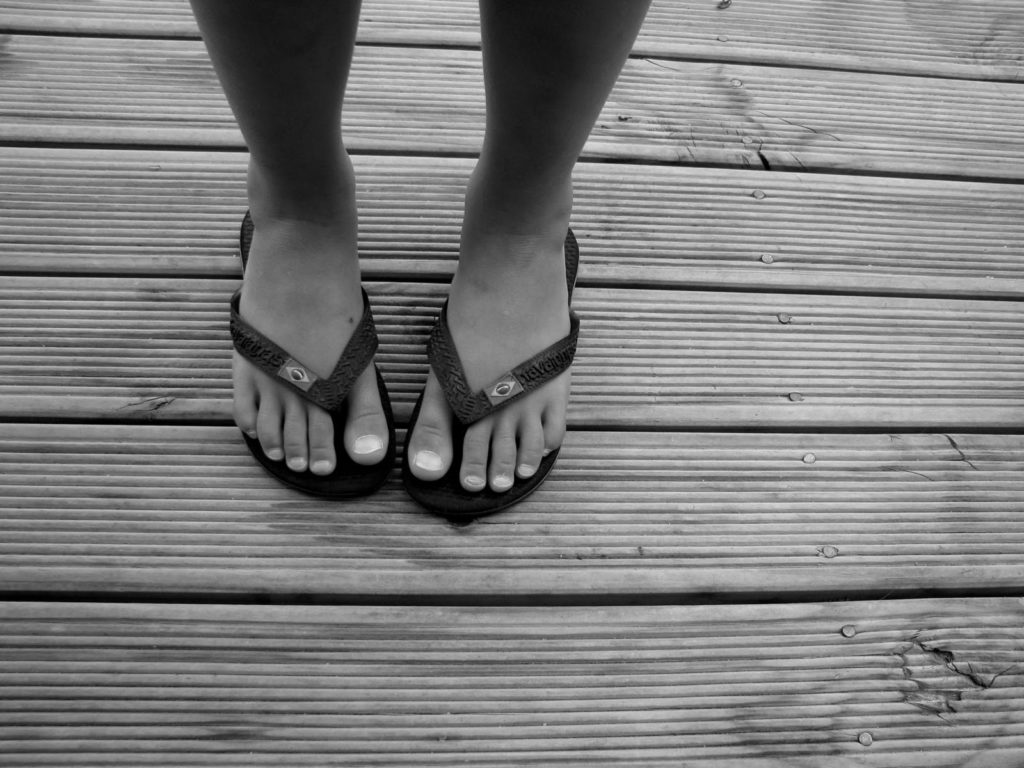 Yep that's right, we are moving to Australia! No more dairy, deli it will now be. Whipper snipper, not weed eater. Bathers, not togs. Icy pole, not ice-block. Thongs, not jandals.
It's been talked about for years, yes we are going, no we're not, yes we are... And finally we are making it happen. We leave New Zealand March the 7th on a one-way ticket to Perth, Western Australia.
I'm excited about the possibilities that lie ahead, terrified at the thought of all that is going to be new, sad about leaving those who are near and dear to us, and our safe little routine life here in Raglan. I feel happy at the thought of seeing Si's family and am excited that they will finally be able to get to know our kids. I'm going to miss my Nana, who since living next door has become one of the most loved people in our kids lives, and who's daily visits when our kids were babies kept me sane. I'm going to miss being able to walk to the park, to town, to the beach, to my sisters and Dads. I'm going to miss seeing my neice and nephew grow up. I'm going to miss seeing the ocean from my front door. I'm going to miss my mum and little sister who is just starting high school this year. I am going to miss my brothers, who have only just themselves returned from years overseas. I'm going to miss our vege garden, but I'm looking forward to all the beautiful Australian produce I will be able to cook with and eat! Mangoes freshly picked from the front lawn anyone?! I'm looking forward to learning more about Vietnamese food from the master chef herself (My mother-in-law). Oh and of course I am looking forward to eating Ngot's rice paper rolls, Banh Xeo and vegetarian Pho. If you're lucky I may even share a recipe or two 🙂
I am looking forward to what is ahead of us, as a family.
One thing I'm really not looking forward to is packing up our life here. It's been 5 years since we brought and moved into this little house, we now call home. And having kids, really makes the whole moving thing a little more complicated. If it were just me I'd do as I used to on one of my many moves to Australia in the past. I'd stuff a backpack with clothes, my chef knives, a notebook scrawled with recipes, my camera and that would be me. But with kids there's the clothes (including dress-up clothes, a must in Ada's world), the toys (what do you take, what do you leave behind?), the books (actually don't even get me started on how I'm going to decide which cookbooks to take!), the bikes... To say we are going to be busy over the next 6 weeks is an understatement. But it will be all good. Exciting times ahead.