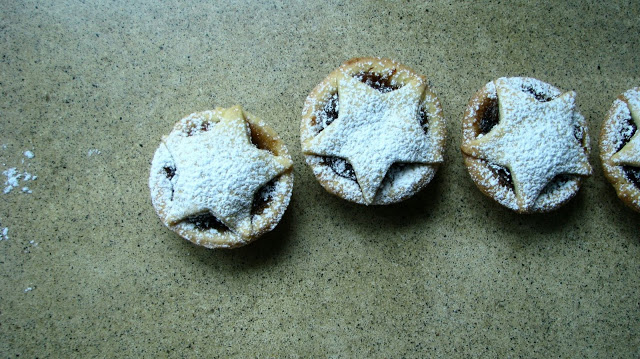 When people first go gluten-free, it's usually bread, pasta and pastry that everyone assumes we have to give up. Bread, that's easy. There are some really really nice commercially made gluten-free brands available and loads of recipes out there if you want to make your own.
Gluten-free pasta, ditto.
Gluten-free pastry, you're on your own on this one. Well, kinda.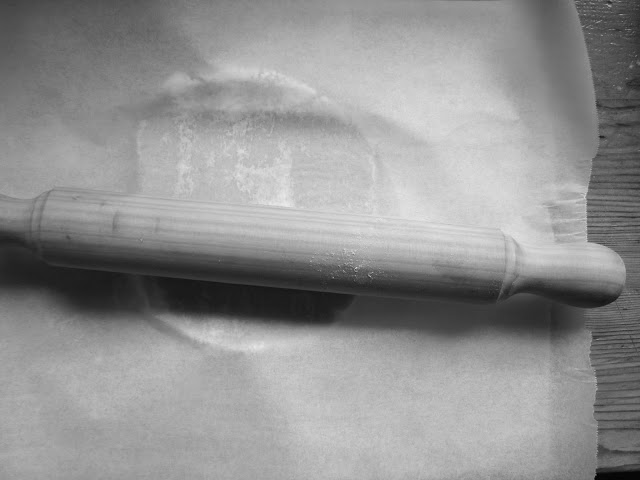 By this, I mean there are no commercially made brands that I know of in New Zealand. But that doesn't have to mean we go without! Honestly, it's so simple to make your own at home. Here's a few of my tips and tricks to help you out whether making wheat or gluten-free pastry;
freeze your butter and grate it before use
keep everything as cold as you can, use iced water and work quickly
use a food processor, a million times faster than rubbing in by hand
rest the pastry in the fridge for at least one hour before rolling, this goes for wheat and gluten-free pastries alike
roll your pastry between sheets of baking paper, this way you can transfer the delicate pastry to your pie tin easily and quickly. If any pieces break, simply pinch back together.
if you are finding your pastry is getting too soft to work with, or it's sticking to the paper. Pop it into the fridge or even the freezer for a little bit, on the paper. Try again once chilled.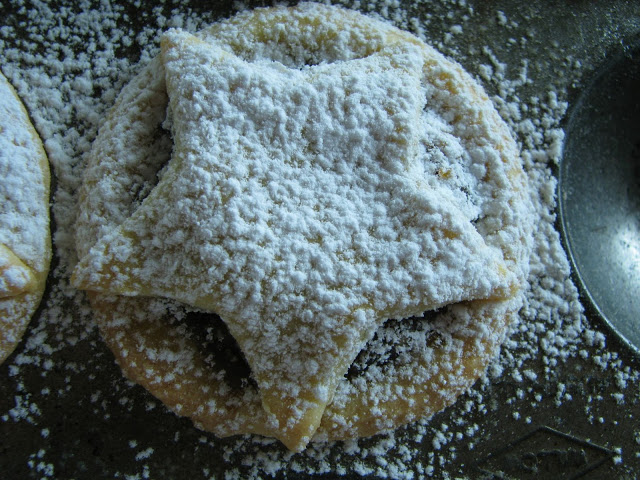 That last tip is an important one. Don't bother stressing out trying to work with soft, breaking pastry. Chill it again and start over. I did this about 3 times while making the Christmas pies. Once you get into a rhythm it's easy, roll half while the other half is chilling in the fridge. Stamp out the shapes then put back into the fridge before lining the tins, then roll out the other half...
And the best bit about making gluten-free pastry?
You wont ever run the risk of over-working the gluten 😉 This means you can roll, and re-roll as much as you want. I used every last drop of pastry, making little flower cookies with the remaining dough.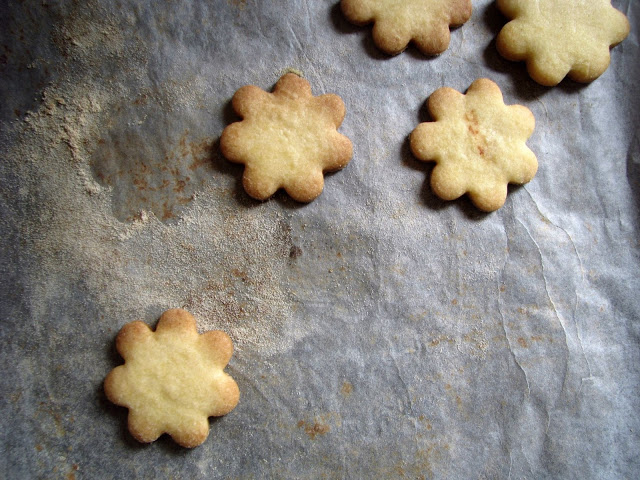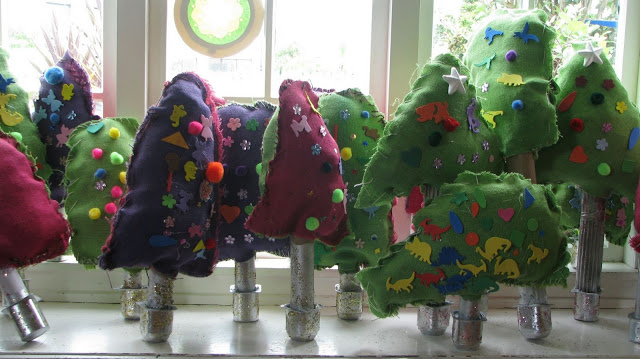 It's only natural to feel intimidated at the thought of making your own pastry, but give it a go.
Don't be afraid.
Follow my steps, read the tips above, be patient and you'll be fine. Just think how proud of yourself you will be when you and your family are eating these beautiful melt-in-your-mouth gluten-free fruit mince pies!
This is the closest I've managed to get my pastry to tasting like the original wheat laden version. And I definitely didn't hear any complaining when everyone was eating them, even from my wheat eating partner and friends! They are still asking for more. Yes.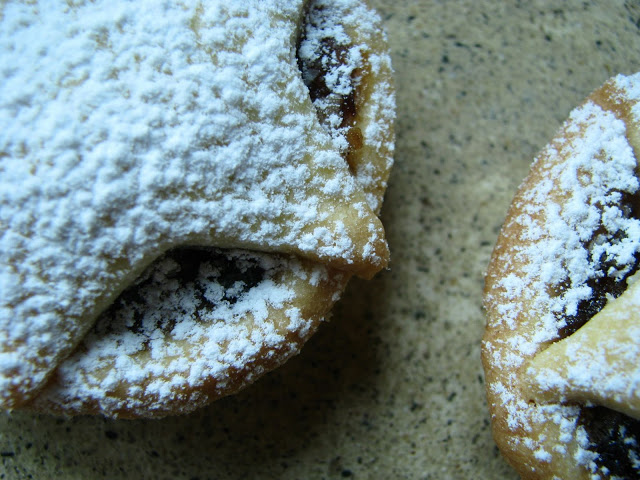 gluten-free fruit mince pies recipe
The pastry can also be made using dairy-free margarine. I prefer to use butter, but margarine gives good results too if you can't tolerate any dairy. Edmond's (NZ) cornflour and baking powder is gluten-free, most other brands are not. If you eat wheat, simply use 1 1/4 cups (140g) plain flour in place of brown rice and tapioca flours (still use corn starch) and omit xanthan gum. Makes 17 small pies.
1 cup (120g) brown rice flour
1/2 cup (50g) corn starch (known as cornflour in NZ), make sure it's gluten-free
3 Tbsp (20g/9tsp) tapioca flour *
1/2 tsp gluten-free baking powder
1/2 tsp xanthan gum
1/4 tsp sea salt
1/2 cup (110g) caster sugar
140g butter, frozen then grated
1 egg yolk
1-2 Tbsp iced water
1 1/2 cups of prepared fruit mincemeat **
pure icing sugar (powdered sugar) for dusting, make sure it's gluten-free
Place flours, baking powder, xanthan gum, salt, sugar and grated butter in a food processor. Pulse a few times until the mixture resembles fine bread crumbs (about 10 pulses maximum). Add yolk, pulse and add iced water 1 Tbsp at a time. You don't need the mixture to come together fully at this stage. Stop, pinch a little bit of pastry in your fingers and if it holds together you have added enough water. You are better to add less, than more at this stage. Dump the pastry out onto your bench. Knead briefly to form one mass of dough. Shape into a flat disk, cover and refrigerate for at least 1 hour. (Can make ahead like I did, and leave overnight refrigerated).
When you are ready to cook the pies. Preheat oven to 180 C/350 F. Grease 2x12-hole patty tins (or one and make pies in 2 batches). Remove pastry from fridge, place on a piece of baking paper that has been dusted with rice flour, dust the top with a little more, place another piece of paper on top and roll it out to 3-4mm thick.
Cut out 17 circles big enough to line the base of each patty tin, and 17 stars for the topping, re-roll the pastry off cuts as you go. If you find the pastry getting too soft, pop back in the fridge-still on the paper, to firm up a little. Gently line each patty tin with the pastry rounds, spoon 1 heaped Tbsp of mincemeat into each, then top with a star. Bake in the oven for 20-25 minutes until golden brown. Remove from the oven and set aside to cool 10 minutes before removing and cooling further on a cooling rack.
Serve dusted with icing sugar.
Note:
* I use NZ Tbsp measurements which are 15ml/3tsp. Australian Tbsp = 20ml/4tsp. So, to be on the safe side I'd measure the tapioca flour as 9 tsp if you are unsure.
**For my cranberry and orange mincemeat recipe click here.