It feels a tad strange writing about Spring salads because as I write rain is once again falling outside. We've had the fire going all day long the past few days and it still feels like winter to me! I was talking to my Dad the other night and we were both whingeing about the bad weather we have had here in New Zealand over the past few months....and he reckons that in every 24 hour period, there has been rain for over 80 days! Yep I'd believe that it feels like even longer. Sure we have had the odd sunny day, September 1st was lovely if I remember rightly....but then come night fall the rain has always set in once again. I have to say that it's enough to drive even the most loyal Kiwi to move to warmer lands...I hear Perth is a lovely 25 degrees at the moment!!! It's either that or be driven to insanity!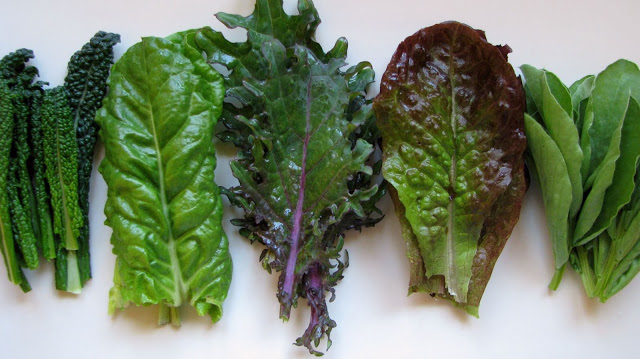 And while a good ol' dose of Vitamin D wouldn't go astray what I'm really hanging out for is at least one week when either me or the kids aren't sick with tummy bugs, colds or earaches. Ah summer I love thee. But for now I'll just have to settle on spring and all this odd weather you're bringing us.
Now what better way to get you into a spring mood.....even if it is indoors, with the fire cranking and doors firmly shut against the gail-force winds outside, than to whip yourself up this lovely little spring salad?
I ended up pulling out all of my fennel from the garden the other day, even though a lot of it was still teeny. With the ever so slight change in temperature most of the garden has bolted to seed. So I quickly whipped them out before their middles toughened up.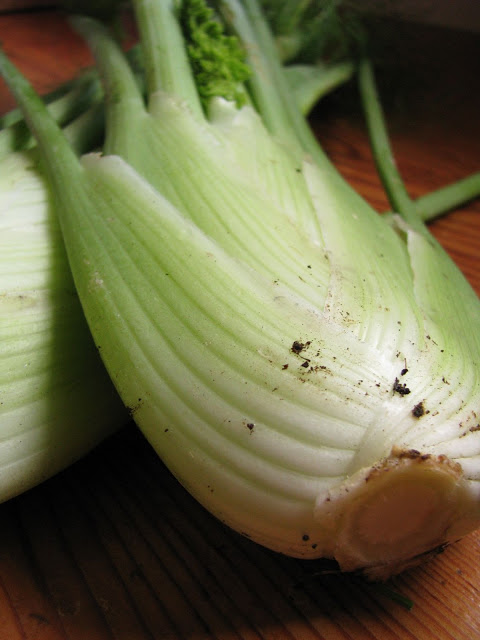 I love fennel. So do the kids. Ada would go out to the garden and pluck off the tops whenever she got the chance, walking around the garden chewing on it like chewing gum. Both kids love it simply sliced and drizzled with lemon juice and olive oil.
Spring is the season us Chefs start getting excited about food again. After the long months of roast pumpkin, kumara, oh and
more
pumpkin, spring produce brings that much needed burst of freshness back into cooking. Originally I wanted some lovely
Kaiwhenua
Rocket for this salad, but after numerous trips down town to see if any had been delivered into the organic store, I gave up. Silly me here I was thinking I had nothing in our garden ready for a salad just yet....(I've only just planted my rocket and lettuce seeds) but even when you think there's nothing, there can be something. Walking around I found tender little kale and cavolo nero leaves, sweet broad bean tips, baby silverbeet leaves, along with a good handful of flat leaf parsley and my year-round salad staple, sorrel. I was amazed that in just a few minutes I had a full bowl of mixed baby salad leaves!!! Ah the joys of having your own garden. I tell ya, nothing beats the feeling of sitting down and eating something that you grew yourself.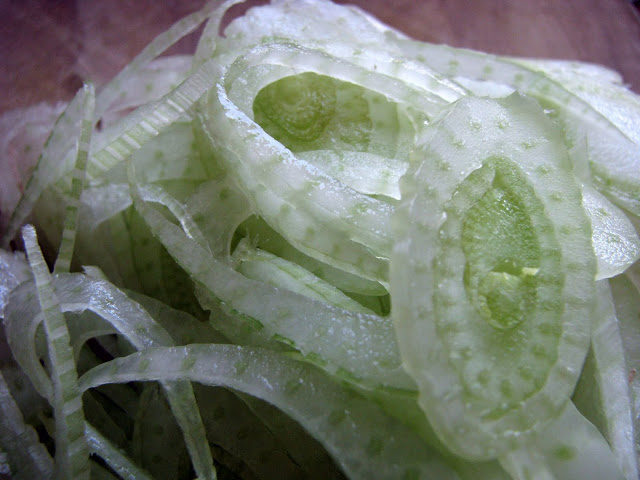 With fresh picked salad leaves all you need to do is give them a quick wash in cold water, a drip dry in a colander then pop them into a plastic bag and into the fridge for 30 minutes to crisp up. When you have such beautifully fresh ingredients not a lot else is needed. So a few slices of sweet pear, some crunch from toasted pecans and a lovely mustard, honey and lemon dressing is all that I've added. I suspect a few shavings of parmesan cheese wouldn't go astray if you can have dairy, but either way tuck in and enjoy!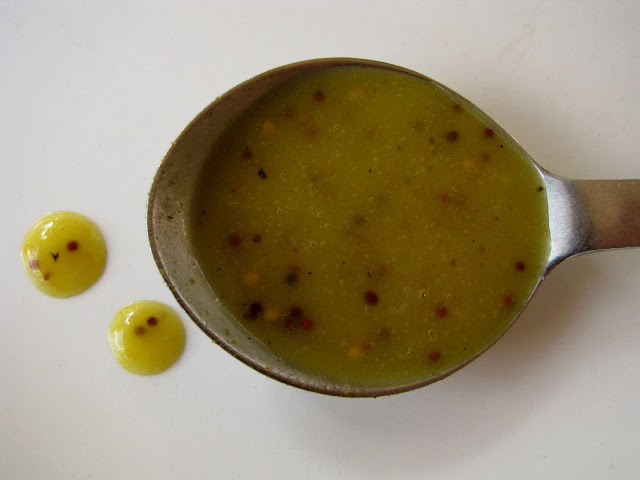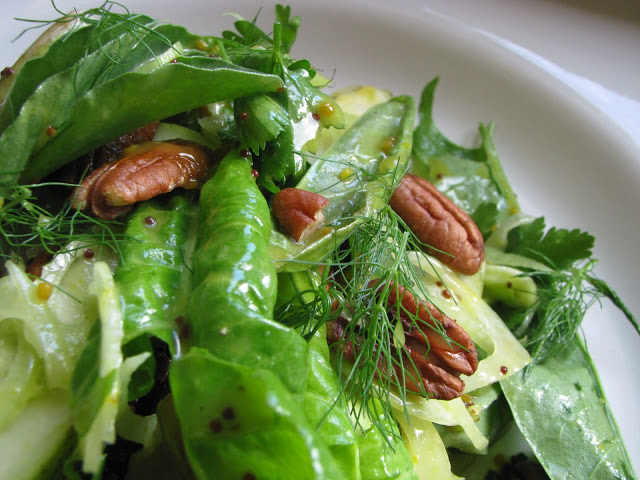 spring fennel, pear and pecan salad recipe
This salad would also be lovely with a few shavings of parmesan cheese if you can tolerate dairy. To toast the pecans, spread out onto a tray and cook in a pre-heated oven at 180 C for 5-8 minutes until crisp and golden. I used spring salad greens from the garden but feel free to use whatever you have available, rocket, watercress or any good salad mix would be lovely. Serves 4 as a side dish or 1 hungry Emma as a lovely lunch.
1 large or 4 small fennel bulbs, trimmed but reserve a few of the furry leaves to add too if you like
1 large ripe pear (any lovely sweet green variety)
200 g salad greens, see head note
1/4 cup pecans, toasted, see head note
honey mustard vinaigrette
1 Tbsp wholegrain mustard
1 Tbsp Dijon mustard
1 Tbsp runny honey
1 Tbsp lemon juice
4 Tbsp extra virgin olive oil
sea salt and black pepper
Wash your salad greens and drain well (use a salad spinner if you have one). If they are freshly picked, bag them once washed and pop in the fridge for 30 minutes to crisp up before using. Thinly slice the fennel bulbs (to make them extra crunchy put them into a bowl of iced water for 15-20 minutes before draining and patting dry with a clean tea towel).
To make the dressing combine mustards, honey and lemon juice in a small bowl, slowly whisk in the olive oil in a steady but thin stream, whisking all the time to form a lovely emulsified vinaigrette. Season with sea salt and freshly ground black pepper.
Just before serving, core and thinly slice the pear and toss with the fennel, toasted pecans and salad greens. Stir through as much of the dressing as you like and serve. Enjoy!