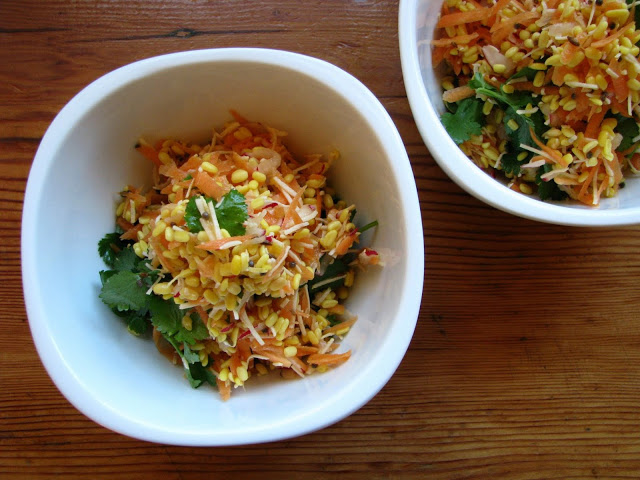 After what feels like months of rain, the sun has finally made its long overdue appearance. Thank god. The kids and I have been suffering from serious cabin fever and the school holidays (well kindy/daycare holidays) wouldn't have been any fun for us if we had to spend them indoors! With the sun came family, lots of family. We had one cousin and her daughter up from the Kapiti coast, one out from Cambridge with her son and my Mum and little sister came down from Waiheke. They brought with them one of my long-lost brother's, who has just spent 1 1/2 years living in Australia and the past 5 months travelling and volunteering through Europe and Africa. He's come home fizzing (to use one of mums expressions) and all ready to do an extreme makeover on our compost bin of all things!! Sorting out the compost bin has always been on our list of things to do….it's just that we are more of the "chuck the vege scraps in the bin and shut it as fast as you can while hoping for the best" kinda people. Occasionally Si or I will put a layer of lawn clippings or leaves in when the guilt gets too much. Maybe that's why it takes so long to turn into usable compost!! So in the coming weeks, I'll write a post on composting and brother Ben will show us all how to do it good and proper! He reckons we will have delicious nutrient rich compost in only a few months.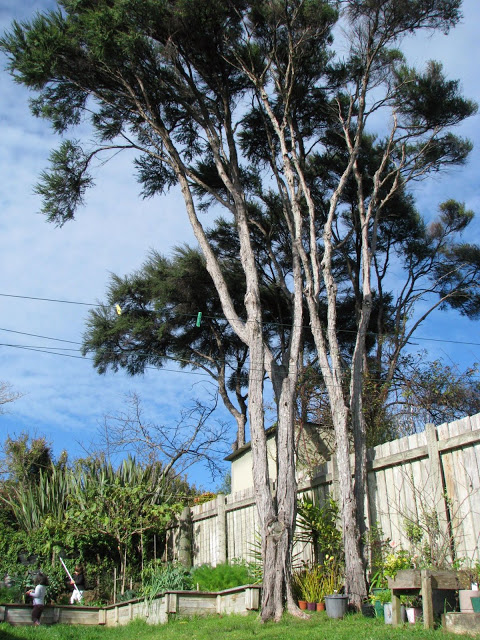 It's amazing what a little sun can do for the soul, all of a sudden things don't seem so hard, the days seem more fun and the kids and I just love being out in the back yard, pottering about in the garden. The Garden…….hmmmmmm. It seems I have completely forgotten about you over the past few rainy, stormy, just plain ugly months. Thankfully my babies, the Florence fennel and cavolo nero I planted in the last hints of summer are surviving solo. There hasn't been any planting for months now, we are still harvesting a few things; broccoli, silver beet, celery, parsley, kale and the broad beans although somewhat smaller than last year, seem to be growing okay, as are the leeks. Which for the first year ever, are shaping up to be slightly rounder than a pencil! We don't have any flowering plants on our section, much to Ada's dismay. Thankfully my Nana lives next door and the kids just wander through the hole in the fence to have an unlimited supply. The Jonquil are out already, they always give me the first tiny little glimmer of hope that spring will soon be here.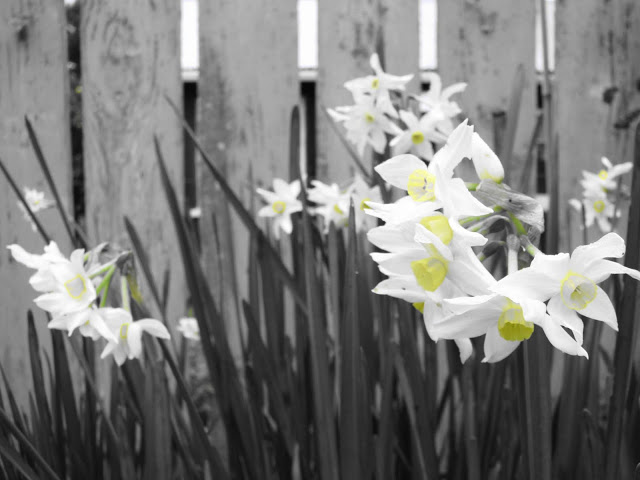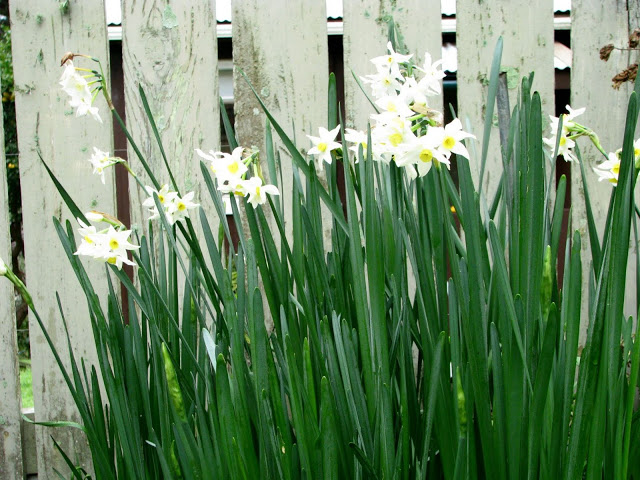 With so much family around this past weekend, a lot of family feasting has taken place! The kids ate way too much gluten and dairy and we are all paying the price. It's just so hard to tell them "no, you can't eat that" when everybody else around them is tucking right in. Ada's always been really great and really understanding about the way we eat, but now that Kye's talking heaps and understanding everything along with his super strong will, I'm finding it harder and harder to say no when in situations like family dinners etc. It would be a different story if our kids had coeliac disease and we had to avoid gluten at all costs. If I'm organised and we have had for-warning I will often make them a gluten-free version of what ever it is everyone else will be eating, but it's not always possible.
So the last family feast we had was yesterday (making that the third day in a row!) with Mum and Vania just before they headed off. I have been wanting to make this salad for a long time, so I made sure I had all ingredients at hand and whipped it up for lunch which we had with quinoa and relish. I took inspiration from a recipe in my all time favourite Indian cookbook The food of India, By Priya Wickramasinghe and Carol Selva Rajah. I've cooked a lot with moong dal, especially when I was breastfeeding as it is the least "windy" of all the pulses. I was on such a limited diet when the kids were little as it seemed everything I ate hurt their little tummys. I would make huge pots of moong dal and freeze it in batches to be pulled out and defrosted for lunch or dinner. This recipe calls for just soaking the dal in boiling water which is new to me, this softens it without cooking. Making it taste more like sprouted mung beans than dal.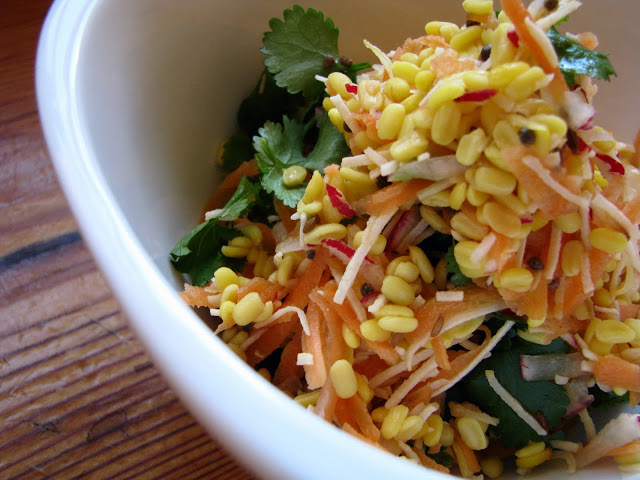 carrot, radish and moong dal salad with spiced dressing recipe

This recipe is dairy-free, gluten-free (if made without asafoetida) and vegan.
I used normal radishes (the red ones), but feel free to use any colour you have, Daikon ( also known as white radish or mooli) would also work nicely here. Asafoetida (hing) is a yellowish powder made from the dried latex of a type of fennel. The powder I have actually has wheat in it. So if you are super sensitive to wheat or have coeliac disease try to track down the pure resin form, or just omit completely. It needs to be fried to calm it's smelly aroma, and is like fish sauce in that it smells terrible but taste's delicious. It's used to make pulses and legumes more digestible and is sometimes used in place of onions and garlic. Keep it in an airtight container to avoid spreading the smell throughout the house! You will find it at Indian supply stores. To toast the coconut I place into a dry pan over medium heat, stirring constantly until lightly golden and aromatic. Moong dal is available from Indian and asian supply stores.

Serves 6-8 as a side or 3-4 hungry people as a main
1 cup (100g) moong dal (peeled split mung beans)
400g carrots, peeled (about 4 medium carrots)
150g radish, washed (about 4-5 large radishes)
50g shredded coconut, lightly toasted
3/4 cup (25g) coriander (cilantro) leaves
1 Tbsp vegetable oil
1 tsp yellow mustard seeds
1-2 dried chillies
1 tsp cumin seeds
pinch asafoetida (hing)
1/2 tsp salt
1-2 lemons
Rinse moong dal in plenty of cold water. Put into a medium heat proof bowl and cover with boiling water. Leave for at least 3 hours, or overnight. Drain. Finely grate the carrot and radish and place into a large bowl. Add dal, toasted coconut and coriander leaves.
To make the dressing, heat the oil in a small saucepan over medium heat. Add the mustard seeds and heat until they start to pop-watch out, those things can fly! Add the cumin seeds and chilli. Cook untill cumin is toasted and aromatic (1-2 mins). Add the asafoetida and salt, cook a further minute. Remove from heat and add the lemon juice, starting with the juice from one lemon, adding more later on if needed.
Leave the dressing to cool, then mix through the prepared salad. Taste and add more salt or lemon juice if needed. Depending on who it is that's eating it, you can leave the chilli whole, discard them after cooking in the dressing or crumble them (or just one) up into the salad. When I made this the kids were eating it too, so I left the chilli out when I served it and just crumbled some on my own, up to you. Enjoy!
Responses
edit this on July 13, 2010 at 9:36 am |

Janna Hawkins

damn just ate my daikon…will have to wait til vege box on thursday and hope for radishes in some form!! YUM!



edit this on July 13, 2010 at 9:49 am |

KateP

Congratulations Emm, I have really enjoyed your first 2 posts – I followed the link you put on the 101Cookbooks site, and glad I did! I have visited NZ several times – you live in a beautiful part of the world…..



Hi Kate, thanks heaps. Glad you are enjoying the read I have to say Heidi has been one of my main inspirations for this blog!!! Loving your book reviews too. Yes NZ is a pretty amazing part of the world, Australia is pretty damn nice too though!



edit this on July 13, 2010 at 1:22 pm |

Thi Khuong Tranter

will try this one, sounds easy enough to make. i am not the best cook even when i follow a recipe, so hopefully it will be a success. glad the sun is out and the days are looking brighter. much love to you, si and the kids. xx



let me know how you get on. You don't need to learn how to cook when you have a mum that cooks as good as yours just casually turn up at her place with your tribe around dinner time



Yum! Again! I will be looking forward to the compost posts as we are the worst at chucking it all in and crossing our fingers. Also if brother Ben's got any hints for making it less appealing to rats…. (shudder).



haha, yes we have that problem too!…and Ants, which Ben asure's me will be solved once we are making proper compost. There's such a science to it all! Once you do it properly, the heat generated keeps all the nasties away….aparently.



edit this on July 14, 2010 at 7:40 am |

vania

i love it, your first 2 posts have been awesome, i really enjoy reading them! xx



Thanks Vani vans love you xx



edit this on July 15, 2010 at 4:13 pm |

DebG

Stunning blog Emm – reached it through the 101 cookbooks. Love the look and the recipes – and great writing too.



Hi Deb, Thank you for your kind words It really means alot to me that people that I don't even know are loving the blog! It's early days, but I'm really excited about it all. I'm loving your book reviews by the way!!! It's dangerous that 101cookbooks, makes me want to buy every book you guys review